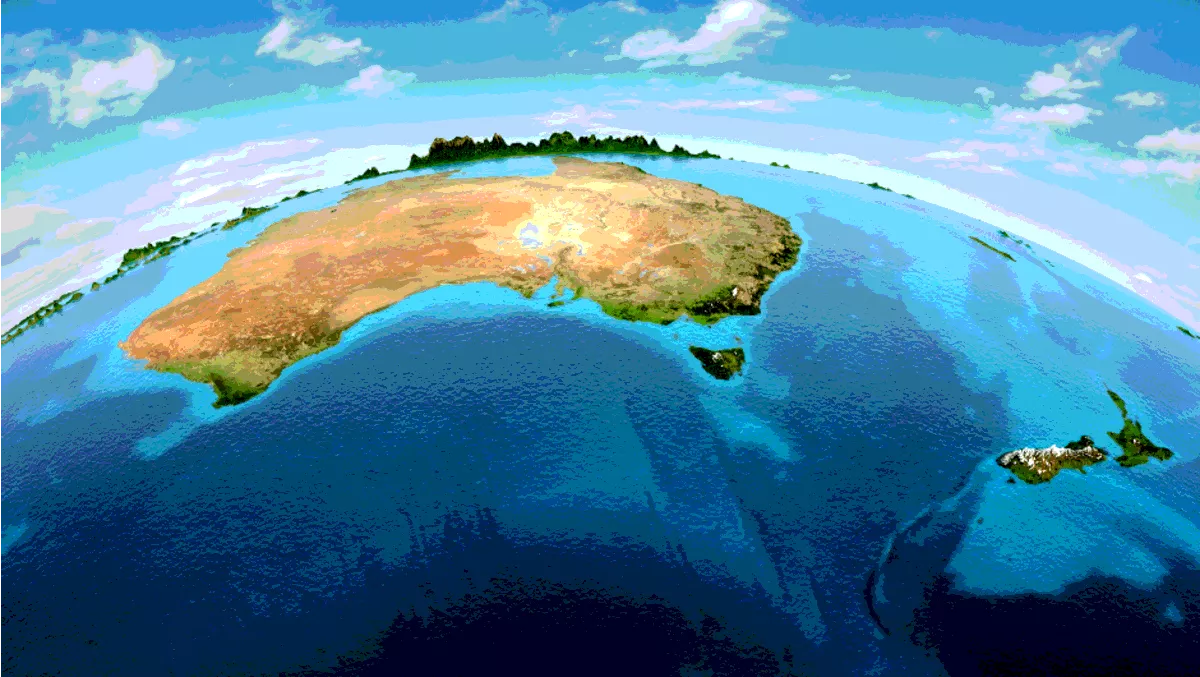 Gartner names 11 Cool Vendors from ANZ for 2016
FYI, this story is more than a year old
Digitalisation Continues to Drive Strong Innovation in the Region
Eleven businesses from Australia and New Zealand have been named in Gartner's 2016 Cool Vendors research series.
The research examines digital disruptions and potential disrupters that Gartner says will 'change our relationship with technology forever'.
This is the largest number of vendors from Australia and New Zealand featured in Gartner's annual Cool Vendors research to date. Gartner says this indicates how digitalisation is driving innovation throughout the region.
"The trend toward digitalisation continues unabated in 2016," says Daryl Plummer, vice president and Gartner Fellow.
"These disruptive changes can shift assets, channels and capabilities of entire industries," he says.
"Whether feature-focused, fad-obsessed or disruption-bound, CIOs, IT leaders and their technology provider counterparts cannot ignore the effect of the new digital landscape," Plummer explains.
Gartner has so far this year published 98 Cool Vendors reports profiling nearly 456 vendors. Many of these providers are exploiting digitalisation and the Internet of Things to build the next generation of innovation.
"This offers unprecedented opportunities to exploit new business models, compress cycles of insight and get to business outcomes," says Plummer.
The 11 companies from Australia and New Zealand featured in this year's 'Cool Vendor' reports are:
Alex Solutions, Melbourne - appears in two reports: 'Cool Vendors in Risk Management, 2016' and 'Cool Vendors in Information Innovation and Governance, 2016.'
Aulive, Glen Elgin - appears in 'Cool Vendors in Information Innovation and Governance, 2016.'
Canva, Sydney - appears in 'Cool Vendors in Content Marketing, 2016.'
Catapult, Melbourne - appears in 'Cool Vendors in Wearable Electronics for Enterprise, 2016.'
Hey You, Sydney – appears in 'Cool Vendors in Consumer Mobile Applications, 2016.'
Integrated Research (IR), Sydney – appears in 'Cool Vendors in Availability and Performance, 2016.'
Maestrano, Sydney – appears in 'Cool Vendors in Pervasive Integration, 2016.'
Octopus Deploy, Brisbane) – appears in 'Cool Vendors in DevOps, 2016.'
SmartCap Technologies, Brisbane - appears in Cool Vendors in Wearable Electronics for Enterprise, 2016.'
StretchSense, Auckland – appears in 'Cool Vendors in Using IoT-Enabled Humans Instead of Robots, 2016.'
Veriluma, Sydney – appears in 'Cool Vendors in Analytics, 2016.'
Related stories
Top stories