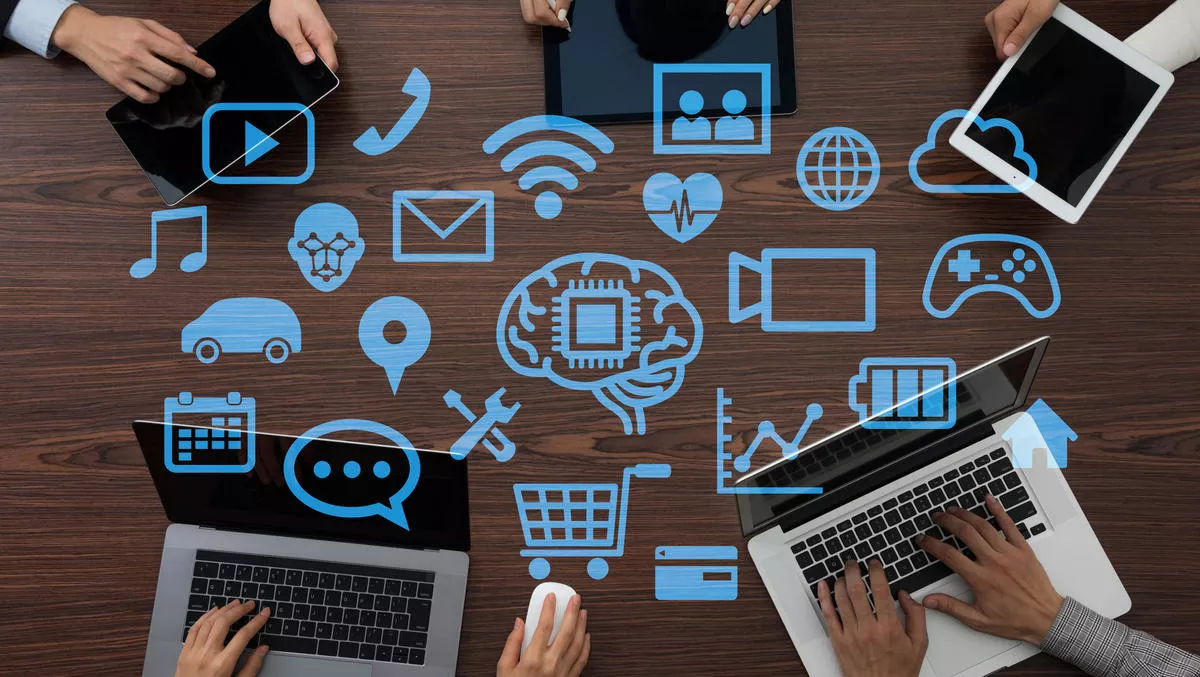 Gartner forecasts market boom for social and collaboration tools
FYI, this story is more than a year old
The sharp uptake of social and collaboration tools in 2020 was far from a short term fad while people worked from home, with growth in the market expected to reach double-digit growth every year until at least 2024.
That's according to the latest Gartner Forecast Analysis: Social and Collaboration Software in the Workplace, Worldwide, which sees major growth in social software and collaboration markets.
In fact, social software and collaboration revenue is forecast to grow 17% in 2021 alone, resulting in a market value of US$4.5 billion - and up from $3.8 billion in 2020. By 2022 the market could be worth US$5.1 billion, another 14% increase.
Gartner says that COVID-19 caused a permanent change in the way workforces are structured, even as many organisations resume business in the office.
"Many of the existing use cases propelling the social and collaboration market, such as coordinating a distributed workforce and providing a 'virtual water cooler,' got a sudden jolt from the pandemic," says Gartner research vice president Craig Roth.
"Social and collaboration tools went from a 'nice to have' to a 'must have' within a matter of weeks."
Gartner states that businesses will need to invest more in the kinds of technologies that help with open conversations and information sharing.
There will be 1.14 billion knowledge workers worldwide by 2023 - with almost 80% of these workers coming from emerging economies. Furthermore, 45% of knowledge workers could work remotely by 2022, up from 27% in 2019.
Both of these trends dictate a need for collaboration software that can help disseminate and build on the amount of knowledge in a working environment that is much broader than ever before.
Furthermore, social software is becoming increasingly integrated into other applications - by 2025, almost 65% of software will include some kind of social and collaboration functionality in their products.
Roth explains, "Providers of packaged business applications, such as ERP and CRM software, have previously offered basic social and collaboration functionality. However, they are now facing heightened expectations about the seamless inclusion of non-routine tasks, such as conversations and marking up content, within their process-oriented products."
"Partnerships between software providers will take on more importance, as a close relationship is required for tight integration of disparate application functions," Roth concludes.
A recent example is Salesforce's intent to purchase popular social and communications platform Slack for US$27.8 billion. Gartner states that the acquisition "promises to bring the worlds of productivity and business purpose closer than ever".
Related stories
Top stories