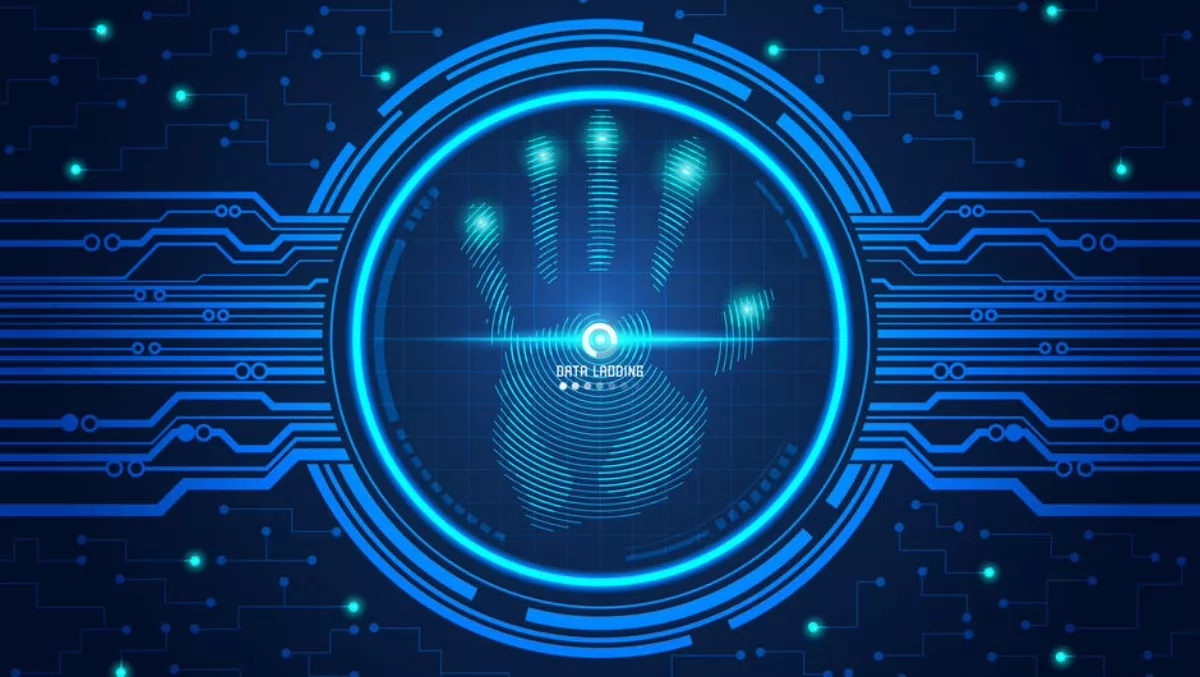 Four identity proofing vendors named as 'IDC Innovators'
FYI, this story is more than a year old
IDC has published a new report profiling four companies that are considered key emerging vendors in the identity proofing solutions market.
The four technology providers named as 'IDC Innovators' are Socure, BioCatch, IdentityMind Global, and Acuant.
To qualify as an innovator, vendors must have under $100 million in revenue at the time of the selection and either provide a 'groundbreaking approach' to an existing issue, and/or have an interesting/innovative business model.
IDC Financial Insights research director Steven D'Alfonso says the naming of the four vendors should have significant importance to the banking sector, where identity proofing solutions are particularly useful.
"The key to limiting fraud starts with understanding who you are doing business with," D'Alfonso says.
"As digital accounts and services continue to grow, banks cannot rely on older solutions that may not be effective today. They must look for solutions that prevent fraud and maintain adequate compliance.
"Each of the vendors identified as IDC Innovators approaches the issue of preventing new account fraud in different ways and each solution is distinct from the others."
IDC says verifying the legitimacy of new identities is a key step in the customer onboarding process.
The analyst says increased regulatory pressures on know-your-customer (KYC) processes and higher levels of new account fraud necessitate that financial institutions improve their ability to accurately differentiate legitimate identities from fraudulent ones.
However, customer onboarding and identity verification often involve considerable amounts of manual effort that can produce high rates of false positives and are unable to distinguish synthetic identities, putting firms in a position of higher compliance and fraud risk.
IDC has highlighted the particular proficiencies of each of the four vendors it has classed as innovators in the identity proofing market.
Acuant - uses a layered approach to document and identity verification that includes physical ID and data capture technology to reduce manual errors. Acuant's offering features facial biometric verification and the industry's largest identity document library.

BioCatch - can verify the authenticity of a digital identity on the initial appearance by using behavioural biometric technologies to assess a user's interaction with the device being used, the data being entered, and the bank's online account application.

IdentityMind Global - minimises new account fraud by orchestrating data from its partner ecosystem to identify and filter out synthetic identities and segment high risk and suspicious identities for further monitoring and analysis.

Socure - provides an advanced predictive analytics platform that uses deep learning technologies to produce highly accurate assessments and validations of digital identities in online channels.
All four vendors named in the IDC Innovators report offer solutions that help financial institutions to verify digital identities, prevent new account fraud and enhance KYC compliance.
Related stories
Top stories