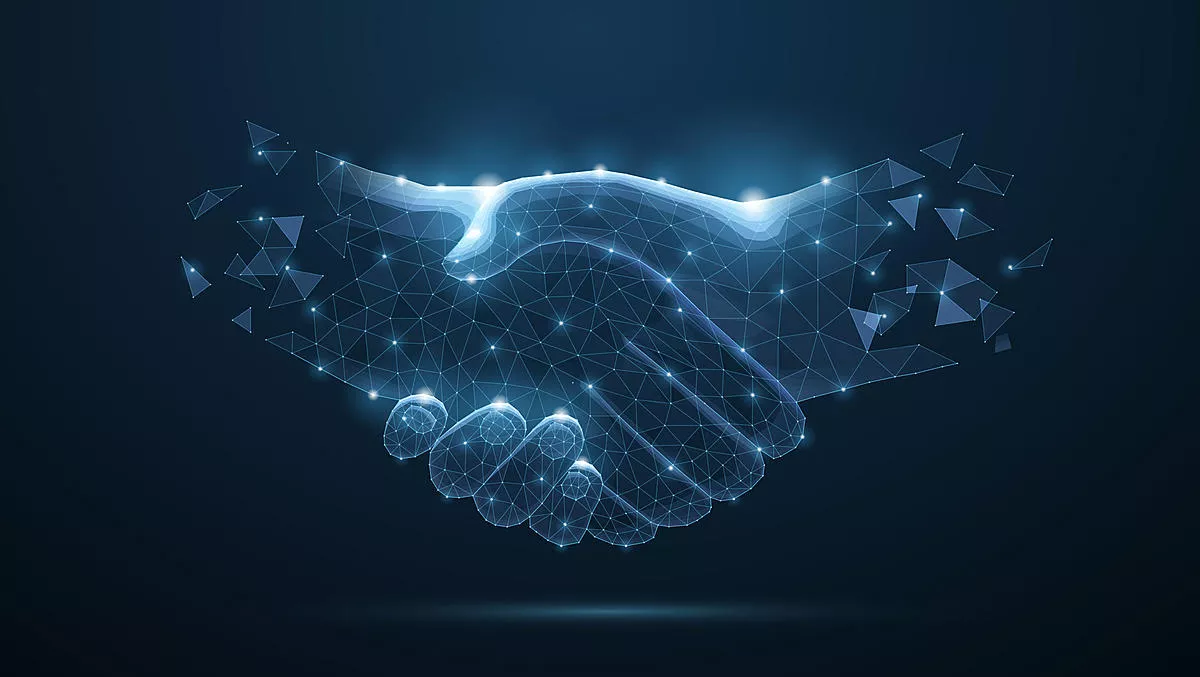 Empired secures Episerver platinum partnership, appoints MVP
FYI, this story is more than a year old
Empired has secured platinum partnership with Episerver, becoming the only platinum-level Episerver partner in Asia Pacific.
The news comes alongside the company's appointment of Darren Stahlhut as its new national technical director in the digital and experience design team.
Stahlhut is one of three Episerver Most Valued Professionals (MVPs) in Australia. The MVP designation is bestowed on Episerver experts who contribute significantly to the Episerver community by providing extensive assistance, inspiration and information to other Episerver users. They must have a strategic as well as a development approach, and they must set a strong example in terms of being open, courteous and professional.
Episerver MVPs benefit from being part of an online community where they can ask questions, exchange ideas and provide direct feedback to the Episerver product teams. They receive exclusive information regarding upcoming product launches and exceptional insight into how the product works.
"Empired is continuing to strengthen its position in the customer experience space. With four out of five Episerver specialisations, Empired is highly experienced and recognised across the Episerver stack. This expertise was recognised in March 2020 with three awards from Episerver, including overall partner of the year in Asia Pacific," explains Kevin Miller, head of digital and experience design, Empired.
"Empired is excited to bring Darren Stahlhut on board as an Episerver MVP," he says.
"As national technical director, Darren will be the technical subject matter expert and evangelist for Empired clients and will work closely with local teams to deliver exceptional outcomes for clients by leveraging the power of the Episerver platform."
Darren Stahlhut is the second new hire for Empired in the digital and experience design team, with the company on the lookout for a third strategic hire.

"I'm passionate about helping clients understand what technology can achieve for them. This means staying close to the vendor and knowing the platform intimately," says Stahlhut.
"Episerver is a joy for developers to work with and I was attracted to work with Empired because of its strong reputation as an Episerver partner. I was also excited about the opportunity to work with clients on complex projects with numerous moving parts," he says.
"I'm looking forward to helping drive amazing results for Empired's customer and digital experiences team."
In late 2019, Empired appointed Rob Weaver as a customer experience and digital strategist.
"As an organisation, Empired is passionate about reimagining customer and digital experiences. Its strong growth in this area is testament to Empired's ongoing commitment to build the customer experience offering. This is also reflected in Empired's new platinum-level partnership with Episerver," says Miller.
To earn its designation as an Episerver platinum partner, Empired completed a thorough certification process including completing Episerver education training, employing a significant amount of Episerver certified developers and completing four Episerver specialisations. The distinction indicates that Empired is a qualified, value-add seller of Episerver Customer-Centric Digital Experience Platform.
Dominic Citino, VP of worldwide partnerships, Episerver, says, "With a network of over 900 partner companies in 30 countries, Episerver seeks to connect with qualified partners whose firms possesses a wealth of experience, team members with a creative outlook, global reach, and a collective eye toward future opportunities to ensure mutual customers are successful in the short and long term.
"Both Empired and Episerver are experiencing incredible growth by helping customers get closer to their customer, grow their brand and uncover new revenue opportunities," he says.
"Empired is accelerating the pace at which businesses are able to provide customer-centric digital experiences and its platinum-level status is a testament to that."
Miller adds, "Customer experience has emerged as a key battleground for organisations regardless of sector. Delivering and maintaining strong customer experiences in the digital forum will continue to be crucial for organisations both now and in the future.
"With the right technology platforms in place, businesses will be able to drive their online presence and realise strong gains," he says.
"Empired is gearing up to help clients take a leading position in customer experience. These new hires are just the beginning."
Related stories
Top stories