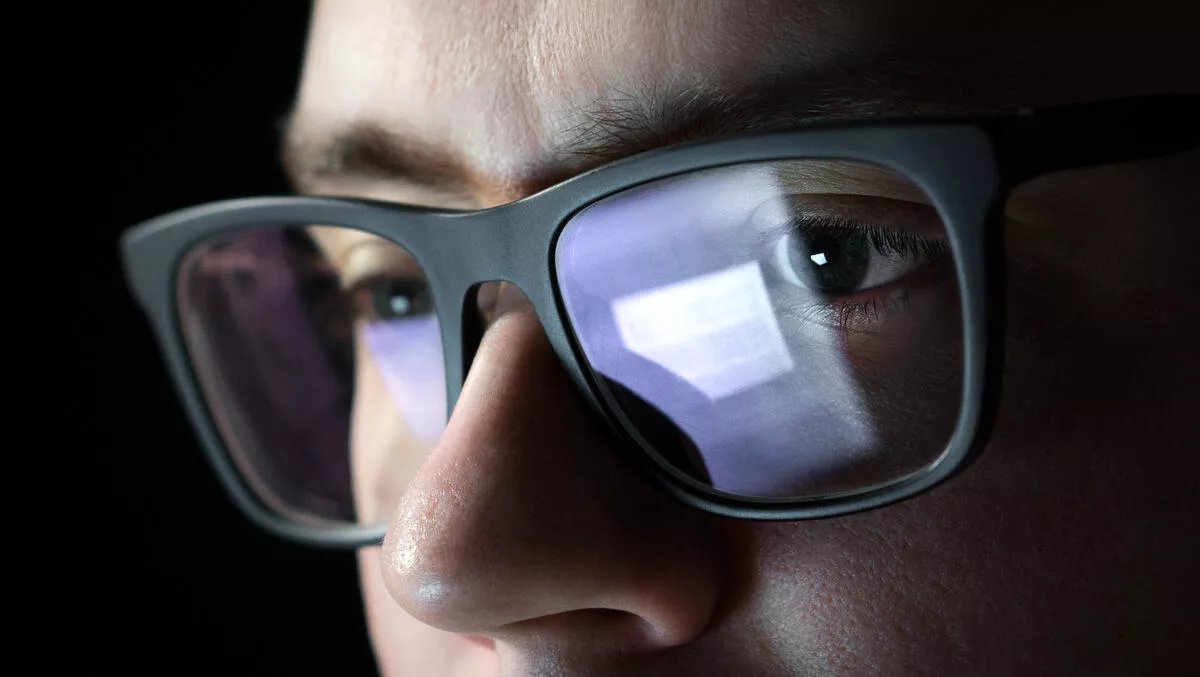 Dicker Data secures distribution rights for Zoom across A/NZ
FYI, this story is more than a year old
Dicker Data has snapped up both distribution and master agent rights for the Zoom unified communications (UC) platform across Australia and New Zealand.
The partnership extends the Zoom product range to all IT resellers, and also expands Dicker Data's professional AV portfolio.
Dicker Data chairman and CEO David Dicker points to the pandemic's effects on physical meetings and the growth of online collaboration platforms such as Zoom.
"The way Zoom grew during the pandemic demonstrated how accessible and easy to use their technology is. The addition of Zoom rounds out our offering in the digital collaboration space alongside Microsoft Teams and Cisco Webex," he says.
According to a recent global survey from Zoom and Boston Consulting Group, organisations and employees used video conferencing solutions 3-5 times more than they did pre-pandemic - this was especially evident across the education and technology sectors.
The survey also found that a third of employees expect to remain working remotely beyond the pandemic, suggesting that video conferencing solutions like Zoom are very much here to stay.
Dicker Data chief operating officer and executive director Vlad Mitnovetski adds that Zoom's addition to the company's portfolio enables Dicker Data to meet demand and to support digital meeting room deployments, based on what reseller partners and their customers prefer. After all, Dicker Data's role is to provide choice.
"The partnership will also uniquely position us as the go-to IT distributor for digital collaboration and communication platforms," says Mitnovetski.
Zoom's Australia and Asia Pacific head Michael Chetner is equally pleased to welcome Dicker Data as a partner. Chetner says 2020 was a year of change, and its partners remain a key focus to help drive Zoom adoption.
Zoom APAC channel sales lead Don Kerr adds, "With increased demand for cloud collaboration platforms it is exciting to welcome Dicker Data to our Partner Ecosystem as our first Distributor in A/NZ and next Master Agent. Together Zoom and Dicker Data can now enable the A/NZ IT Channel to help deliver happiness to customers in A/NZ with the full Zoom UCaaS platform covering Zoom Meetings and Chat, Zoom Rooms, Webinars and Zoom Phone."
Dicker Data recently published its FY20 financial results. The company achieved revenue of more than AU$2 billion, up from $1.7 billion in December 2019, while net profit after tax reached $57.1 million, up from $54.3 million in December 2019.
"The commitment of our people and the focus of the company over the last twelve months has demonstrated the flexibility of our business. We continue to excel in a challenging environment and deliver a service to our vendors and reseller partner community that they value and is unmatched in the local market," commented David Dicker.
Related stories
Top stories