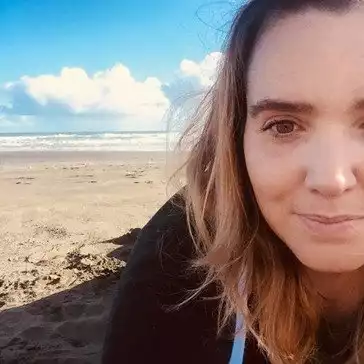 By Shannon Williams, Journalist
Verizon confirmed it would buy Yahoo in July last year, purchasing only the company's core internet business. That includes Yahoo's digital advertising, email, media assets and various apps.
Verizon made the deal for a cool US$4.83 billion. What is left will be known as Altaba.
According to Reuters, after the sale is complete the company will make the name change, Yahoo said in a regulatory filing. Altaba's primary assets will be a 15% stake in Chinese eCommerce company Alibaba Group and 35.5% stake in Yahoo Japan.
Reuters says terms of the deal could be amended, or entirely called off, after Yahoo's big data breach debacles last year. The deal is expected to close come late March
Yahoo says five Yahoo directors will resign after the deal closes, with Eric Brandt named chairman of the board. Current CEO Marissa Mayer will be stepping down but will join Verizon.
According to reports, the peculiar new name is a combination of the words 'alternative' and 'Alibaba'.
According to the Washington Post, Yahoo spokesperson Suzanne Philion would not comment on the new name, saying, "We are confident in Yahoo's value and we continue to work towards integration with Verizon.
Despite last year's data breaches, AOL chief executive Tim Armstrong says he expects the Verizon-Yahoo deal to go through, according to CNBC.