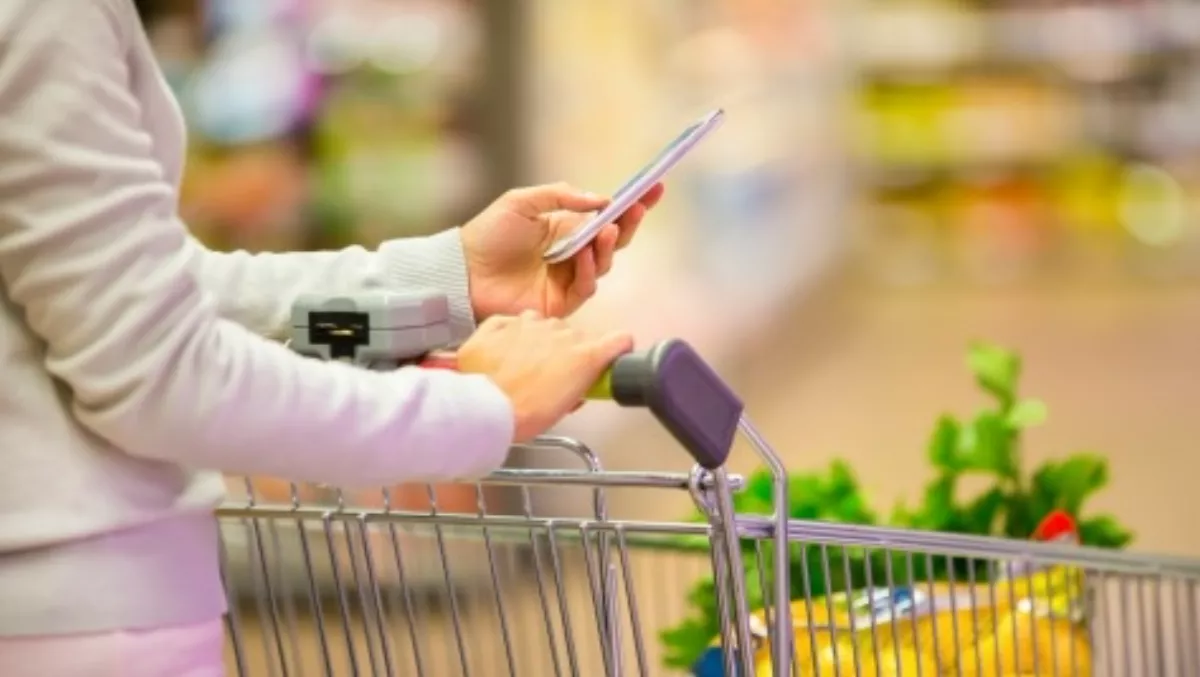 Woolworths re-enters mobile reseller fray with five plans
By Heather Wright,
Thu 11 Jun 2015
FYI, this story is more than a year old
Woolworths will offer both two prepaid mobile options when it launches with its new Connect 3G mobile offering on Monday 15 June.
The service is delivered via Telstra's 3G network, and customers will have an option of either a $30 plan, which includes 1.5GB and $650 of national call value; or the $45 offering which includes 3.5GB and $1500 call value.
Both include unlimited texts and calls to other Woolworths Connect mobiles in Australia, 90c/min call rate and 30 day usage periods.
Woolworths Everyday Rewards customers will receive a 10% discount on the plans if purchased in-store, reducing the prices to $27 and $40.50, respectively.
Connect customers will also need to buy the $2 Sim upfront.
Three data-only plans will also be available, starting from $14.90 for 1.25GB. For $29.90 you'll get 3GB, while $99.90 will net users 10GB.
As reported previously by ChannelLife, Woolworths announced late last month that it is re-entering the mobile space two years after an earlier foray into mobile with Optus ended.
The company has signed a wholesale supply agreement with Telstra, enabling it to become a virtual network operator.
The service, which Telstra says will reach 98.5% of the population, will use 850MHz and 2100MHz spectrum for high speed downloads.
Jason Hair, Woolworths head of telco, says the supermarket chain will be growing Woolworths Connect over the coming months, with additional services to be offered later in the year.