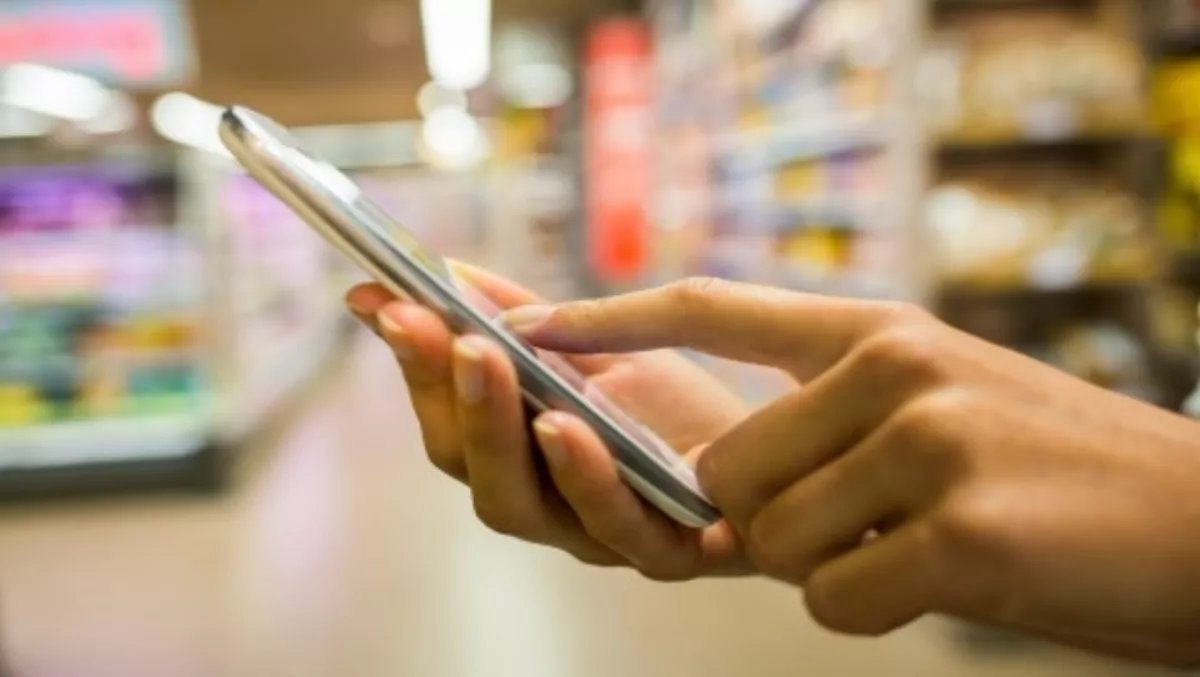 Telstra signs Woolworths as wholesaler for 3G mobile
By Heather Wright,
Fri 29 May 2015
FYI, this story is more than a year old
Woolworths has signed a deal to become a wholesaler for Telstra's 3G mobile network.
The retail giant will operate as a virtual network operator, initially focused on providing 3G mobile services using 850MHz and 2100Hz spectrum. The deal will enable Woolworths to reach 98.5% of the Australian population.
Stuart Lee, Telstra wholesale group executive, says the relationship is an important development in the continued evolution of Telstra's wholesale business.
"Our wholesale product gives companies like Woolworths that want to operate as virtual network operators the network access and operating platform they need to offer mobile services direct to retail customers," Lee says.
Jason Hair, Woolworth's head of telco, says the deal is the first step for Woolworths on the road to delivering 'a straightforward, high-quality and value-driven service for our customers'.
He promised more details on the offer will be revealed in the coming weeks.
Back in 2013 Optus parted ways with Woolworths after providing the Woolworths Mobile service for two years.