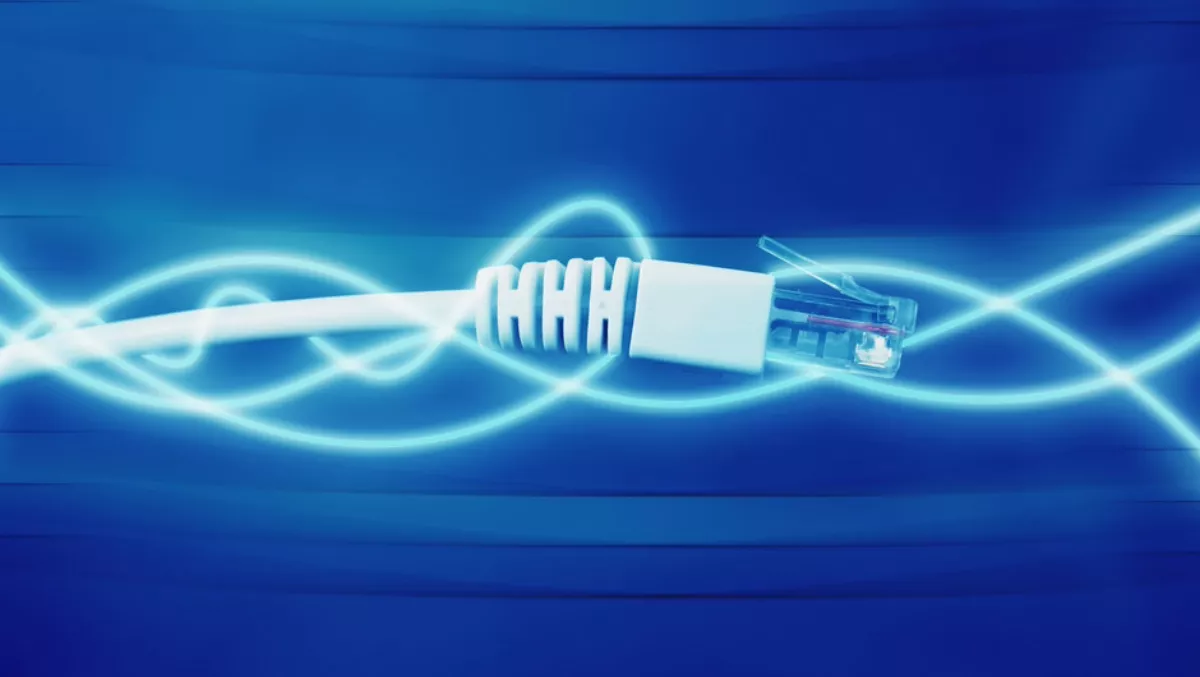 White box losing out to brands in 100 GE switching market
FYI, this story is more than a year old
According to a recent report by Dell'Oro Group, white box vendors have been losing share in 100 GE data center switching market during 2018.
In contrast, branded vendors H3C, Cisco and Huawei gained share.
"Deep technology and architectural shifts in the data center have fundamentally changed how servers, storage systems, and data center network equipment, are configured, selected, sold and deployed," the Dell'Oro website outlines.
"Two distinct customer types - namely the Cloud and Enterprise - have emerged, with very different needs and patterns of consumption, sending waves of change throughout the industry.
The Dell'Oro Group Ethernet Switch - Data Center Quarterly Report offers a detailed view of the market, including ethernet switches for server access, server aggregation, data center core, and campus core. Software is also addressed separately.
"During 2018, sales of 100 GE Ethernet Switching has underpinned the entire strength of the data center market," says Dell'Oro Group senior director Sameh Boujelbene.
"As users other than the Top 4 US Cloud Providers deploy 100 Gbps, such as Enterprises and smaller Cloud Providers, they are sticking with branded vendors, we expect ongoing strength in 100 GE through 2019. The vendors have certainly priced it attractively compared to 40 GE. We are seeing price levels in 2018 that we expected a year from now.
Additional highlights from the 3Q 2018 Ethernet Switch - Data Center Report include:
25 and 100 GE switch ports contributed more than 40% of revenue and more than one-third of shipments during the quarter.

100 GE ports are expected to double in 2018 and again in 2019 while 400 GE refresh cycle is not expected to materialize until the 400 GE optics are available in 2020.
The report contains market and vendor-level information on manufacturers' revenue, ports shipped and average selling prices for both Modular and Fixed, and Fixed Managed and Unmanaged Ethernet Switches (1000 Mbps, 10, 25, 40, 50, 100, 200, and 400 Gbps), plus regional breakouts.