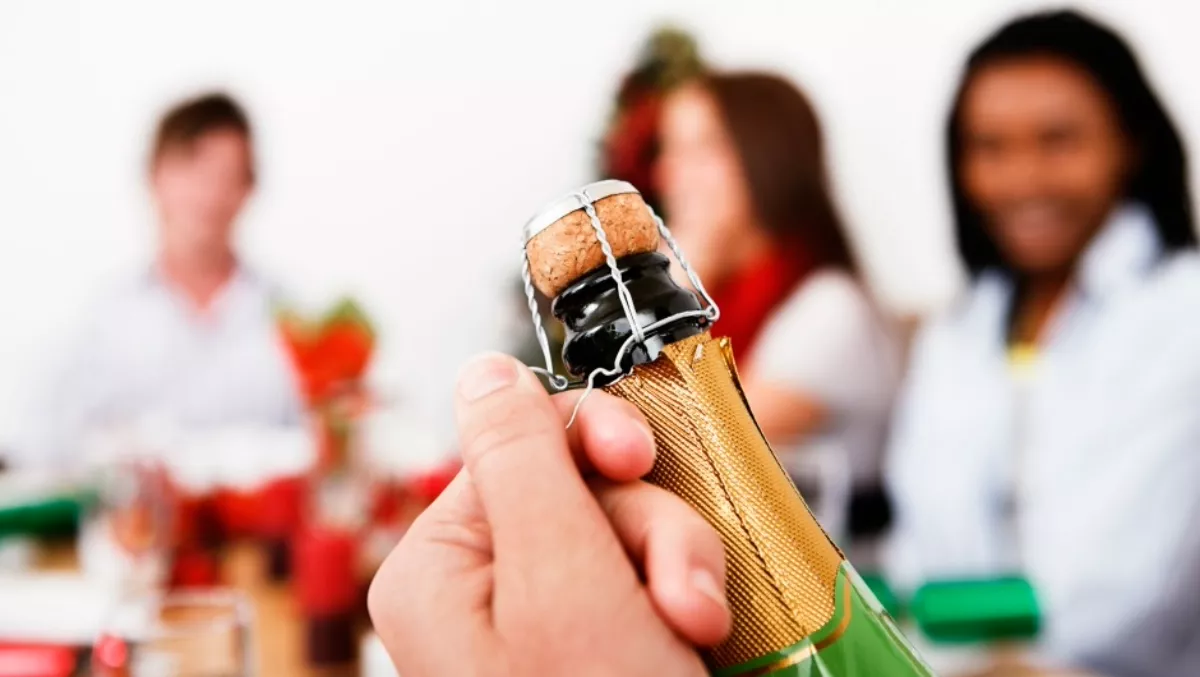 Webroot pops the bubbly for another successful year
FYI, this story is more than a year old
​Recent times have been kind to Webroot, with the cybersecurity vendor posting 15 percent year-over-year bookings growth for its fiscal year ending June 30 2017.
The fourth fiscal quarter of 2017 marks the company's fourteenth consecutive quarter of double-digit company and business segment growth.
Webroot saw particular success in its business segment, with bookings for 2017 soaring by 35 percent while the consumer segment grew just six percent.
CEO of Webroot, Dick Williams is over the moon with the results and assures they're not slowing down.
"2017 was a banner year for Webroot. More than 210,000 businesses now have safer endpoints and networks thanks to Webroot, all based on the most sophisticated threat intelligence engine in the industry," says Williams.
"Our 14 quarters of consecutive double-digit growth prove our ability to execute, and create the foundation for much more innovation to come.
Over the year, Webroot added more than 3,800 managed service providers (MSPs) to bring its total to over 9,400.
In terms of its consumer side of the business, Webroot's six percent year-over-year growth is actually more substantial than it sounds as it is six times the overall information security market growth that was estimated at one percent CAGR 2016-2021 for the consumer security software market worldwide by Gartner.
Further highlights for the year included the company being named as the number one endpoint protection provider to MSPs with 30 percent market share by Clrity Channel Advisors.
In terms of mergers and acquisitions, Webroot took over CyberFlow Analytics, a company Webroot asserts is an innovator in the field of network behavioral analytics.
Webroot has combined their intelligence services to significantly accelerate the discovery and investigation of unknown threats that access, traverse, and exit today's disparate networks.
New capabilities for MSPs were also introduced with the release of the Unity API. MSP administrators can use the Unity API to securely integrate services and data sets to Webroot SecureAnywhere Business Endpoint Protection.
And finally, the company received a number of awards that speak for themselves:
Topped the Best Customer Service Category at the SC Awards at the RSA Conference 2017
Only endpoint security product included in PCMag's "Best Business Products of 2016"
Won gold in the Best in Biz Awards for Most Customer Friendly Company of the Year
Webroot BrightCloud® Threat Investigator received a silver Info Security Products Guide's 2017 Global Excellence Award
CRN named Webroot CEO Dick Williams to its 2016 list of the Top 100 Executives