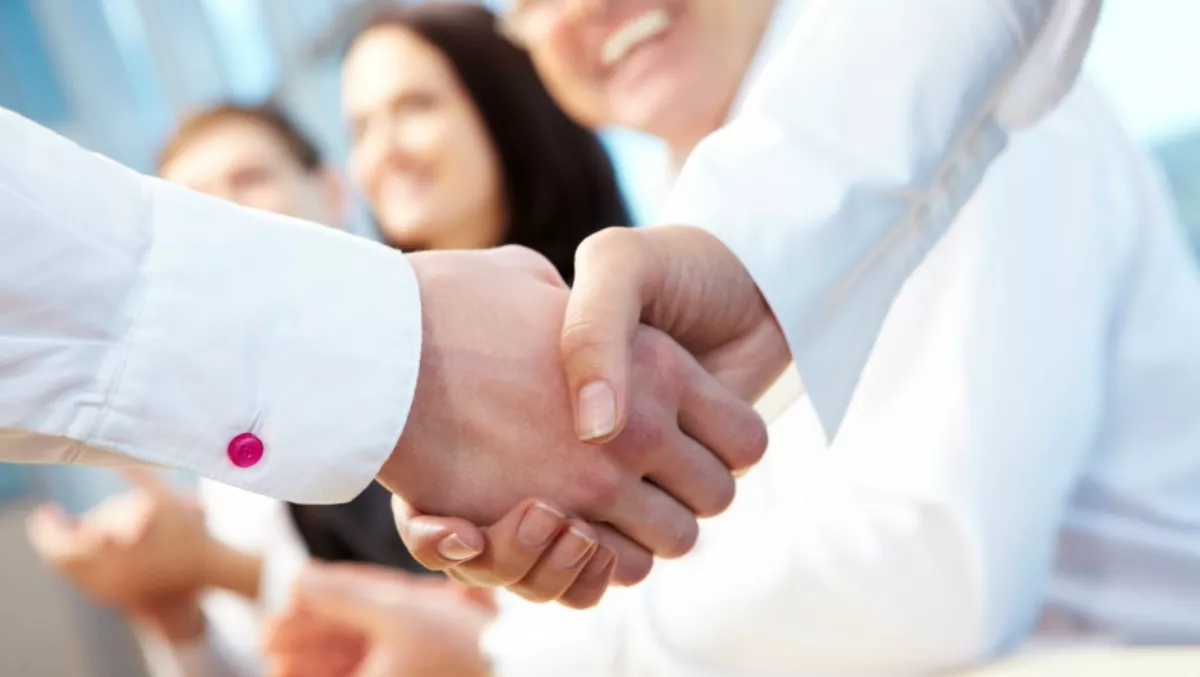 Wavelink dials up alarm and messaging distie deal
FYI, this story is more than a year old
Wavelink will be connecting local resellers with a new alarm and messaging opportunity from August after signing a distribution deal with Cobs AB.
The deal will see Wavelink distributing the Swedish company's Smart1 offering, which includes Android based smartphones, IP-Dect radio base stations and software, across Australia and New Zealand.
Ilan Rubin, Wavelink managing director, says the Cobs AB offering complements the enterprise mobility and unified communications distributor's existing offering.
"It combines the best of Dect and Wi-Fi technology into a singe, state-of-the-art device," Rubin says.
""It also has a number of specific features such as dedicated duress button, built-in location, top display for alarm and message display, ruggedised design and push-to-talk capability, all of which are ideal for many of our partners' healthcare customers.
Rubin says the Smart1 solution is an opportunity for customers who are already in vested in the Dect technology to introduce applications using the Android platform, while leveraging Dect as a tried and tested robust voice platform.
Soren Erlandsson, Cobs AB chief executive, says the Wavelink deal does not affect existing distribution arrangements for Cobs' other products in Australia and New Zealand.
"We recognised that the Smart1 required a high level of value added distribution, which Wavelink is able to deliver," Erlandsson says.
He says a week-long tour of Australian partners and end customers saw positive reactions to the Smart1.
The offering, which will be available from August, includes a dual-mode Android-based smartphone for on-premises use, with Decct technology delivering HD voice, combined with Wi-Fi to enable high speed data and applications integration. The handsets are Dect Gap-compliant so can be added to any existing Dect Gap-compliant systems.
IP-Dect radio base stations provide a wireless voice and messaging platform to greenfield sites, with software managing message delivery, handsets and applications.