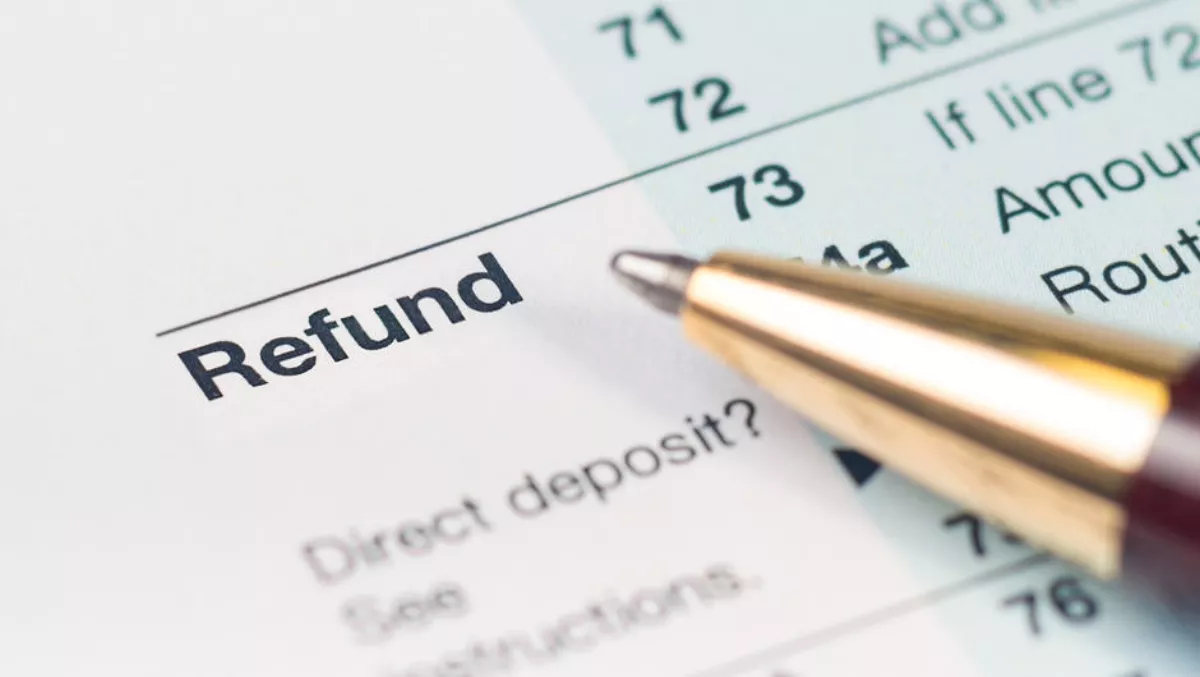 Three Vocus subsidiaries to compensate customers over inadequate NBN speeds
Fri, 23rd Mar 2018
FYI, this story is more than a year old
By Patrick Martlew, Community Editor
Vocus subsidiaries Dodo, Primus Telecommunications and M2 Commander are set to offer compensation to customers who couldn't receive the internet speeds they bought because their NBN connection was incapable of delivering it.
The three companies have reached a deal with the Australia Competition and Consumer Commission, which will see affected customers offered options for remediation, including moving to a lower speed plan with a refund or exiting their plan with a refund and no exit fees.
The ACCC says 3,384 Dodo customers, 1,912 iPrimus customers, and 565 Commander customers were unable to achieve the speeds they were paying for.
ACCC commissioner Sarah Court says, "Dodo, iPrimus and Commander have admitted that by offering speed plans that could not be delivered, they likely breached consumer law by engaging in misleading or deceptive conduct and making false or misleading representations."
The three companies are the latest to join an increasing number of Australian telcos which have submitted undertakings for customer compensation to the ACCC over the promotion of broadband speeds that couldn't be delivered.
The ACCC says it has already accepted undertakings from Telstra, Optus, TPG, iiNet and Internode, with Telstra and TPG having already contacted affected customers offering compensation options.
Dodo, iPrimus and Commander will be contacting affected customers by email or letter by 27 April 2018, outlining the options that customers have.
"Affected customers may prefer to exit their contract with a refund rather than accept a service that does not meet their needs. Dodo, iPrimus and Commander will also be required to tell new customers if they are not getting the maximum speeds advertised to them," Court adds.
Vocus group chief executive for the consumer business Sandra de Castro says while the number of customers that experienced speed inconsistencies represent a small portion of their customer base, they still view the number of affected customers as "too many".
"A small percentage of our NBN customers have not been capable of achieving the speed of their chosen NBN plan due to issues with the underlying infrastructure," De Castro says.
"While it was only approximately 6% of our NBN services in operation, we still view this as too many and we have worked cooperatively with the ACCC to agree on an outcome, including the offer of compensation to these customers.
"We can only accurately confirm achievable speeds after the connection is completed and we commit to doing so not only to ensure that affected customers receive the necessary information to make an informed decision, but also to ensure a greater level of customer satisfaction.
Court adds, "The ACCC has now accepted undertakings from eight internet service providers, who have all admitted they likely misled customers about internet speeds.
"As a result of these undertakings, more than 75,000 affected consumers are being contacted by their internet service provider and offered remedies. New customers will also now be told if they are not getting the maximum internet speeds they were promised.