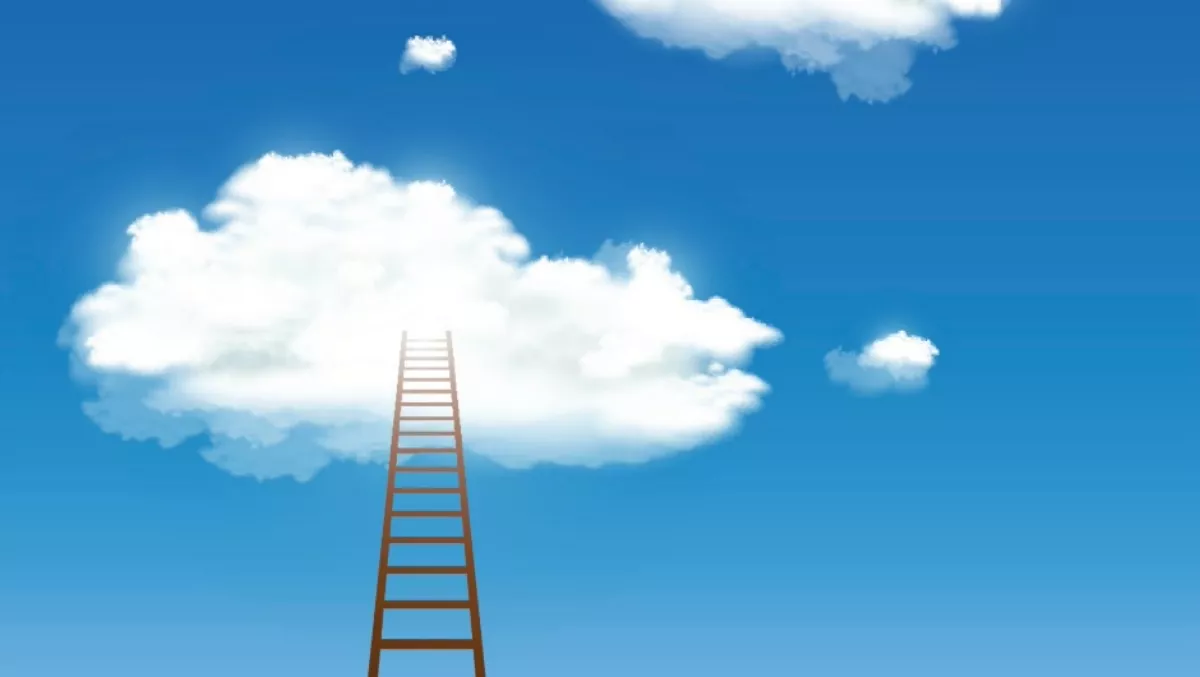 Synnex gears up for launch of Aussie-developed cloud play
FYI, this story is more than a year old
Synnex Australia is gearing up to launch its local cloud play within the next couple of weeks, promising resellers a simple offering which will make it easy to manage cloud sales.
Kee Ong, Synnex Australia and New Zealand chief executive, says the system has been two years in the making as the distributor worked to create a platform to enable resellers 'to do things very simply'.
"For general small and medium businesses, cloud is a bit distant – it seems too technical and they don't know how to transact, the platform different and the billing model is different," Ong says.
The Synnex offering – which has been developed in Australia and, if successful, will role out elsewhere – will build on the distributor's eCommerce portal and ERP systems launched locally last year.
""This platform is a local design. We are pioneering it in Asia Pacific region to introduce this platform.
"It's the other way around [to usual]. We don't have a platform from the United States. We've actually developed our own ANZ portal and will role out this platform to other regions," Ong says.
"We have a very good mature cloud business in Asia Pacific, so we get a lot of attention from other regions on how to move to the cloud business and we're using the local market as the pilot region around that.
While the distributor is keeping details of the new cloud play under wraps, Ong told ChannelLife last year that the new eCommerce portal would be the platform for Synnex to offer 'very exciting value add services' and those services will form Synnex's cloud play.
Ong says the platform will be easy to use and help resellers manage cloud under one platform, while attaching and bundling boxed products with cloud under one interface.
"It means transacting cloud, and the business of buying cloud is not as difficult as it is currently seen," Ong says.
Laughting, he says details of how many vendors the cloud platform will launch with are 'a commercial secret'.
"I have the numbers, but I can't say that at this moment.
"It definitely will be a couple of infrastructure service vendors and also a list of SaaS vendors.
"There is going to be a list of vendors who we will announce at the launch.