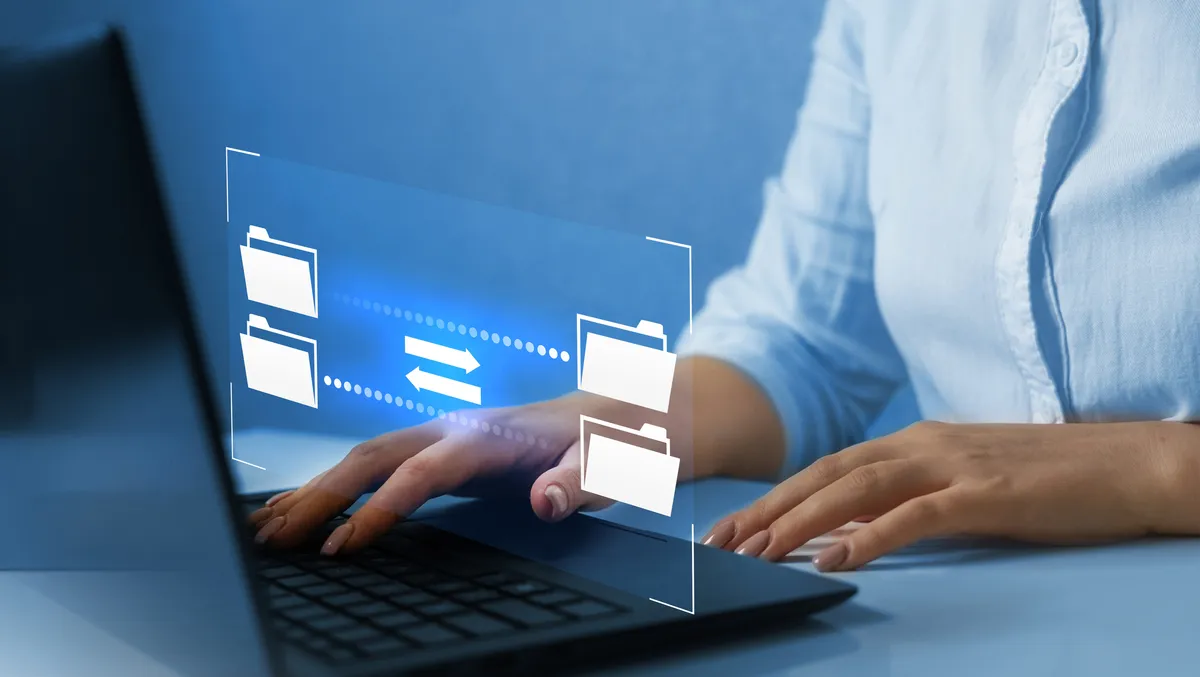 Snaplogic wins big with Gartner Peer Insights Report
Tue, 11th Jul 2023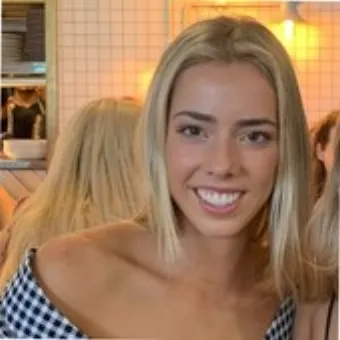 By Kaleah Salmon, Journalist
The latest Gartner Peer Insights Report reveals 98% of customers recommend Snaplogic, noting historically high customer satisfaction across application and data integration.
SnapLogic, the expert in generative integration, has been recognised by Gartner in its 2023 Gartner Peer Insights' Voice of the Customer: Integration Platform as a Service Report.
SnapLogic received one of the top scores in the survey with a rating of 4.6 out of 5. The report adds to SnapLogic's recognition in the 2023 Gartner Peer Insights Customers' Choice for Data Integration Tools, where the company scored 4.6 stars, and 94% of customers stated they recommend SnapLogic.
The "Voice of the Customer" document synthesises Gartner Peer Insights' reviews into insights for IT decision-makers.
This aggregated peer perspective and individual detailed reviews complement Gartner's research. Snaplogic highlights that It can play a crucial role in the buying process, focusing on direct peer experiences of implementing and operating a solution.
Dayle Hall, CMO of SnapLogic, says: "Forward-looking companies in nearly every industry are recognising the value of SnapLogic's integration platform whether they are automating business processes, democratising data, or delivering digital products and services."
"Our commitment to our customers is the core of our values. In this growing world of generative integration, we are dedicated to listening to and anticipating the needs of our customers as they navigate the ever-increasing volume of complexity of their data."
"This recognition validates our efforts and commitment to continuous innovation as we work alongside our customers to deliver game-changing solutions that deliver true business value," says Hall.
Based on customer feedback, SnapLogic's 4.6 out of 5-star rating demonstrates the escalating demand for iPaaS products as businesses seek to deploy integrations across various applications, services, and data sources.
Customer feedback for SnapLogic included a comment from a Software Engineering Manager: "We evaluated the entire industry of iPaaS products, and after a deep analysis SnapLogic was the clear choice for our business' use case."
Additionally, a Data Engineer claimed: "SnapLogic is a powerful platform and easy-to-use solution for a wide range of the integration use cases. Saves development time and speeds up building integrations."
The report is the most recent validation of SnapLogic's growing customer base that publicly shares the success and value they get from its AI-powered integration platform.
For example, ethical supply chain software vendor Sedex has used SnapLogic to ensure a smooth transition when moving to a new IT system to meet the needs of its growing business.
UK fashion retailer Hush also used the integration platform to extract complex data from its business systems to load into a data warehouse.
In addition, Hampshire Trust Bank, The WD-40 Company, Aramark Uniform Services, Abano Healthcare NZ, and Infosys were recognised in SnapLogic's Enterprise Automation Awards, a program recognising customers using the platform to transform businesses and make an industry impact.