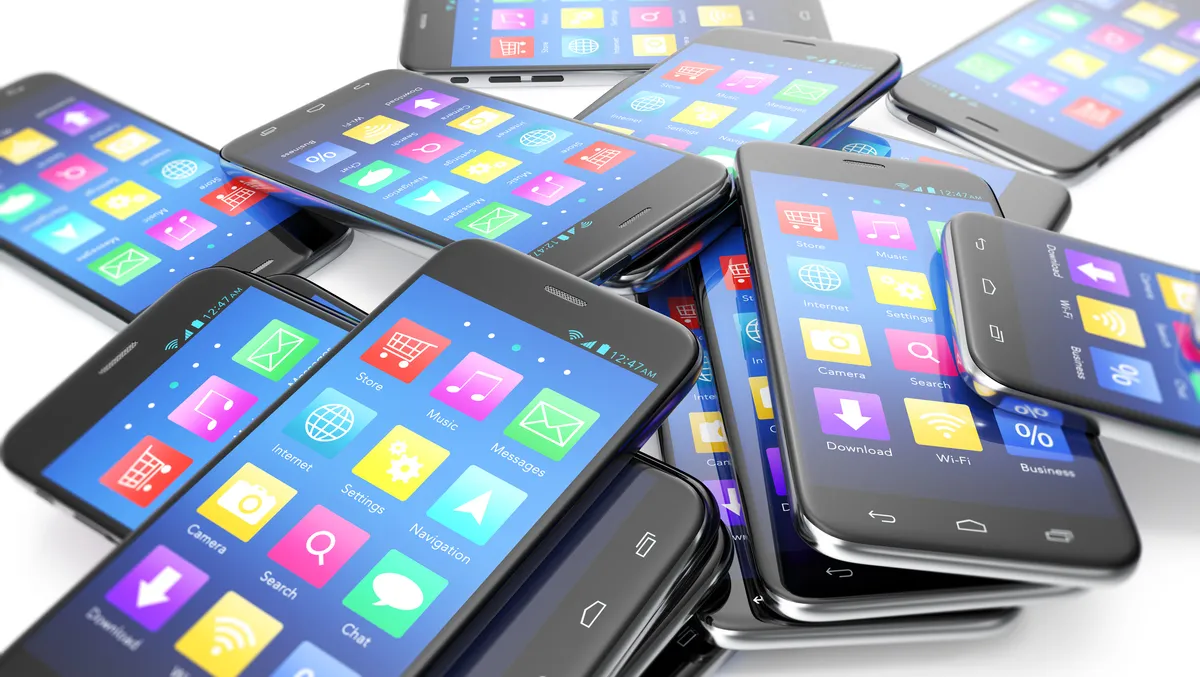 Smartphone shipments to reach lowest volume in a decade
Thu, 31st Aug 2023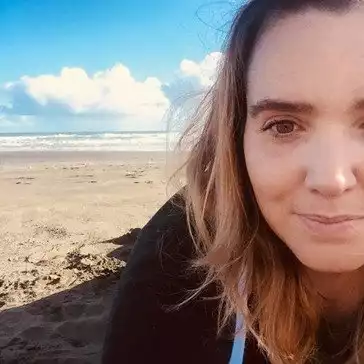 By Shannon Williams, Journalist
Worldwide smartphone shipments are forecast to decline 4.7% year over year in 2023 to 1.15 billion units, the lowest volume in a decade, according to the International Data Corporation (IDC) Worldwide Quarterly Mobile Phone Tracker.
This is a downward revision from IDC's previous forecast of -3.2%, driven by a weaker economic outlook and ongoing inflation, which has dampened consumer demand and lengthened refresh cycles.
Despite the lower forecast for 2023, IDC expects the market to recover in 2024 with 4.5% year-over-year growth followed by growth in the low single digits through the remainder of the forecast, resulting in a five-year compound annual growth rate of 1.7%.
"Although inventory levels have normalised, the majority of OEMs remain extremely cautious in their business planning for the short term, yet again kicking the recovery can down the road," says Nabila Popal research director with IDC's Mobility and Consumer Device Trackers.
"While the market will undoubtedly return to growth, longer refresh cycles are tapering the rate of growth over the long run, preventing the total available market from reaching pre-Covid levels," Popal says.
"In such an environment, it is crucial for vendors to strategise to increase their value and focus on channel incentives and promotions to attract consumers and bring them home by providing flexible financing options. As consumers hold onto their devices longer, the bright side is they are willing to pay more, which will in turn help average selling prices to rise for the fourth consecutive year in 2023."
From an operating systems (OS) perspective, IDC expects iOS shipments to see 1.1% growth in 2023 to reach an all-time high share of 19.9% as iOS continues to remain more resilient to macro challenges than Android, which is forecast to decline 6.0% this year.
While all regions are forecast to decline, China, Asia/Pacific (excluding Japan and China), and Latin America – focus regions for most Android players – will contribute the most to the decline with shipments down 3.6%, 4.4%, and 6.2% respectively. The United States and Western Europe are forecast to decline 3.8% and 6.1%.
"During a time when the entire market is struggling, it speaks volumes to once again see Apple going the opposite direction," says Ryan Reith, group vice president, Mobility and Consumer Device Trackers at IDC.
"Attractive trade-in offers and on-going expansion of 'buy now, pay later' programs have helped the premium segment of the market more than anything, especially in more developed markets," he says.
"In 2022, the $800+ segment declined 1.7% while the rest of the market (all phones worldwide) dropped by double digits. As a result, the used smartphone market has been growing by double digits. This is largely driven by a healthy inventory of very good 'used' phones."