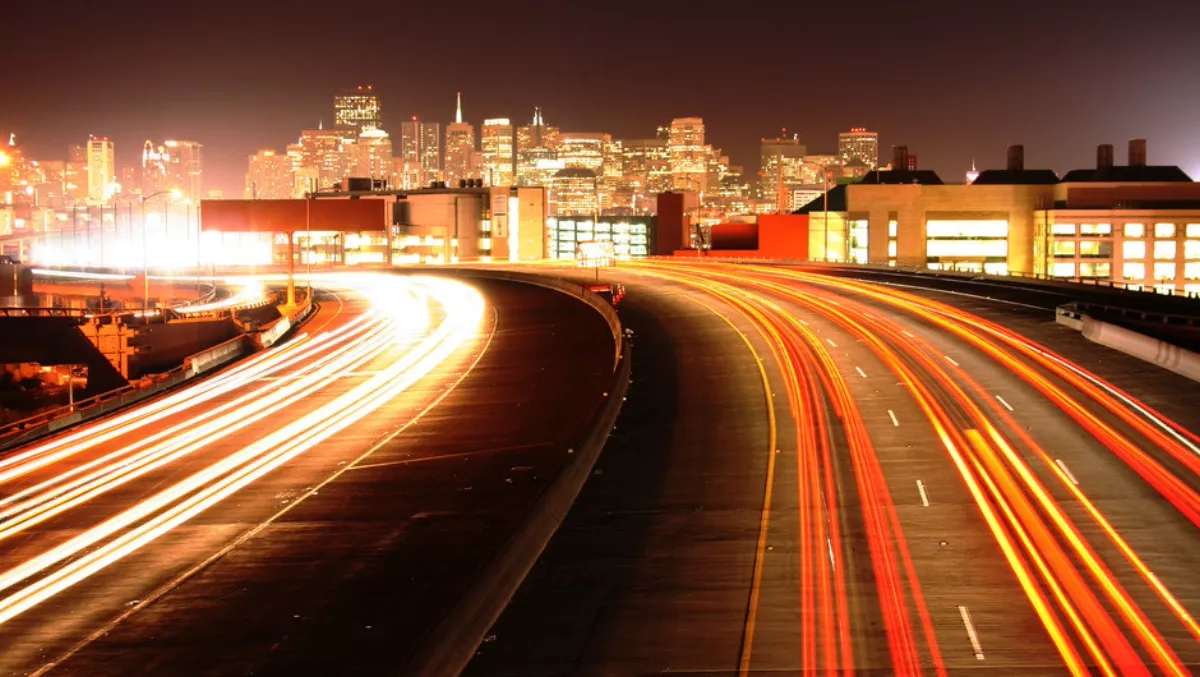 Sektor to take customers on a tour of the future
FYI, this story is more than a year old
Sektor will mark 10 years of helping customers to build leading technology solutions by taking 125 of those customers to San Francisco for a study tour of Silicon Valley.
The 'Bridge to the future' tour will look forward to the next 10 years and offers the opportunity for participants to learn from the wisdom and insights of industry thought leaders, disruptors and innovators.
"At Sektor, our aim is not just to sell technology, but to help our customers 'think big and think forward' so that they can provide advice and solutions that make a real difference to their clients' business," says Sektor managing director Rhys Warren.
"We want our customers to return with their heads buzzing with possibilities - and with insights about how retail, logistics and warehousing will look in 2025 and beyond.
"We're aiming to get them thinking courageously – the level of innovation they will see is scary and we know it may well make them uncomfortable. This isn't just about tweaking what they're doing now, and it's certainly not about new product releases – we'll be looking at completely new business models.
"Ultimately this will be a very uplifting experience – we hope it will give the attendees space to contemplate what their clients will need for business success in 2025 and the skills to help deliver it."
The tour itinerary includes:
Stanford University

How the Fourth Industrial Revolution will transform industries

Innovation, creativity, storytelling and design - and their commercialisation

Berkeley University - Blockchain and its relevance to payment and supply chain ecosystems.

Google's "Area 120" - corporate incubator

Amazon - their customer-obsessed culture and the strategies

Target Open House - technology lab and retail space in San Francisco

Next generation warehousing and logistics startups - their vision for the future

Walmart Retail Innovation Centre - Store No 8, the innovation cluster developing next-generation retail tech
Sektor is a technology distribution company that helps its customers build innovative and efficient solutions for retail, networking, health, mobility, security, ergonomics and payments markets.