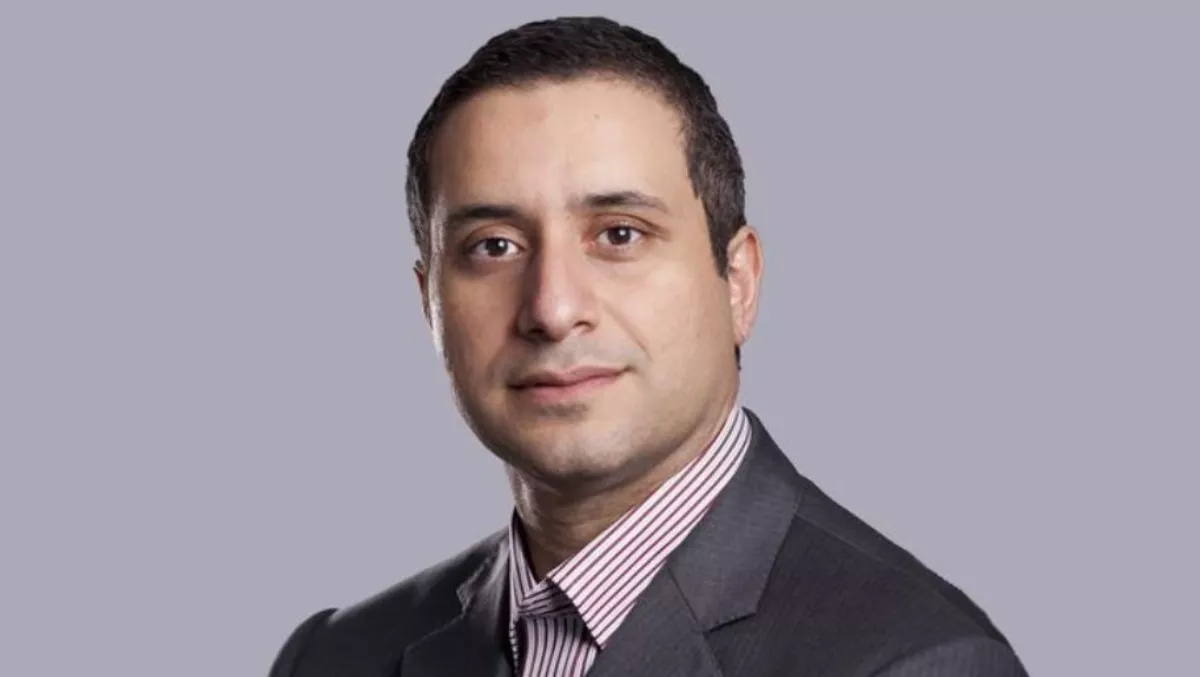 Rubicon Red announces Oracle PaaS and IaaS momentum
FYI, this story is more than a year old
Rubicon Red announced that the momentum is building in it's Oracle PaaS and IaaS practice with growing customer demand, and three new Oracle Partner Network (OPN) specialisations.
Since the launch of it's Oracle PaaS and IaaS practice six months ago, Rubicon Red have recently delivered a number of successful go-lives with Oracle PaaS and Oracle middleware, with some exciting new projects on the horizon.
Rubicon Red CEO John Deeb says, "We are starting to see real traction in the Australian marketplace with customers looking to modernise their existing applications footprint by quickly moving to the cloud, but in parallel, looking to invest in specific cloud-native projects, where they can deliver fast ROI and achieve real differentiation.
Deeb went on to highlight opportunities around some of the more recent cloud offerings from Oracle.
He says, "Emerging technologies are changing the way we interact with application functionality and data.
"Specifically, chatbots are proving to be a very tangible solution for our customers, delivering value quickly, by solving real problems easily and applying consistency and scale in customer experience.
Having recently delivered a successful Oracle Intelligent Bots project, part of Oracle Cloud Platform, for a higher education institution to address student ATAR enquiries, Rubicon Red is currently fielding requests for chatbot solutions across many industries including higher education, public sector and service delivery.
Other recent Rubicon Red go-lives include People's Choice Credit Union with a new Oracle-based integration platform to support the New Payments Platform, Ruralco upgraded their enterprise Oracle integration platform from 11g to 12c and migrated to the cloud.
Australian Red Cross Blood Service also upgraded their enterprise Oracle integration environment to 12c.
Rubicon Red has a number of interesting projects on the horizon including an application modernisation project for an Australian winemaker looking to move their enterprise integration platform to Oracle Cloud.
Deeb concludes, "We see three key elements to supporting a thriving community around Oracle Cloud Platform, first is to build our own knowledge, second, to share our wisdom, sharing what we have learned in terms of best practices and proven approaches with the broader community and thirdly to promote the success of our customers as they rollout successful projects.
"As Oracle Cloud Platform specialists, continual learning and ongoing investment in the latest product knowledge is critical for all of our consultants to stay abreast of the latest technologies and approaches.
An example of the ongoing investment Rubicon Red makes towards continuous learning and education is the latest round of OPN specialisations it has achieved.