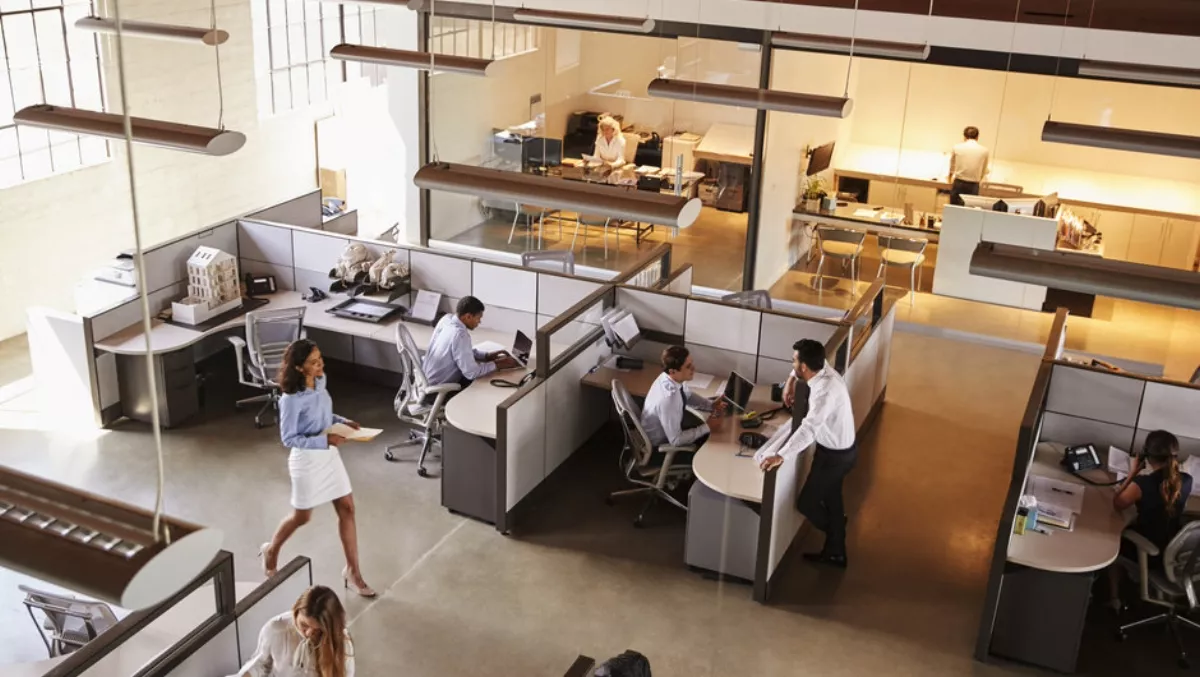 Polyvox now exclusive distributor of LogiSon, MODIO
FYI, this story is more than a year old
K.R. Moeller Associates Ltd. (KRM), a global developer and manufacturer of sound masking technology, has formed an exclusive distribution deal for its LogiSon products in Australia.
Effective immediately, Polyvox will provide clients in this market with the networked sound masking system, the LogiSon Acoustic Network, as well as hotel masking device, MODIO Guestroom Acoustic Control.
Polyvox is a Sydney-based company that designs, supplies and installs sound masking solutions to improve speech privacy, noise control and occupant comfort in facilities such as commercial offices, hospitals, bank branches, hotels, and more.
It's Australian representation of the LogiSon and MODIO brands came about due to the "like-minded vision of both companies to offer clients the most effective sound masking technology to address their acoustic needs," according to the release.
Led by acoustic engineers Danny Henriques and Attila Szabo, Polyvox clients benefit from their extensive experience planning and implementing acoustic solutions for high-profile Sydney building projects such as the Greenland Tower, Darling Square Precinct, Barangaroo Towers and International House, as well as their complementary skills in audio engineering, building and construction, and project management.
"It's essential for us to work with representatives who are knowledgeable in the field of acoustics and who also understand clients' local building and construction requirements," says KRM vice president Niklas Moeller.
"We're confident that Danny and Attila's lengthy experience will benefit clients and we look forward to working closely with them."
KRM's sound masking technology has been installed in Australia's workplaces for over 20 years, including facilities occupied by National Australia Bank, Corrs Chambers Westgarth, Veda Advantage (acquired by Equifax in 2016), Stryker Corporation, and RACQ.
"When considering sound masking technologies, there was no question that we wanted to provide our clients the best solutions available, and that's the LogiSon Acoustic Network and MODIO Guestroom Acoustic Control" says Polyvox director Danny Henriques.
The LogiSon Acoustic Network was previously distributed in Australia through local office fit-out design company, Multibuild, who recently decided to step down in order to focus on other aspects of their business.
"KRM's continued focus on research and development throughout their 40-year history is impressive," adds Polyvox director Attila Szabo.
"Their commitment to ensuring the best possible results for clients is evidenced by ground-breaking product releases such as TARGET - software that accurately tunes the sound to the required spectrum, ensuring a consistent and comfortable masking effect throughout each installation."
Related stories
Top stories