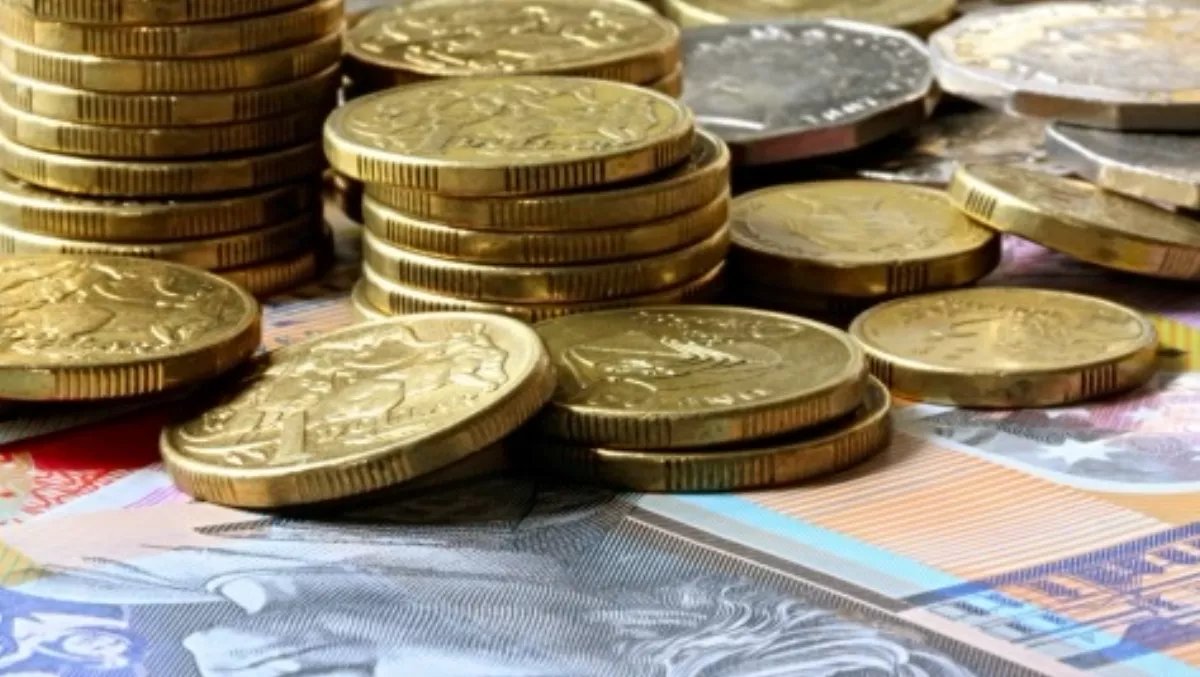 Partners to profit from Citrix focus on end to end services
FYI, this story is more than a year old
There was a time when Citrix was synonymous with the delivery of remote desktop systems and not much else. But, that's changed with NetScaler and mobile device management now giving the company a complete end to end capability.
Belinda Jurisic, Citrix's ANZ channel manager, says this will translate into real 'dollars and cents' for the channel. And although, they have competitors in the market, Jurisic says they have a unique value proposition for clients.
For example, while there are many MDM solutions that offer containerisation and sandboxing for apps run on mobile devices, Jurisic explains Citrix can go further.
"We can actually identify, through partners, with a tool tell them which of the applications need to be mobile before even going down the road of containerising".
Citrix works closely with partners to achieve this.
"Partners are one of the biggest piece of the puzzle in services and consulting".
A big part of this is Citrix's education and certification program for partners. Jurisic says partners have jumped on the recently bolstered program which combines skills enhancement, customer references and ongoing education. And although partners can be certified in VDI, mobile device management and NetScaler, the partners need different reference sites for each area of certification to demonstrate their broad capability in a number of different environments.
The revenue opportunities for partners are significant says Jurisic.
"If you think of Citrix as a product, our partners, the best ones make one to five, to one to seven in selling services over the product. We are a valuable part of their organisation when selling services is important to them".
This can be a challenge to many partners. Having built expertise with VDI it becomes important to develop a more end-to-end capability. For example, Jurisic tells us Citrix discussed this issue with some of their largest partners, encouraging and supporting them to expand their capability from VDI into NetScaler.
"Last year, we had out biggest year on NetScaler attach because those partners who got Citrix were the fastest ones to actually get the NetScaler piece. Because they could then articulate the full vision story. That's why some of those partners who were really big on VDI – their NetScaler business is now more than 50% of their Citrix business. They were able to go back to all those environments because thy already understood how to do it and were able able to cross-sell and upsell the customer".
Citrix's approach has been to work closely with resellers, engaging in small white-boarding sessions where technical personnel with a combination of networking, user experience and VDI skills are brought together so they can learn about the full end-to-end capability so they learn how to put together and sell a complete solution.
Certified partners who use Citrix's deal registration program are able to get additional up-front discounting so there are other benefits with certification. Certification is pre-requisite to being an official Citrix partner. That certification is not just a written exercise. It involves a "lights on" demonstration of capability as well as references from customers according to Jurisic.
As for the next 12-18 months, Jurisic says there will be significant opportunities for the partner community.
"Everything as a service – how they can actually deliver that. My biggest partners are talking about how they will be able to deliver, to their customers, whatever they want, whenever they want, however they want to consume it. The fastest growing part of my business is my consumption business – my pay-per-month business".
Related stories
Top stories