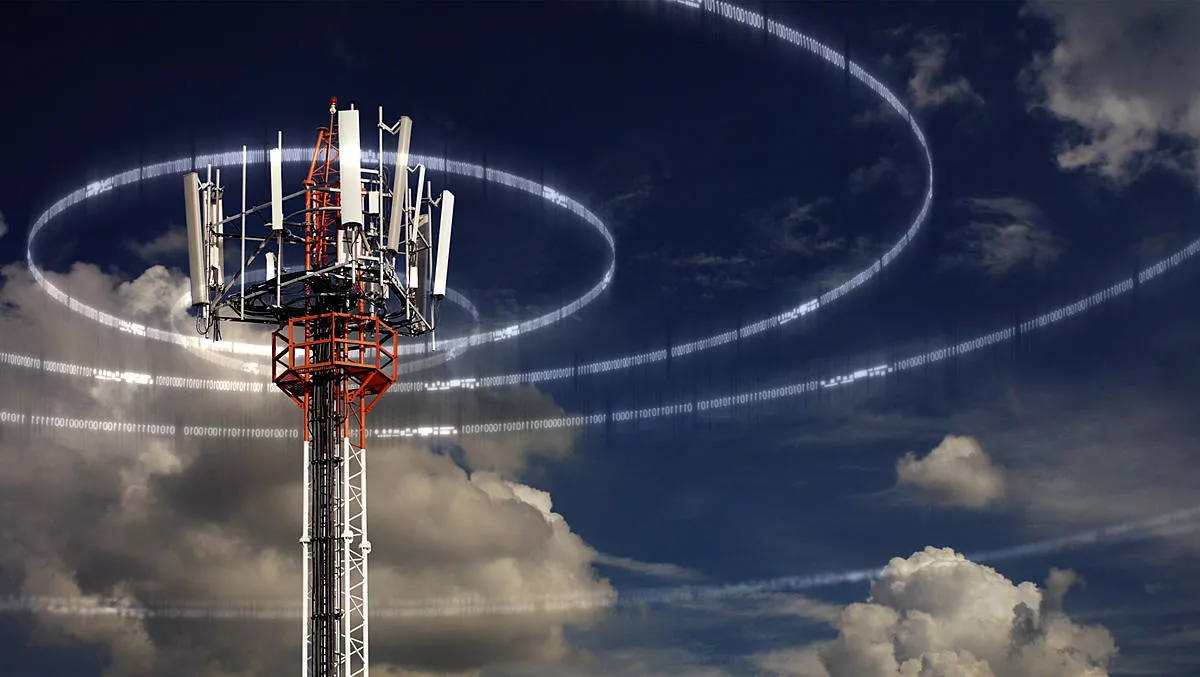 Optus secures funding to fill mobile coverage black spots
Tue, 21st Apr 2020
FYI, this story is more than a year old
Optus has secured funding to build 83 new mobile sites as part of Round 5 of the Federal Governments Mobile Black Spot Program, delivering mobile coverage and connectivity to regional communities.
The 83 sites are located across New South Wales, Australian Capital Territory, Queensland, South Australia, Tasmania, Victoria, Western Australia and the Northern Territory and will cost $56.1 million to build, including $25.4 million in Federal funding, $5.3 million in State funding and a co-contribution of $22.2 million from Optus.
"We are incredibly pleased to be able to bring expanded coverage to remote locations through this round of Mobile Black Spot funding, where Optus has been awarded a diverse range of sites," says Optus Regulatory and public affairs vice president Andrew Sheridan.
"In the four years Optus has taken part in the Program, we have delivered more than 95 sites benefiting more than 17,000 properties in regional and rural parts of Australia, unlocking access to mobile voice, text and data services.
According to Sheridan, the sites have carried over 10 million calls and over 1.3 million individual users have taken advantage of this new coverage in some of the most remote parts of Australia, including Innamincka in South Australia and Kalumburu in Western Australia.
The 83 sites will improve coverage in regions and locations including Rubyvale in Queensland, popular National Parks within the Northern Territory, Peebinga in South Australia, the Wheat Belt in Western Australia and the Illawarra train line in New South Wales.
"These are all areas in need of improved mobile coverage, especially at this crucial time when many families are in isolation and need to stay connected for education, business and personal reasons," adds Sheridan.
We have worked closely with State and Territory Governments as well as some communities in selecting these sites. For us, this is about more than mobile coverage. It's about giving Australians in rural areas the dedicated coverage that they need, to stay connected with their family and friends, and to deliver for their business.
Optus is currently rolling out over 170 Federal funded sites across Australia as part of the second round of the Programme, Priority Round program and fourth round of the projects. Over 95 Optus co-funded Black Spot sites are already live, providing much-needed coverage to communities in those areas.
"Our priority at Optus is always to deliver the best service, value and choice to our customers and the Mobile Black Spot Program has played an important role in helping to facilitate this in often very remote parts of the country," Sheridan says.
"We acknowledge the important contribution of the Federal and State Governments in funding this additional network infrastructure and coverage."