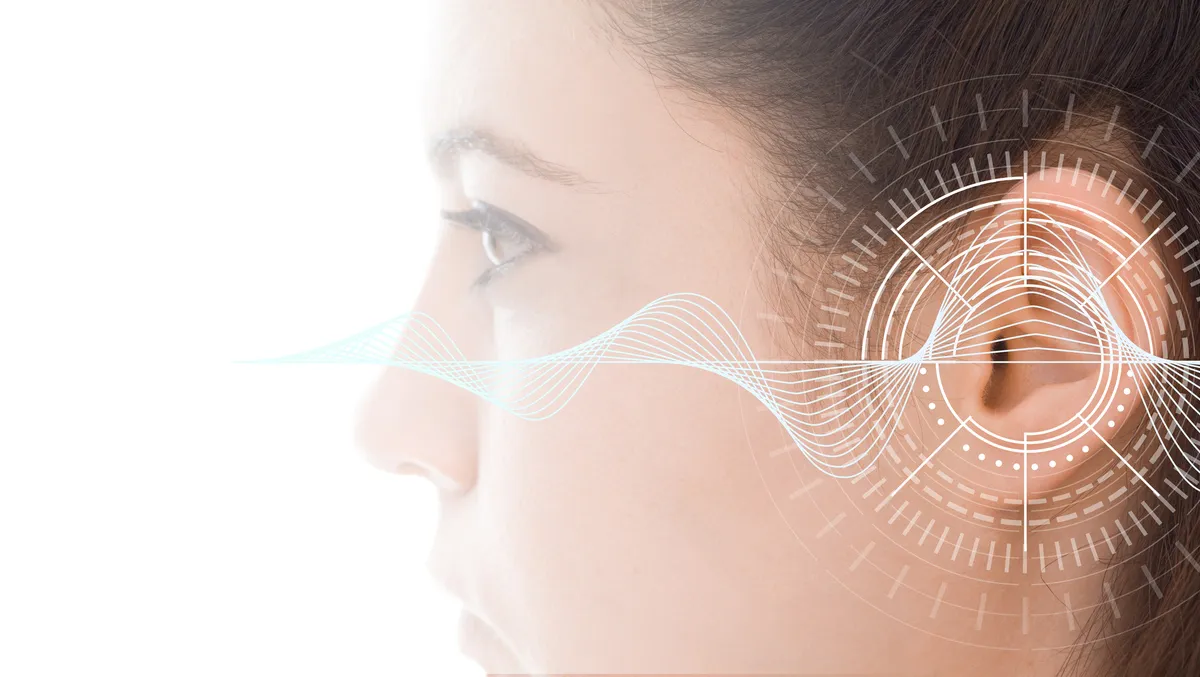 New WaveCAST  to revolutionise hearing assistance technology
William AV, a specialist in hearing assistance technology, has launched the latest version of its popular WaveCAST C Wi-Fi audio system: the WF T5C, to help tackle Australia's growing hearing loss epidemic, which is currently impacting more than 3.6 million Australians, with the number expected to double to 7.8 million by 2060.
According to William AV, the WF T5C is designed to promote inclusivity and collaboration in any setting, empowering people with hearing difficulties to fully participate in any setting, from boardrooms to classrooms.
"With advanced integration capabilities with third-party room systems, this system makes it easier than ever to control and monitor audio levels from any Ethernet-connected device," the company explains.
The WF T5C is built on a hardware-based digital signal processors (DSP) audio system architecture, letting system optimisation achieve the highest quality experience for the particular audio stream being delivered. It is designed to meet accessibility requirements in any setting where background noise, room acoustics, or distance from the sound source presents a listening challenge.
With the new WF T5C version, audio professionals can now use Telnet commands to adjust audio input gain, change DSP settings, access the volume unit (VU) meter to verify audio levels, view or update WaveCAST Network settings, and set channel names all through Ethernet-connected devices.
Key features of the WF T5C audio system include the following:
Real-time audio over Wi-Fi platform hardware-based DSP audio system architecture for optimised audio stream quality
16-bit digital to analog convertor (DAC) with 48Khz sample rate for smooth digital stream and minimised digital harshness supports up to four WaveCAST C systems on the same Wi-Fi network for multiple listening channels
Supports 45 users in unicast mode and 1,500+ users in multicast mode custom
Presets for specific performance applications
Hearing assistance optimised for hearing loss, high-fidelity music playback, and maximum speech intelligibility
Integrates with third-party room systems can be controlled with Telnet commands via Ethernet
Telnet commands include adjustable audio input gain, ability to change DSP settings, access to VU meter to verify audio levels, ability to view and update WaveCAST Network settings, and view or set channel name.
Williams AV simplifies communication and promotes inclusion with their pro AV technology. For nearly 50 years, the company have offered AI-powered captioning and translation, wireless intercom, video annotation, and human interpretation systems. William AVs products are used in over 60 countries, from classrooms to stadiums and homes worldwide.
"The WF T5C audio system promotes inclusivity and collaboration, empowering people with hearing difficulties to fully participate in social, educational, and professional settings," William AV says.
"Whether its a business meeting, classroom lecture, or community event, the WF T5C ensures that everyone can hear and be heard."