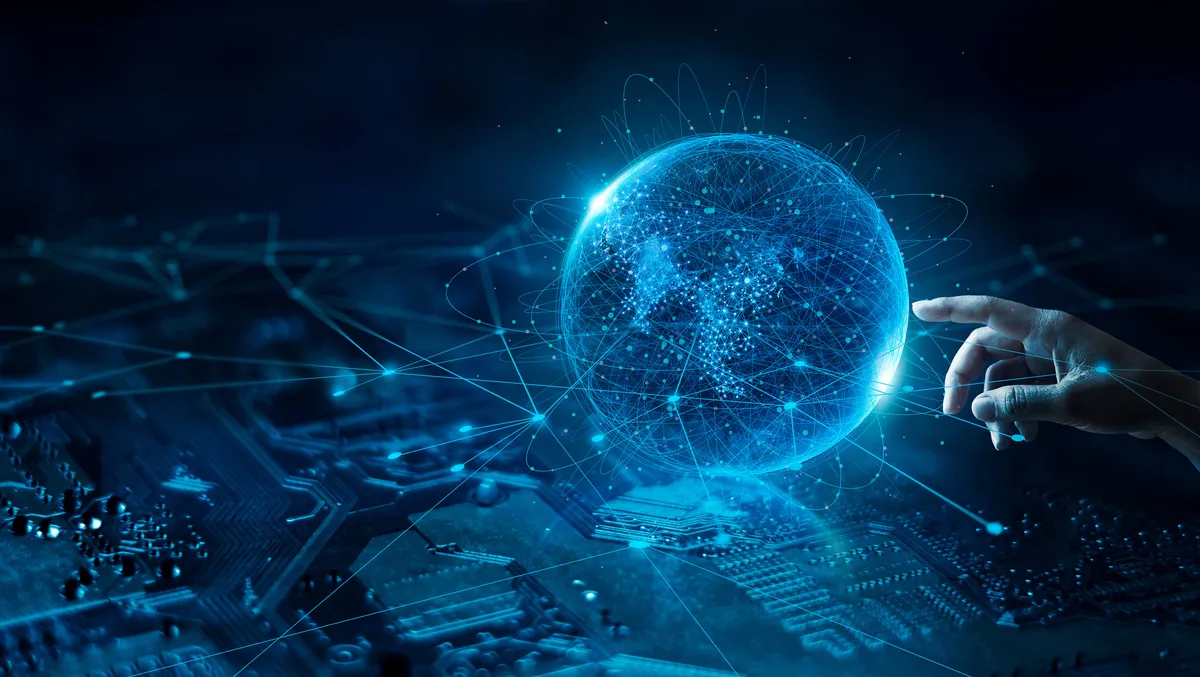 New Relic to help hundreds of early-stage companies scale
FYI, this story is more than a year old
New Relic has announced a collaboration with Carta and Zendesk to expand access to its startup program to empower early-stage engineering teams with access to the same tools used by world-class organisations. This collaboration accelerates New Relic's goal to democratise access to observability. It also helps all engineering teams monitor, debug, and optimise their entire stack to deliver better customer experiences.
New Relic for Startups was launched in 2021 to give every startup engineer the tools to deliver software with confidence without compromising vendor choices due to cost or engineering constraints.
The program has rapidly grown to include hundreds of early-stage startups across every industry, from finance and media to gaming and retail.
New Relic for Startups users include companies such as Hex, a platform for analytics and data science that helps data teams at places like Notion and OpenSea quickly analyse data, collaborate with others, and publish their work as interactive data apps.
Founded in October 2019, Hex has raised more than US$73 million from Andreessen Horowitz, Snowflake, Databricks, Redpoint Ventures, and Amplify Partners.
"As data scientists and engineers ourselves, we've lived the pain of slow queries, painful interfaces, and broken data pipelines," says Caitlin Colgrove, Co-founder and CTO, Hex.
"We want to spare our users from those experiences. We run extremely large Kubernetes clusters and New Relic has helped us quickly understand the health of our pods, receive alerts about performance issues that might impact customers, and drill into requests moving between all of our cloud services."
To expand the program's reach, Carta and Zendesk have collaborated with New Relic for Startups to provide best-in-class platforms to scale engineering and business practices to the next generation of founders. This includes making the New Relic observability platform accessible to fast-growing startups using Carta or Zendesk tools. In addition, companies in the New Relic for Startups program have greater access to tools and resources provided by Carta and Zendesk.
Some of the benefits for eligible startups include access to the same developer tools world-class engineering organisations use to observe, analyse, and improve the performance of their software, including the New Relic observability platform that unifies 16 monitoring tools in one.
Eligible startups get generous credits and discounts across the New Relic observability platform, Carta's equity management and company-building solutions, and Zendesk's customer service, engagement, and sales CRM solution. This helps startups focus on building companies around big ideas while preserving burn rates.
Startups already qualified for Carta and Zendesk's programs will likely be eligible for New Relic for Startups, and startups in the New Relic for Startups program will likely be eligible for programs provided by Carta and Zendesk.
"The future of Australia and New Zealand's technology industry is in the hands of today's startups. These entrepreneurial problem solvers have the ability to move fast with little red tape, but they often lack the resources and tooling that they need to scale," says Jason Leonidas, Regional Vice President ANZ, New Relic.
"New Relic's expanded startup program will enable early-stage companies to establish DevOps and data-driven engineering practices early, so that they can see a complete picture of their apps and systems in a single platform."
"The Carta startup program is designed to help founders scale and make software buying decisions easier. We're thrilled to partner with New Relic for Startups to provide our founders with a world-class observability platform to monitor their entire technology stack," says Marisabel Agosto, Head of Strategy and Tech Partnerships, Carta.
"We at Zendesk are excited to partner with the New Relic team," adds Adam O'Donnell, Startups Partnership Manager, Zendesk.
"We have thousands of startups apply for our program each year, and we try to help them grow by offering deals from other great companies. In addition, new Relic will help our founders ship better software faster by monitoring and debugging their stack accurately."
Startups can apply for New Relic for Startups directly through New Relic or by visiting Carta Startup Stack or Zendesk Dealbook.
To qualify for New Relic for Startups, startups must be seeded to pre-series B in financing, are less than ten years old, are not a current New Relic customer, and have fewer than 100 employees.