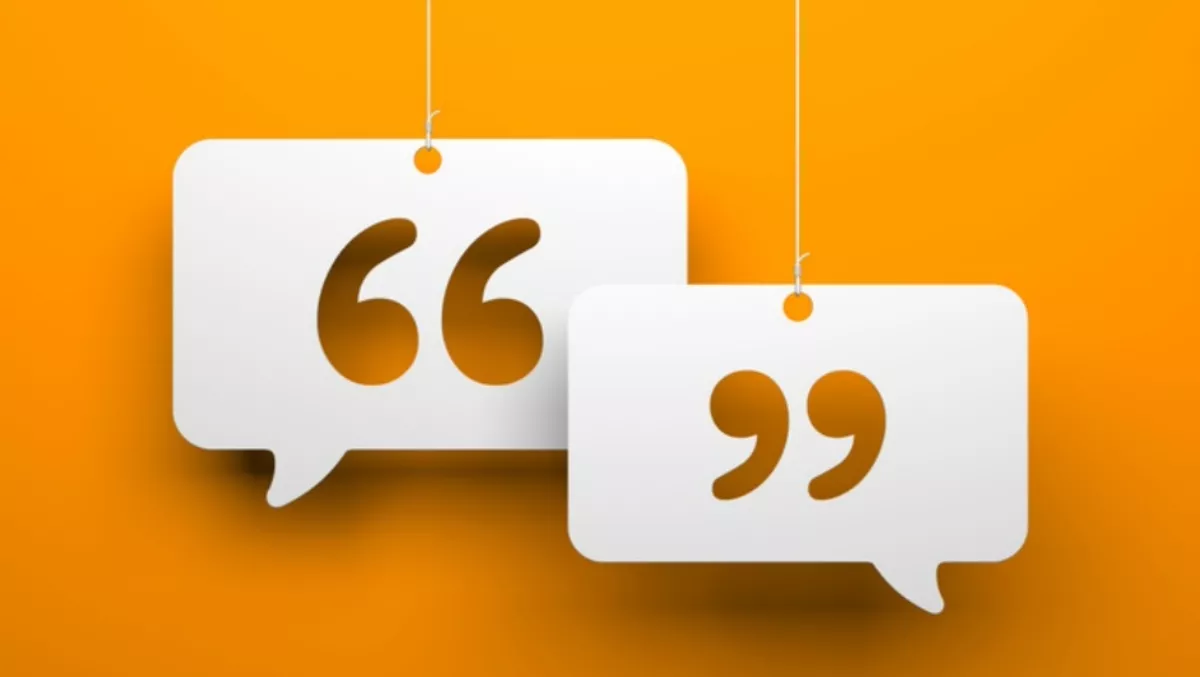 Negotiations continue for Westcon and Logicalis parent
By Heather Wright,
Wed 15 Mar 2017
FYI, this story is more than a year old
Negotiations are continuing for Datatec – the parent company for Westcon Comstor and Logicalis – in a 'significant transaction' first flagged in January.
As previously reported, the South African company issued a cautionary announcement in January, warning shareholders that it had entered into negotiations in relation to a transaction 'which if successfully concluded, may have a material effect on the price of the company's share'.
The January announcement lead to suggestions Westcon-Comstor was about to join the growing list of distributor's changing hands.
Datatec also owns integration and managed services business Logicalis and consulting and research company Analysys Mason.
A new announcement from Datatec says simply that 'negotiations are still in progress in relation to a transaction by the company which, if successfully concluded, may have a material effect on the price of the company's shares', with the company again warning shareholders to exercise caution when dealing in their Datatec shares.
In its last financial announcement, for the six months ended 31 August 2016, Datatec chief executive Jens Montanana noted that the company's multi-year investment in Westcon's transformation was entering its final stages, with the ERP rollout and BPO initiative expected to end by June 2017.
The period saw Westcon constant currency revenues down 8.4%, with Logicalis constant currency revenues up 6.3%. Westcon, which had revenue of $2.3 billion for the period, contributed 74% of the company's revenue for H1 2017, down from 76% for the same period a year earlier, while Logicalis' contribution was up two percent from 23% to 25%.
Asia Pacific accounted for 11% of Datatec's revenue, up from 10%, and for 13% of the company's profitability, up from 10%.
Last week Datatec announced the Logicalis business had opened up in Cape Town.