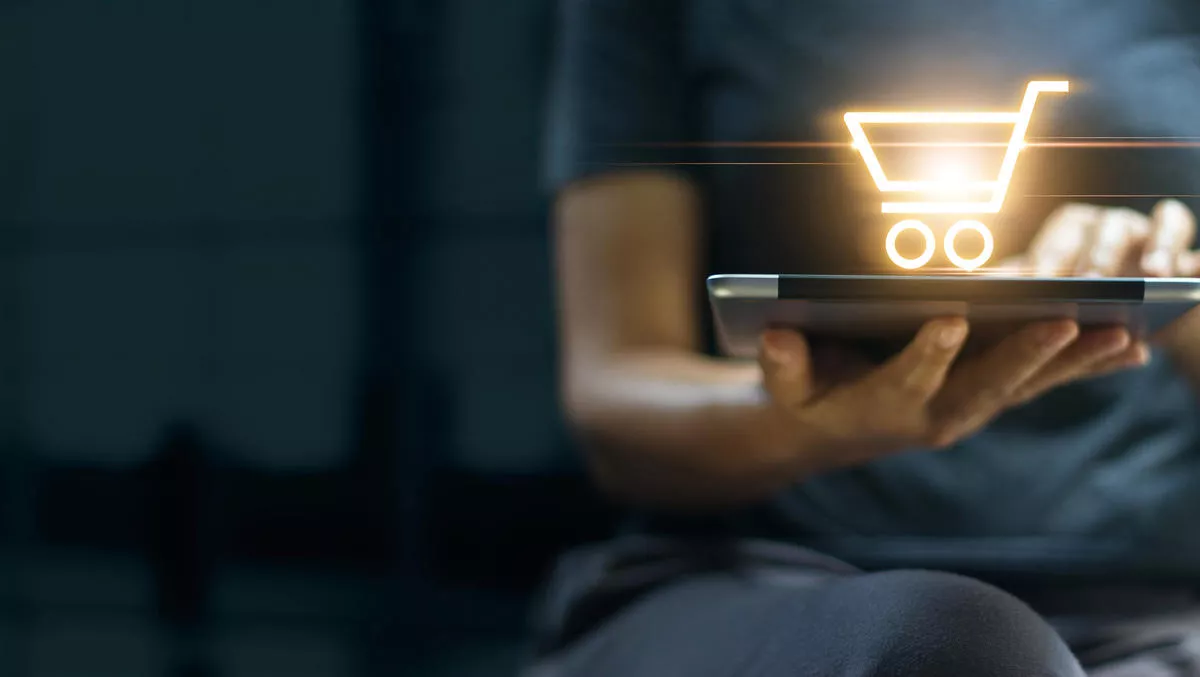 Marketplaces up more than 80%, retailers called to consider new strategy
FYI, this story is more than a year old
Marketplaces grew by more than 80% year-over-year in the fourth quarter of 2020 - more than double the rate of overall eCommerce growth.
This is according to the 2021 Enterprise Marketplace Index by Mirakl, featuring first of its kind research.
The Index analyses the benchmark metrics that retailers are reporting as they roll out and expand online marketplaces. It quantifies the impact of the strategic, operational, and merchandising initiatives that marketplace operators are using to drive growth and profitability.
The data represents more than 60 global retailer marketplaces, generating billions of dollars in gross merchandise value (GMV) across more than 50,000 sellers offering over 60 million products.
According to The Index, marketplace sellers form the foundation of overall marketplace growth.
Marketplace retailers rapidly expanded their network of sellers by an average of 46% in the past year, while at the same time GMV per seller increased by 24%.
This concurrent rise in seller count and GMV per seller shows that sellers do not cannibalise each other's growth, the researchers state.
In fact, The Index found that the addition of new sellers leads to incremental growth for every seller including retailers owned product offerings.
Responding to demand, retailers grew product assortment and saw even larger gains in overall GMV.
Shopper needs became more urgent in 2020, leading to runs on critical categories like personal protective equipment, groceries, and sporting goods.
As shoppers hunted for in-stock products, the retailers that could fulfil their needs immediately were rewarded.
The Index shows that marketplace operators were primed to win in this environment, responding with a 32% increase in product assortment on average.
As a result, these retailers benefited from an even larger gain of 81% in overall GMV.
Another key finding is that marketplaces offer a boost effect to retailers entire eCommerce sites, by contributing more product selection and improving the freshness and quality of content.
According to the Index, retailers that leverage the marketplace model saw a 34% lift in overall organic site traffic, benefiting from additional demand and relevance without additional marketing spend.
Marketplace sellers are also driving bottom-line growth.
The clearest measure of the direct impact of marketplaces is their contribution to revenue, the researchers state.
The Index found that, with a GMV contribution of $109,766 per seller factored by marketplace commission rates, retailers saw a revenue net contribution of nearly $15,000 per seller, providing direct benefit to the bottom line.
Companies utilise marketplaces commented on their specific experience of the wider trend.
Catch managing director Pete Sauerborn says, "The sellers on Catch's marketplace are the fuel powering our astronomical marketplace growth.
"This combination of sourcing new trusted sellers and ensuring that every one of our sellers has the data and support they need to grow are the key to Catch's success."
Best Buy Canada SVP eCommerce marketplace - technology, Thierry Hay-Sabourin, says, "In the first year that our marketplace was live, we tripled the number of offers on BestBuy.ca.
"This growing volume of relevant products boosted our results from SEO, leading to considerable year-over-year growth in organic traffic to the website during Year 1. Our marketplace has played an essential role in our SEO strategy ever since."
Mirakl co-founder and U.S. CEO Adrien Nussenbaum says, "Every retailer needs a strong grasp on marketplace strategies to compete in today's digital-first economy."