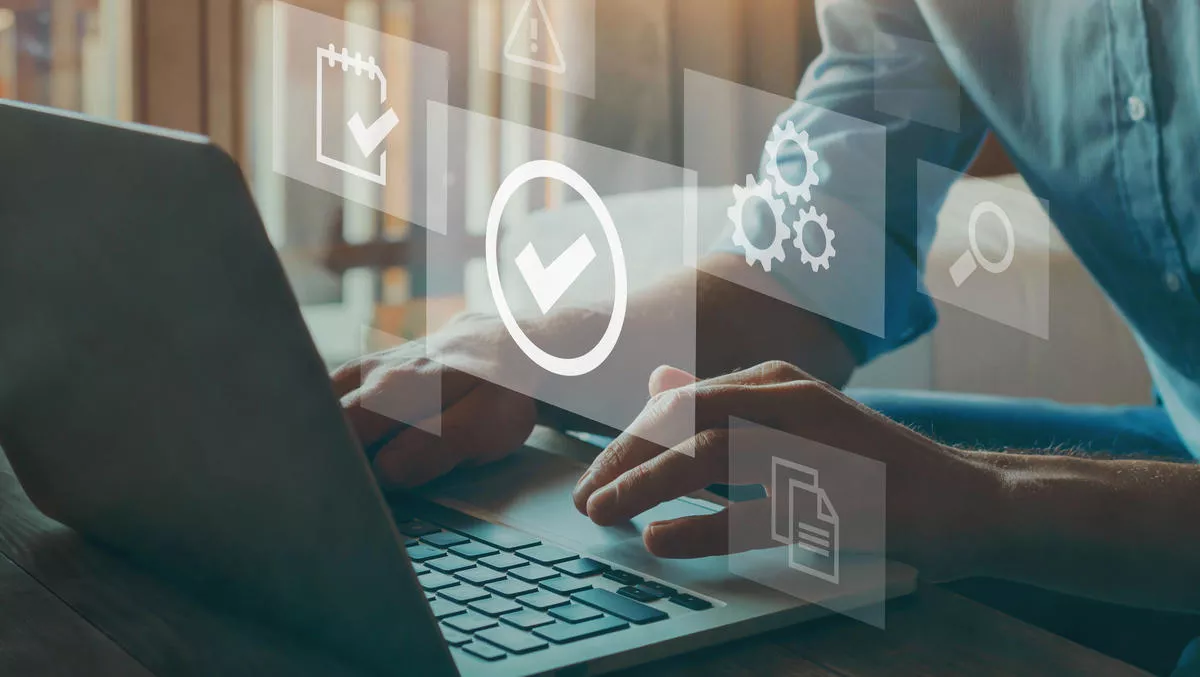 ManageEngine launches new MSP offering to help boost productivity
FYI, this story is more than a year old
ManageEngine has launched RMM Central, a unified remote monitoring and management solution for managed service providers (MSPs).
Available immediately, RMM Central helps discover networks, monitor device performance, detect and manage faults, deploy missing patches, enable remote access and provide a complete overview of all hardware and software inventory, the company states.
According to ManageEngine, the new offering was designed to target top issues MSPs encounter.
The company states, service providers need to understand their clients' IT networks and automate everyday tasks - such as adhering to specific security policies, meeting client service-level agreements (SLAs), generating specific reports and managing their billing.
However, juggling multiple tools to monitor network performance and manage devices is time-consuming. According to ManageEngine, with network management complexities and security threats increasing exponentially, MSPs need a single solution that can offer scalability, security, quick setup, navigation, holistic features, client onboarding and affordable pricing.
RMM Central's highlights include:
Network performance monitoring: To identify and fix performance issues such as faults, alarms and outages before they become significant problems and cause downtime.
Automated, proactive IT security: To detect and deploy missing patches, make fault management foolproof, customise security policies and implement configurations for each client network to fortify them.
Centralised asset management: To manage all hardware and software assets, meter software usage, manage software licenses as well as detect and blacklist malicious applications across all managed devices.
Instant remote troubleshooting: To remotely connect to devices, coordinate with end users on voice and video calls during a troubleshooting session and collaborate with multiple technicians simultaneously to achieve SLAs faster.
ManageEngine vice president Mathivanan Venkatachalam says, "Having worked with the MSP market for more than 10 years, ManageEngine is committed to this market and understands the demand for a unified IT management solution.
"To meet this demand, we've developed RMM Central by combining the capabilities from different products to offer holistic features, and we plan to launch similar products down the road.
"Using these solutions, service providers can optimise productivity with operational efficiency and provide exceptional service to their clients."
Boobala Krishnan S, the solutions delivery manager at Soft Solutions, a ManageEngine partner based in New Zealand with early access to RMM Central, says, "RMM Central is an all-powerful, comprehensive IT management companion for MSPs to manage and monitor multiple client accounts, domains and networks from a unified, easy-to-use console."
Pricing starts at $1,195 for 50 devices per year. A fully functional 30-day trial is also available, as well as a free edition that manages up to 25 devices.
ManageEngine is the enterprise IT management division of Zoho Corporation. The company provides real-time IT management tools to ensure optimal performance of enterprise IT infrastructure, including networks, servers, applications, desktops and more.
Related stories
Top stories