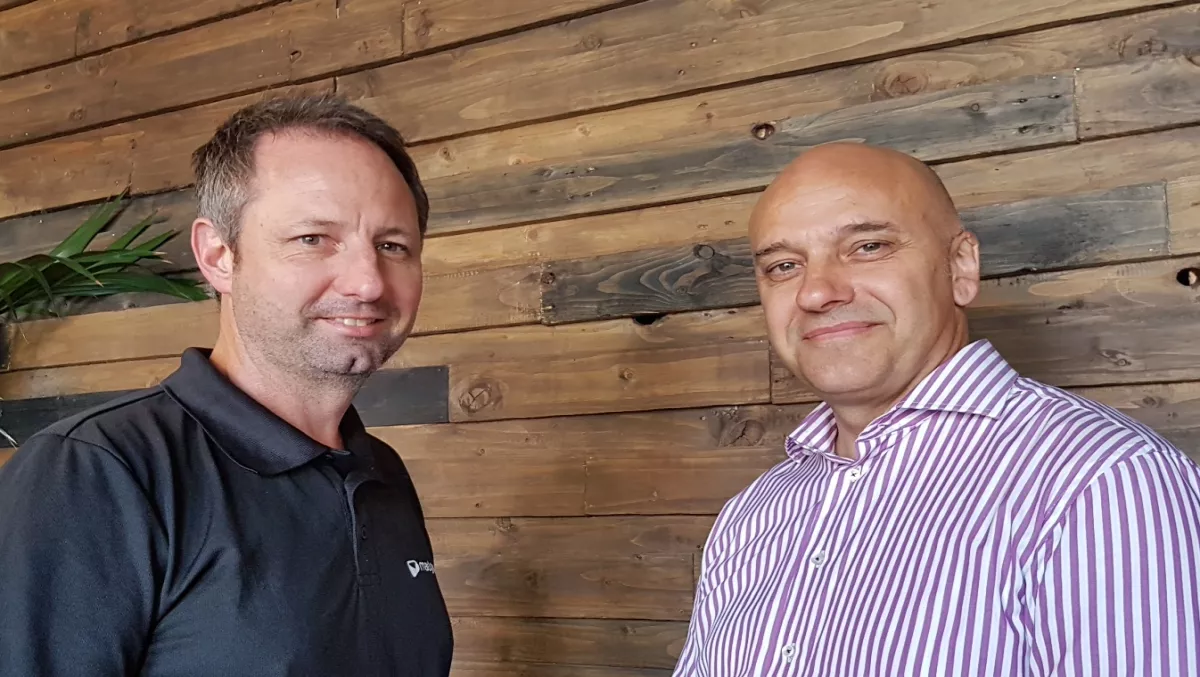 MailGuard brings on Colin Garro to lead channel business
FYI, this story is more than a year old
Cloud web and email security service provider MailGuard has appointed Colin Garro as their global director for sales and channel.
The newly created role will see Garro take the lead on strategic alliances while pursuing new markets, as MailGuard looks to further expand its international footprint.
The company says Garro's appointment demonstrates a commitment to driving growth through the channel.
On his new position, Garro says, "I am impressed with MailGuard's strong channel partnerships. Those relationships are vital to serve customers and to continue the growth of the business.
"Working with the MailGuard team, our aim is to 'sell with' partners and to create programs that our channel can leverage to accelerate sales and speed-to-market.
Garro joins MailGuard after recently departing Red Hat, where he was responsible for growing the company's ANZ channel business, while working closely with both local and global system integrators, distributors, ISP's, ISV's and OEM's.
In an exclusive interview with TechDay last year, Garro reflected on his time with the company.
"I've been looking after the ANZ channel business for just over 5 years now, and over that time it's been an interesting journey," he said.
"Our strategy in ANZ has been very focused. It's not about creating hundreds and thousands of partners in the ecosystem.
"We (currently) proactively manage about 15 partners across Australia and about another half a dozen or so in New Zealand. Whilst we welcome any partner in our ecosystem, it's been about that focus.
Garro also has 14 years of sales leadership experience from various positions at Microsoft Australia.
Speaking about Garro's appointment, MailGuard CEO - Founder Craig McDonald says, "I am thrilled that Colin has joined our executive leadership team.
"This is an exciting time for MailGuard. We have a competitive advantage as first to stop new criminal intent email threats from 2 to 48 hours ahead of our rivals. Colin brings extensive experience and deep insights that align closely with our vision for the growth of the business.
MailGuard says one of Colin's top priorities in the immediate term will be launching the new Cyber Ready initiative, which is a kick-starter program exclusive to MailGuard partners.
Cyber Ready is designed to optimise Average Revenue Per User (ARPU) for partners with easy to use sales tools.
MailGuard says more information will be available on the launch of this program soon.