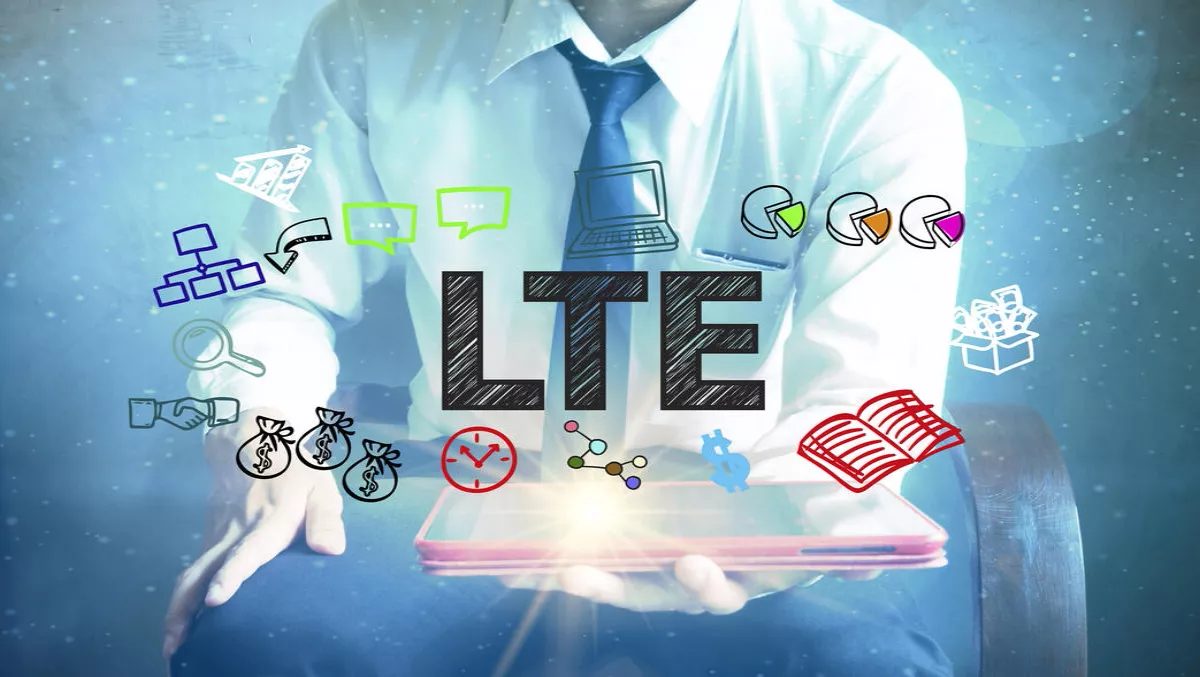 LTE technology fuelling mobile broadband for public safety
FYI, this story is more than a year old
LTE technology is fuelling the use of mobile broadband for public safety, with the market expected to grow more than 8% between 2016 and 2020.
According to analyst firm Technavio, the evolution and adoption of long-term evolution technology is driving the sector, with the Americas region set to dominate the market geographically.
LTE technology is widely accepted as the most efficient data-supported mobile technology, the analyst firm says. The continuous evolution and adoption of LTE technology worldwide provide leverage for the adoption of this technology in the public safety domain.
"The interoperability of LTE technology makes it possible to exchange, interpret, and share data with multiple entities," explains Rakesh Panda, lead analyst, ICT, Technavio Research.
"The increase in criminal activities and security breaches is triggering a rise in the demand for a reliable technology to function efficiently in mission-critical public safety applications," he says.
"With the expansion of interoperable LTE networks, the demand for communication systems with a wide network coverage will increase in the coming years," says Panda.
Panda says the market is extremely competitive owing to the entry of new vendors and the continuously evolving technology.
"It is also a highly fragmented market, with surplus players and suppliers giving customers various options to choose from," Panda adds.
"Vendors compete in the market based on innovation, performance, product features, quality, and technology. To sustain themselves in the intensely competitive scenario, the players need to incorporate latest technologies in their offerings," he explains.
Technavio says the key vendors in the global mobile broadband in public safety market include Digisat, General Dynamics Mission, Harris, Motorola, Alcatel-Lucent, Ericsson, Huawei, Thales, ZTE, AT-T, Iridium, and Verizon.
In 2015, the network and infrastructure equipment segment accounted for a market share of around 60% to become the major revenue generator in the global mobile broadband in public safety market, according to Technavio.
Network and infrastructure equipment consists of broadband aggregation equipment, IP routers, IP voice infrastructure, optical equipment, video infrastructure, time-division multiplexing (TDM) voice infrastructure, wireless infrastructure, and other telecom/datacom network equipment.
Vast networks and infrastructure are required to save people and maintain public safety, such as emergency calling, fire service, police service, disaster management, decreasing terrorism threats, and maintaining traffic.
During 2015, the global mobile broadband in public safety market was dominated by the Americas with a market share of close to 60%. The awareness and presence of public safety technologies in North America coupled with the high penetration of LTE networks in the region will propel growth in the mobile broadband in public safety market in the Americas during the forecast period.