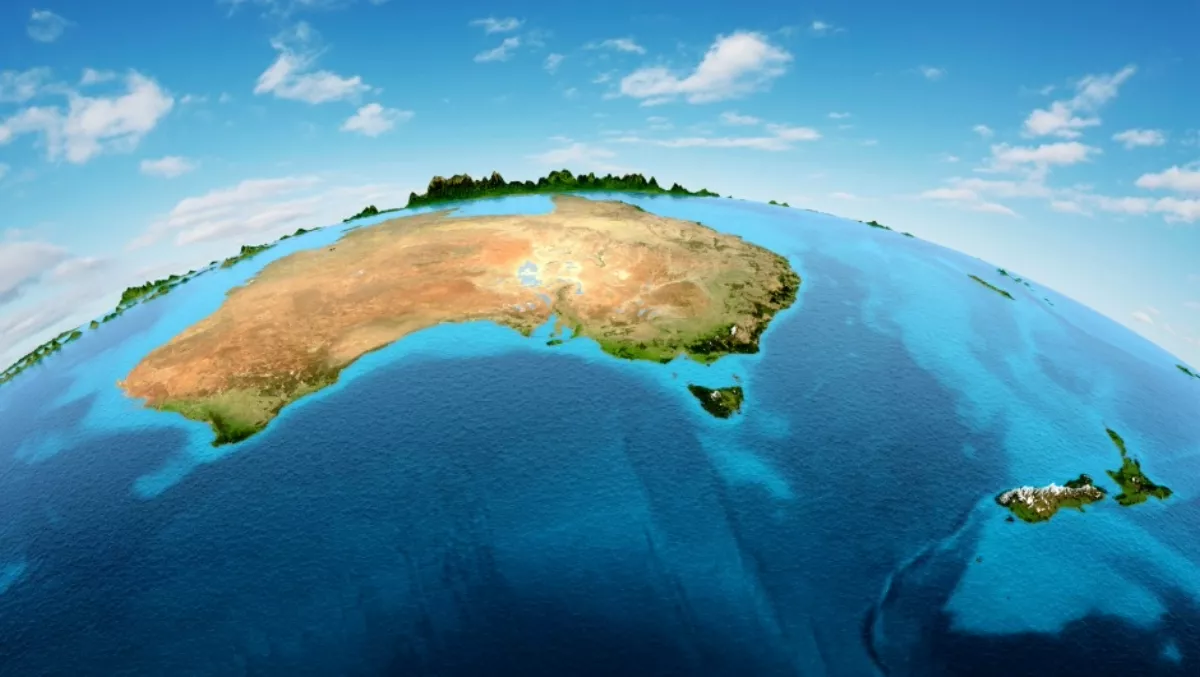 Lenovo + Nutanix hyperconvergence deal: ANZ distribution revealed
FYI, this story is more than a year old
Details for the ANZ distribution of the Lenovo and Nutanix joint hyper-converged infrastructure appliances deal have been unveiled, with Dicker Data and Avnet scoring exclusivity in Australia and Ingram Micro NZ and Westcon getting the deal in New Zealand.
The joint solution was unveiled at the end of 2015, and is designed to bring greater efficiency and agility to ANZ organisations' data centers.
"Lenovo's global strategic partnership with Nutanix is great news for ANZ customers," says Rob Makin, group director, Enterprise Business Group, Lenovo ANZ.
"Most organisations are spending more than 65% of their IT budgets just keeping the 'lights on'. Nutanix dramatically reduces these costs," he says.
Makin says Lenovo Converged HX Series appliances will deliver cost savings and business value by combining Lenovo servers with Nutanix web-scale software.
Matt Young, vice president Asia Pacific for Nutanix says the company's hyperconverged solutions collapse core storage and compute silos into a cluster of industry-standard servers that are highly virtualised and managed through a single pane of glass.
Using hyperconverged solutions has been shown to reduce the total cost of ownership of IT infrastructure by up to 60%, he says.
"While there are many architectural choices that be considered moving to integrated systems, hyperconverged infrastructure deployments are becoming more prominent in the ANZ market," Makin says.
"We're pleased to work with Lenovo to bring the new HX Series appliance to the ANZ market," says Young.
"Lenovo hardware is renowned for its industry-leading reliability and for the customer support that comes with it.
"Combined with the Nutanix software-defined infrastructure, the Lenovo HX Series appliance makes the perfect foundation to help customers develop their own enterprise cloud to drive more business agility," he says.
"It's time IT became an enabler, rather than a hindrance to business," Makin adds.
"By combining the reliability, reduced cost, and simplicity of Lenovo hardware with the scalability and ease of management of the Nutanix software, customers succeed.