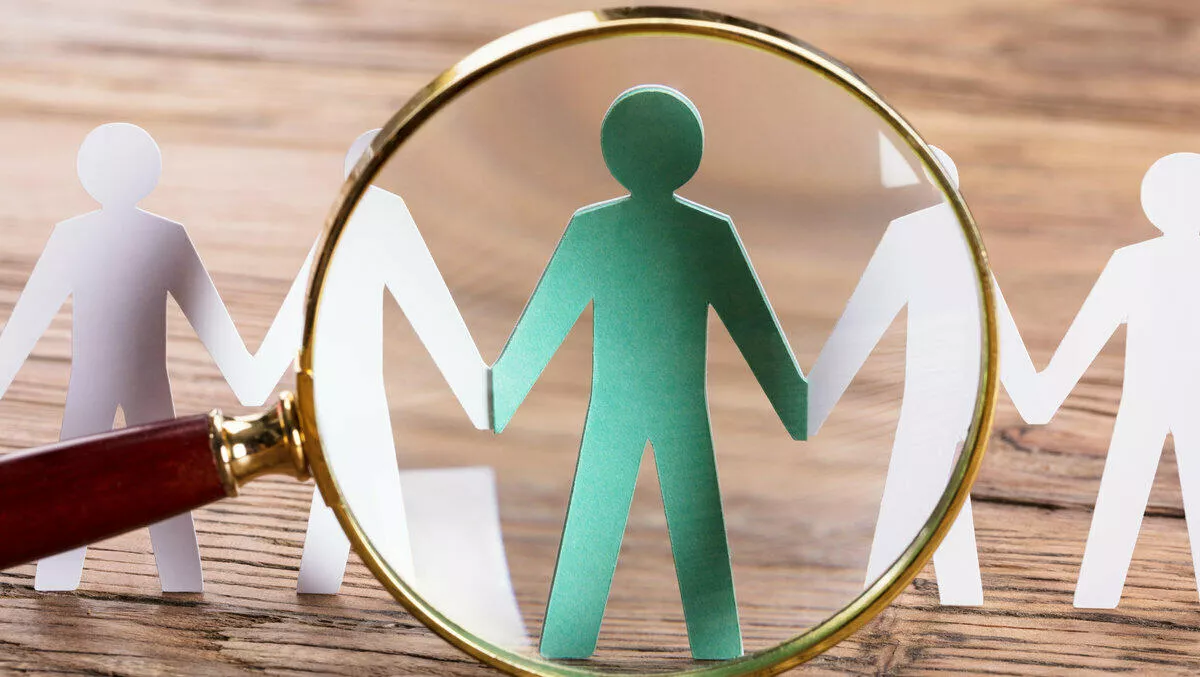 Lenovo DCG nabs channel head for A/NZ enterprise
FYI, this story is more than a year old
Kyle Bunting has been unveiled as the new head of enterprise sales for Lenovo Data Center Group, Australia and New Zealand, replacing Shayne Harris who has moved into Lenovo's Device as a Service division.
The appointment comes as the company looks to continue growing its business in the A/NZ region and invest in its channel-first strategy.
Bunting brings a wealth of experience to the role, most recently holding the role as head of channel, alliances and dealers at TPG Telecom. He has also had various stints in SaaS and cloud services roles at Dell.
Bunting is tasked with assisting Lenovo's vision to be 'the most trusted data center partner in the eyes of the industry and the channel', as well as focusing on helping enterprise customers and partners navigate the evolving challenges that come with digital and business transformation.
Nathan Knight, general manager of Lenovo DCG ANZ, says Bunting is joining the business at an exciting time.
"We're growing our business significantly in this region, and are invested in our channel-first strategy to supporting enterprises throughout their intelligent transformation journeys," he explains.
"Kyle's extensive experience has enabled him to hit the ground running already, and customers can expect to meet him shortly if they haven't already."
Meanwhile, Bunting says Lenovo DCG has a highly energetic and driven team.
"There's a strong team mentality and culture, and they are dedicated to ensuring all activities and solutions take a customer-centric approach," he explains.
"There's a significant demand for hyperconverged infrastructure solutions among enterprises, and I'm thrilled to be joining Lenovo DCG, who are well-positioned to deliver tailored solutions as a trusted advisor," Bunting says.
Bunting says there is also a growing demand for solutions in business intelligence, business analytics, big data, and artificial intelligence, "as enterprises are looking to futureproof themselves against upcoming market changes and challenges.
"Lenovo DCG is in a unique position to address these current and future needs of customers, not just because of our fantastic partner ecosystem and highly experienced team, but also because we are able to be agnostic with respect to the platforms and technologies – customers are always getting the best solutions to address their pain points, without bias," he explains.
Related stories
Top stories