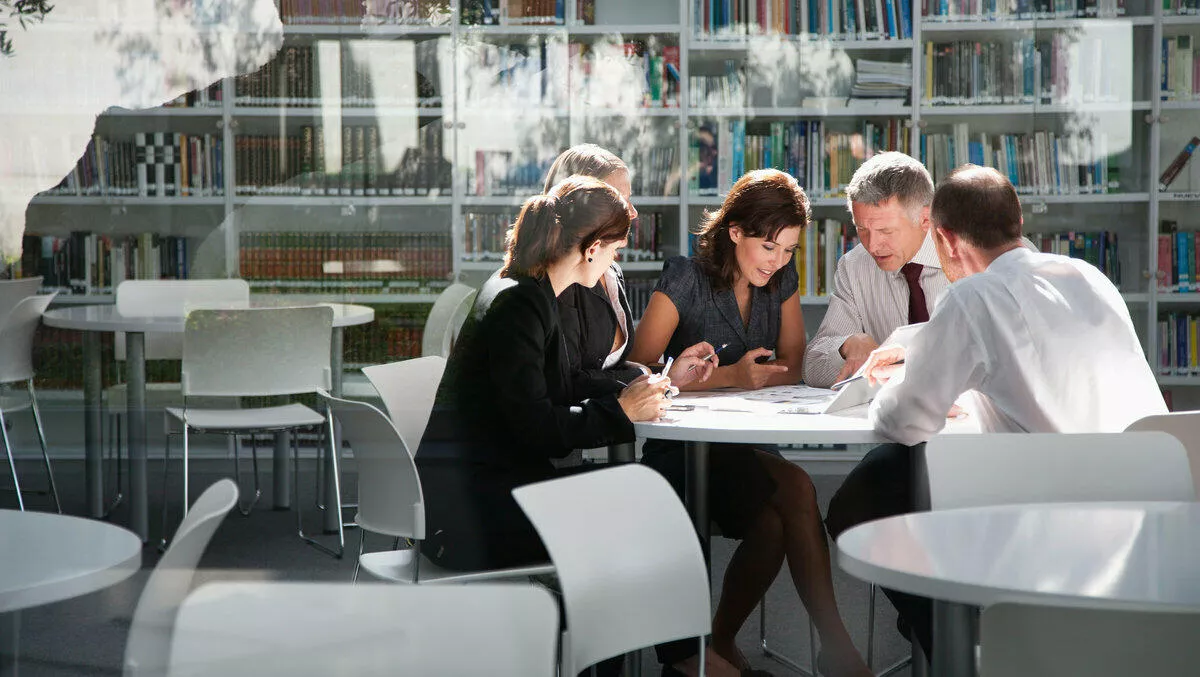 Leading Edge Computer Group welcomed into Acer's Diamond Partner Program
FYI, this story is more than a year old
Acer has welcomed Leading Edge Computer Group to its Diamond Partner Program, a program that spans 105 independent resellers looking to extend their reach across Australia.
The partnership commenced on 1 October 2019 and gives the independent resellers across Australia, from local retailers to high end managed service providers, access to Acer's latest commercial solutions including notebooks and customisable desktops, workstations and servers.
Leading Edge Computer Group is the 35th member to join the Acer Diamond Partner Program, which launched in April 2019. The program is focused on SMBs and the mid-market, giving Acer partners the tools to do business more effectively in a highly competitive technology industry. Acer offers rewarding incentives, lead gen programs, marketing, sales and tender business support.
Leading Edge Group Computing, Cloud and Mobile Technology category manager Arvine Quizon, says, "We're extremely excited to be working with Acer to drive mutual business and deliver a more complete gamut of solutions to our customers.
"We identified a clear gap in our product offering and having access to Acers devices enables us to better align with and meet our customer needs. We're already seeing the benefits of this particularly in the commercial and education sectors where Acer has a strong foothold.
Acer Channels and Marketing general manager Greg Mikaelian says, "Leading Edge Computer Group have an impressive and diverse member base across Australia. We're very much looking forward to tapping into their strong regional presence and relationships in the SMB, local government and education business sectors, as well as enabling them to achieve their overall business goals."
"Acer and its distributors will be working closely with Leading Edge Computer Group to help them achieve their desired outcomes across all key activities, whether it's for a tender, new marketing initiatives or building customised server and workstation solutions for customers at our facilities here in Homebush West," says Mikaelian.