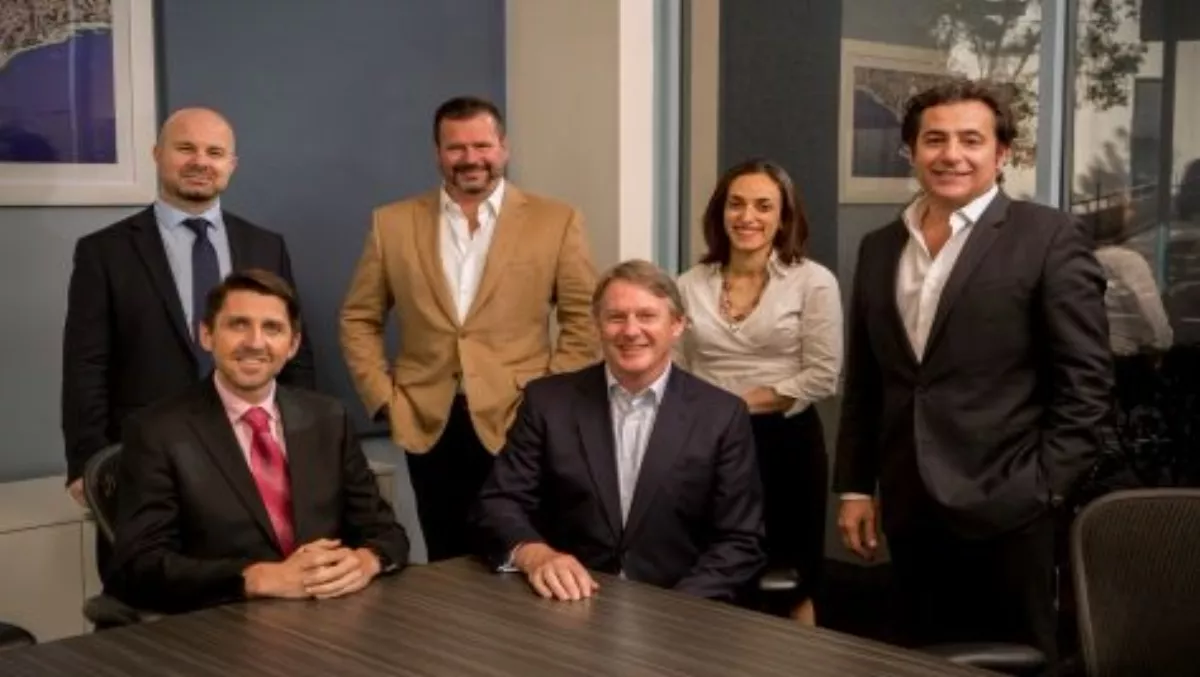 Leadership shakeup at Distribution Central
FYI, this story is more than a year old
Distribution Central has made a flurry of changes at senior management level in the wake of a successful year that saw the company's revenues exceed AUD$313m.
The new appointments follows a bumper year for Distribution Central, which passed the $300 million revenue mark after only 11 years in operation. This included revenue growth of 14% in Australia and 16% in New Zealand over the past financial year.
Nick Verykios has been promoted to CEO from managing director, replacing current CEO and chairman Scott Frew, who will step out of the role to become non-executive chairman. Verykios will responsible for the overall strategy, growth and profitability of the business. He brings more than 25 years of marketing and business leadership experience in the ICT sector, previously holding roles at 1World Systems, LAN Systems and Westcon.
"My interest and focus is achieving successful start-up and early growth phases," former CEO Frew says. "Once those milestones are reached I transition the executive management of the business to a strong leadership team which has been organically developing."
Frew says, "Nick Verykios has been part of the Distribution Central business since its inception and will guide the business through its next stage of growth.
"This is a role he is extremely experienced and expert in. It formalises a role he's held in many ways for the past 12 months," he explains.
"I remain as a non-executive director and chairman and will focus more on the global growth of the iasset.com platform which will also provide an innovation platform for Distribution Central," Frew adds.
Andrew Assad, who has been with the company since 2005, will step into the chief sales officer role, from his former title of general manager of the ViViD Systems business unit, and responsible for Distribution Central's ANZ sales and engineering teams.
Mathew Mornington-West has been promoted to chief operations officer, where he will take on all systems development and innovation delivery initiatives in this expanded role.
Formerly the ANZ marketing manager, Carineh Grigorian has been appointed Distribution Central's chief marketing officer. As CMO, Grigorian will drive Distribution Central's corporate, digital, social and content marketing strategies, in addition to vendor product marketing.
Andrew Vaughan will continue to drive the company's financial strategy as chief financial officer, the company says in a statement.
In addition to its financial growth, Distribution Central has launched a business development strategy that includes DC CloudSelect Marketplace and the DC Land, Expand, Extend, Protect (LEEP) program, which the company says is 'revolutionising' the modern channel sales cycle.
New CEO Verykios, says, "We are entering a new phase in contemporary distribution driven by innovation as we celebrate our 12th anniversary.
"The new executive and leadership team will be key to driving the innovation we need to deliver ongoing growth and continued commercial success," he says.
"Our leadership team is comprised of industry champions in their own right. These professionals are perfectly attuned to market changes, and ready to drive the growth we anticipate.
"Our plans are ambitious, we have the innovative platforms and processes to drive these ambitions, we have the track record to instil the confidence needed, and we have an experienced executive team to assure it," says Verykios.
"Distribution Central will continue to deliver real value to its partners (which we define as something that someone can't do without) with initiatives and programs driven by this team."
Related stories
Top stories