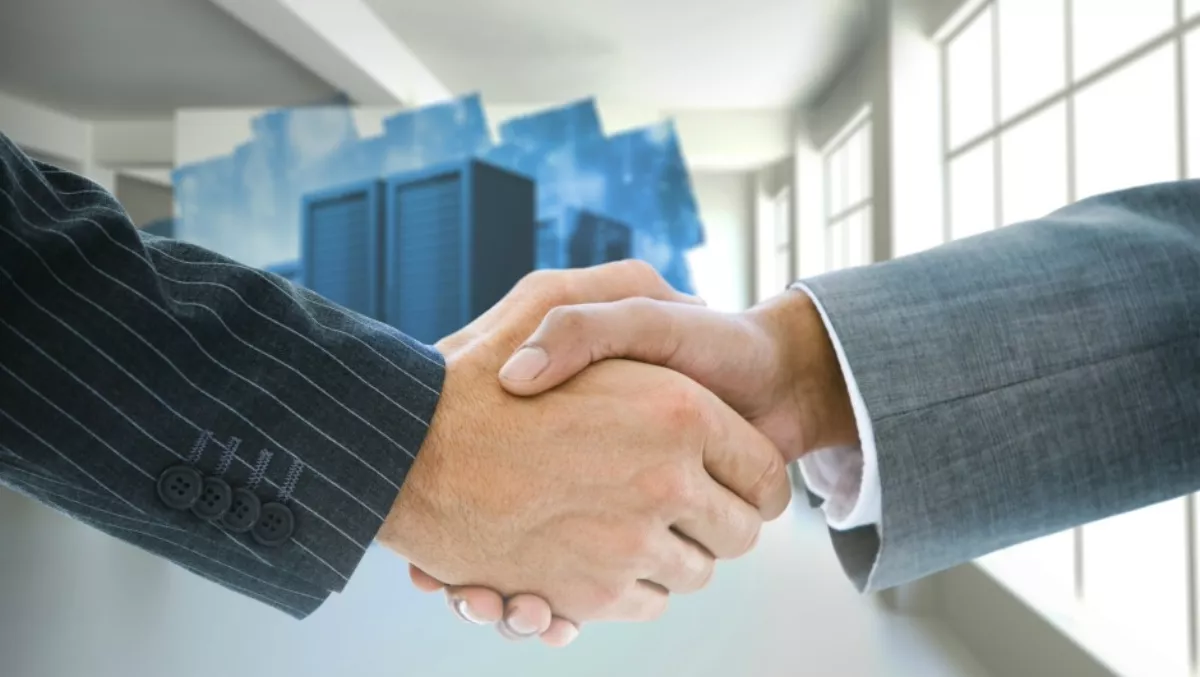 Leader Computers adds Thecus storage to portfolio
FYI, this story is more than a year old
Leader Computer has added Thecus Technology to its portfolio as the storage vendor seeks to expand its presence in Australia.
Leader will be distributing and stocking Thecus' full range in each of its five Australian warehouses.
Theo Kristoris, Leader Computers managing director, says the distributor aims to help its resellers grow and be profitable.
"We see our role to IT channel in Australia to provide industry leading products for distribution," Kristoris says.
He says Thecus is one of the world's leading brands for innovative storage solutions.
"We are extremely excited about new products and technology Thecus is releasing in 2016 and beyond," he says, adding that Leader Computers will be releasing more 'exciting' Thecus products to the Australian IT channel this year and beyond.
Kristoris says the vendor's support is also a selling point.
"Thecus has an amazing team that goes over and above to support Leader and our resellers to deliver storage soltuions that keep data safe and secure," he says.
Meanwhile Florence Shih, Thecus Technology chief executive, says Leader's distribution network will provide the vendor with 'a tremendous portal' to its Australian and New Zealand customers.
Thecus says the combination of its 'strong and diverse' brand combined with Leader, means 'a whole new level of penetration into the Australian data storage market is set to be achieved'.
Earlier this month Thecus added two new commercial off the shelf rackmount enterprise-class NAS servers, with 12 and 16 bays and featuring Thecus' Linux-based operating system, to its line-up as the company capitalises on the booming demand for storage as companies see data usage amplify rapidly.
Leader Computers has been expanding its business across Australia this year, with the distributor taking over selected assets of failed distributor Altech Computers in January, in a deal which gave the company access to a wider portfolio of vendors and a footprint in Western Australia.