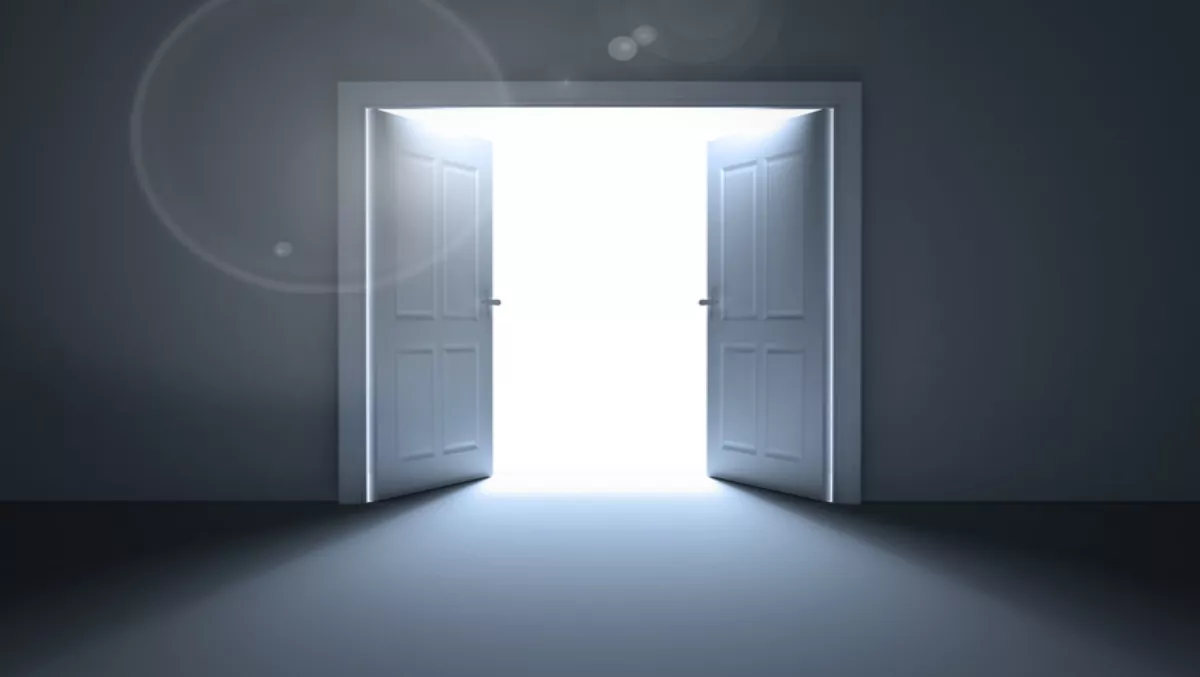 KPMG Australia ups ante, officially enters software market
FYI, this story is more than a year old
KPMG Australia has officially marked its entry into the software market by revealing the first live offerings from its new digital services platform.
R-D Edge is one of the company's newly deployed tools, it's a research and development tax management solution. The other is KPMG's ESS Reporter, a tool which streamlines how international companies manage employee schemes in Australia.
Gary Wingrove, CEO of KPMG, acknowledges the company's official entry into the software business.
"We're taking IP from our service offerings and combining these on a single platform with cognitive, big-data and cloud technology," he says.
"It's an exciting step, and one which heralds a shift in focus around innovation within and for KPMG, and the experience we ultimately deliver to our clients.
Wingrove adds that critically, each product KPMG designs and builds locally will also be available to clients around the world who do business in Australia.
"They will be delivered via a new global platform - rather like an app store - known as KPMG Spectrum. Under this global initiative, software is developed by KPMG member firms around the world using a shared cloud-based platform, and leveraging the firm's global alliance with Microsoft," he explains.
Former KPMG CIO Anthony Stevens has also been appointed to build a new-look Digital Services team for the firm.
"The remit of KPMG Digital Services is to work internally within all parts of our business to accelerate our own pace of digitisation and enable us to face directly into today's technology and disruption challenges," comments Wingrove.
"Under Ant's direction, Digital Services is working with each division to accelerate the digitisation of existing services and identify new digital service offerings," he says.
Stevens has quickly grown his team to more than 50 designers, project managers and technology architects.
"By developing our own software to complement our traditional face-to-face capabilities, we are ensuring our clients can engage with us 'faster, cheaper and more effectively'. R-D Edge and ESS have already demonstrated that digital solutions provide incremental value to our clients – insights that people alone can't provide," says Stevens.
"And they are just the start, with six additional Australian-developed software solutions expected to be released in the next 12 months," he adds.
This announcement also follows closely behind the firms launch of its dedicated internet of things practice.