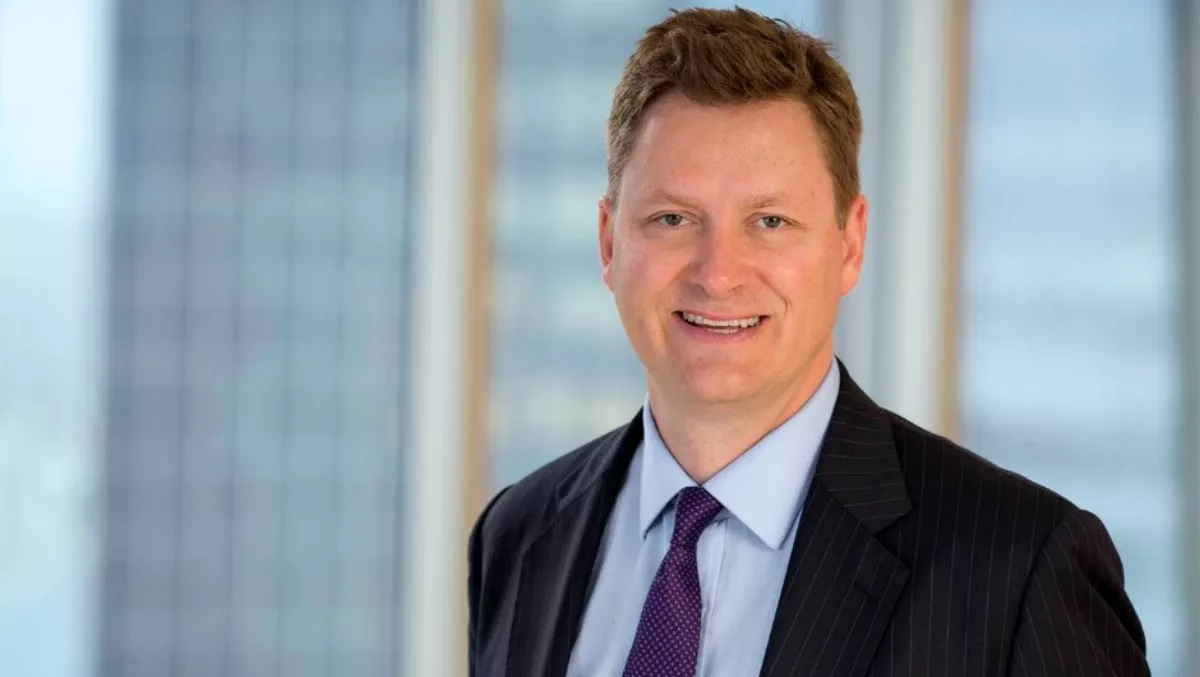 KPMG Australia ups play with dedicated IoT business unit
FYI, this story is more than a year old
KPMG Australia has launched a dedicated internet of things practice as it seeks to capitalise on a market expected to drive more than $120 billion in additional economic activity in Australia in the next 10 years.
The new practice – the first of its kind in the global KPMG network – will initially focus on smart cities, including connected transport and infrastructure; smart campus (education); and smart agriculture and is expected to grow to more than 30 IoT specialists within two years.
KPMG says particular areas of interest include new markets development, strategy and implementation, security, data analytics, local and international policy, growth plans, revenue and tax compliance.
Ian Hancock, KPMG Australia head of management consulting, says the internet of things is expected to deliver 50 billion devices and have a US$11 trillion annual impact to the global economy by 2025.
"It will transform industries and reshape how we interact with technology," Hancock says.
"For clients it represents both a massive opportunity, but also a risk as IoT developments shine a spotlight on security, privacy and trust."
Piers Hogart-Scott, who will head up the new unit as KPMG Australia's national IoT leader, says KPMG forecasts Australia has the opportunity to derive more than $120 billion in additional economic activity from the internet of things over the next 10 years.
"It is immensely exciting to be the first major consultancy in Australia to stand-up a dedicated IoT practice to help our clients capitalise on this opportunity," Hogarth-Scott says.
"The transformative and potential economic, social and environmental benefits from effective IoT solutions are vast, and Australia has the potential to become a global leader in the field," he adds.
"We believe we can help to unlock the opportunity for our local ecosystem and the economy as a whole by supporting Australian technology companies, industry players, universities and entrepreneurs to develop and execute innovative IoT applications."
Hancock says 'hundreds' of KPMG staff have worked on IoT projects in recent years, including working with government to develop smart city strategies, developing the IoT economic model and business case and prioritised roadmaps for investment.
"We strongly believe a focused approach led by a dedicated team of specialists is the optimal right way to help business and government approach the challenges posed by the rise of the internet of things," Hancock says.
Related stories
Top stories