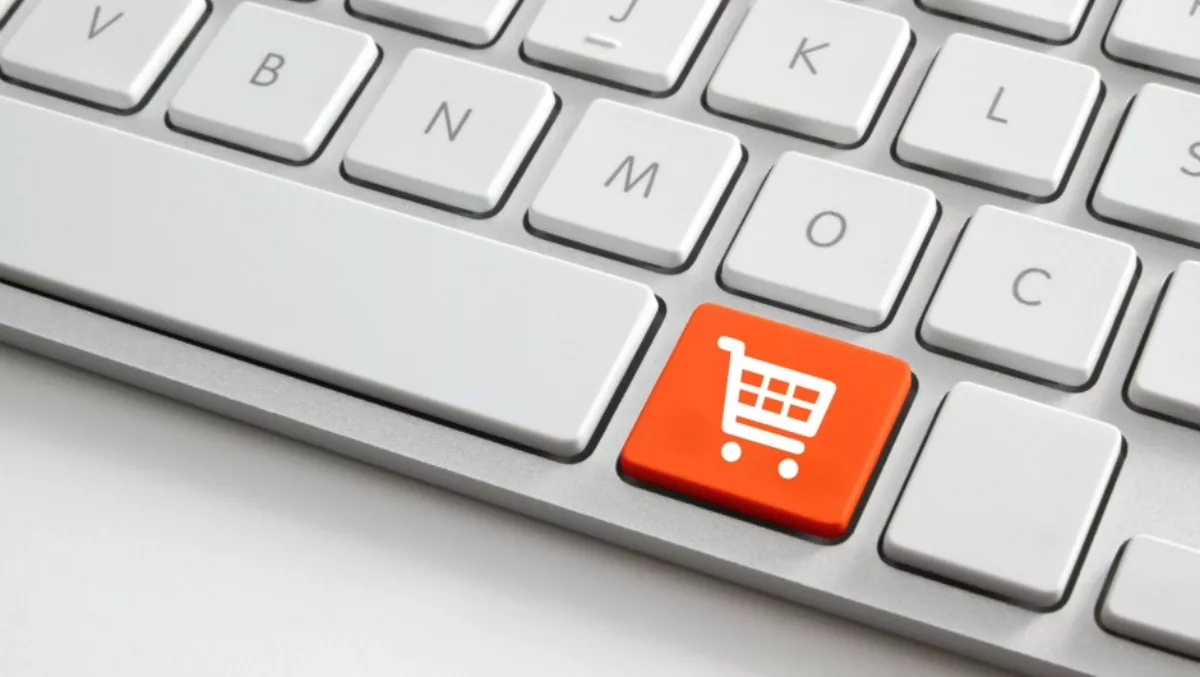 Kogan pays penalty for inflating prices pre-sale
Mon, 18th Jan 2016
FYI, this story is more than a year old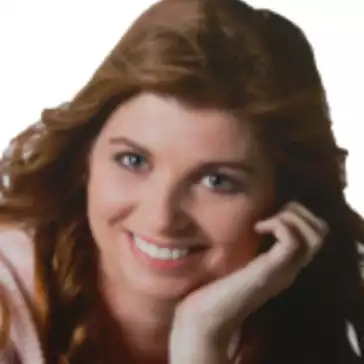 By Heather Wright, Contributor
Online electronics retailer Kogan has paid $32,400 in penalties after increasing the prices of computer monitors just before putting them on sale, to make the offered discounts look more attractive.
While consumers received a 20% discount off the newly inflated prices, they in fact only received a 9% discount off the previously advertised prices for each of the three computer monitors.
The ACCC says the prices on the three models of computer monitor – two Kogan and one Asus – were adjusted on Kogan's eBay store 'before or at the start of the promotion', with the pricing returned to the lower pre-sale pricing shortly after the promotion ended.
Michael Schaper, ACCC acting chair, says truth in advertising and consumer issues in the onlnie market place are both current enforcement priorities.
"It is simply unacceptable for businesses to raise prices before applying a discount in order to give consumers the misleading impression that they are obtaining a larger percentage discount than is actually the case," Schaper says.
The ACCC had issued three infringement notices in relation to the issue, but notes that the payment of a penalty specified in an infringement notice is not an admission of a contravention of the Australian Consumer Law.