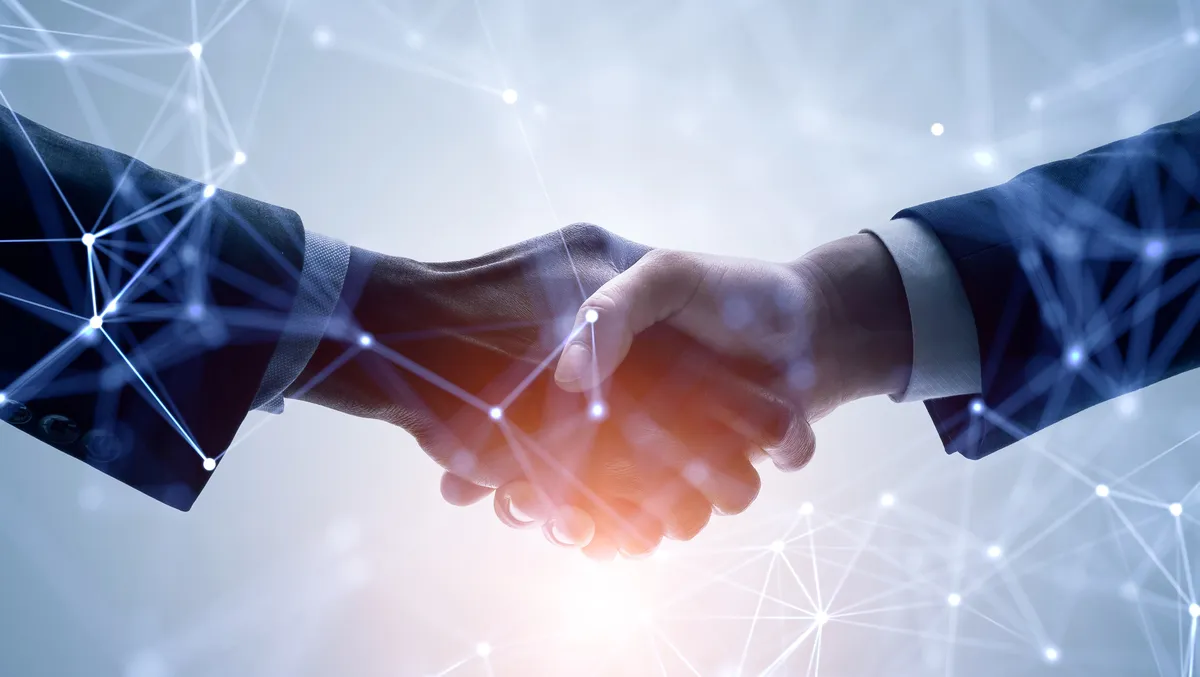 Kinetic IT wins $50m ATO deal to coordinate new tech stack
The Australian Taxation Office (ATO) has selected Kinetic IT, one of Australia's largest owned and operated technology services companies, as its lead Enterprise Service Management partner – the first major contract awarded as part of the ATO's IT Strategic Sourcing Program.
As the Enterprise Service Management provider, Kinetic IT will play a key integration and management role, working with the ATOs current and future strategic IT partners to maintain and enhance the staff experience, enabling the continuity of effective service delivery for taxpayers.
Kinetic IT is one of the largest Australian owned and operated IT services companies, with a national team of over 1,300 crew.
Chief Executive Officer Michael North says being selected by the ATO following a rigorous and competitive procurement process was recognition of the company's national expertise and sovereign capabilities in IT Service Management, as well as Service Integration and Management (SIAM).
"Kinetic IT is recognised for our customer-centric service delivery, providing outcomes-based solutions aligned with industry best practice," he says.
"Our team are looking forward to transitioning into the ATO over the coming months and playing our role as a key technology partner for the agency and enabling increased innovation and collaboration between IT providers for the ATO."
The initial 3-year contract is valued at approximately $50 million, with multiple extension options. Kinetic IT has started transitioning into the ATO environment, with transition activities continuing throughout 2023.
Once operations commence from early 2024, Kinetic ITs crew will deliver services for the ATO from locations across Brisbane, Canberra, Melbourne, Perth, and Sydney.
Alongside delivering Enterprise Service Management, Kinetic IT will further support the ATO, providing ITIL 4 and SIAM training for approximately 500 ATO staff and participate in the delivery of several digital transformation projects.
"As well as engaging our managed services offerings, the ATO and our customers gain access to our nation-wide professional services practices to deliver integrated, innovative and intelligent outcomes aligned to their strategic technology goals," North says.

Kinetic ITs contract with the ATO is for an initial three years, with the option to extend the agreement (3 years + 2 years + 2 years). The potential life of the contract is 10 years should the ATO opt to extend.
Kinetic IT is one of Australia's largest technology services businesses, specialising in managed ICT services including service integration and management, as well as professional services across digital transformation, automation, data and analytics and cyber security.
The privately held Perth-based company founded in 1995 has grown to a national team of more than 1,300.
Kinetic IT provides proven end-to-end solutions to some of the country's largest and most iconic organisations, such as the Australian Department of Defence, Services Australia, Woodside and Qantas.