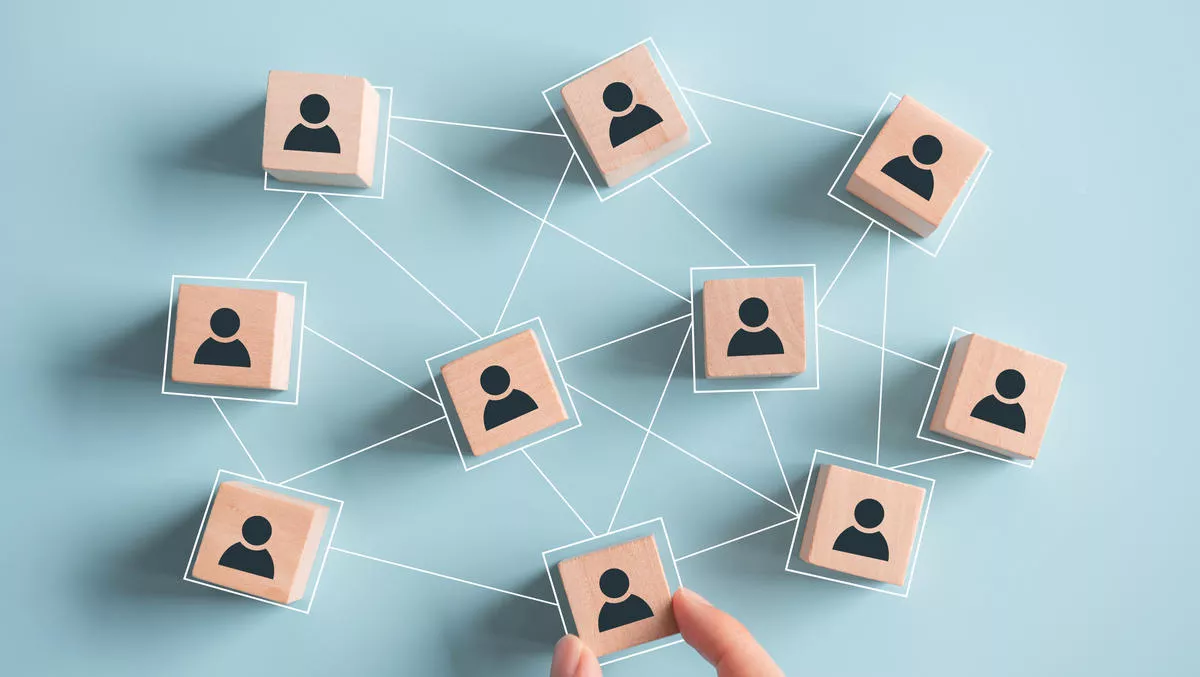 Juniper reveals new partner programme for 2021
FYI, this story is more than a year old
Juniper Networks is launching a new global Juniper Partner Advantage (JPA) programme, effective January 1, 2021.
The programme introduces new opportunities for partners to capture business through Juniper's AI-Driven enterprise strategy.
Juniper is also offering rewards to Juniper Partners who invest, which will match the significant investments Juniper is making in the Juniper Partner programme and in virtual sales.
With Juniper's deal registration for partner-led sales having grown 65% year over year, Juniper has committed to expanded investments to help ensure this continues into 2021.
Juniper investments will focus on the following areas:
Growing profitability via partner-led business with more incentives
Additional incentive rewards
Growth and partner-led rewards initiatives
Further resources are earmarked to deliver increased levels of business simplicity with tools providing real-time visibility into partners' business with Juniper, digital marketing capabilities and a new automated partner support service programme.
The 2021 JPA programme also combines the Mist partner programme with JPA, offering a single programme structure and governance.
New Partner Plus programmes will grant exclusivity, access to field readiness enablement and additional financial incentive including the Enterprise+ programme developed to accelerate and reward enterprise sales, as well as several programmes and incentives that focus on growth for partner-led AI sales.
"Juniper is excited to be in the position to deliver a bold investment in our Partner programme with more development and financial growth opportunities for Juniper Partners. We are also proud of our channel organization's sales alignment model, which is key in the success of our partner-led strategy," says Juniper global channel and virtual sales vice president Gordon Mackintosh.
Recently, Juniper Networks was named a Leader in the 2020 Gartner Magic Quadrant for Wired and Wireless LAN Infrastructure and positioned the highest for execution.
The company was also named a Leader in Gartner's 2020 Magic Quadrant for Data Center and Cloud Networking for the third consecutive year.
In a release announcing this, Juniper Networks chief product officer Manoj Leelanivas said, "We think Gartner's latest data center networking report validates Juniper's vision and our ability to execute in the most important network environments. We believe our recognition as a Leader for the third year in a row comes from Juniper's proven attributes, including automated fabrics, AI-driven insight, best-in-class security and scalable 400G designs.
"As technology leaders are driving the digital transformation of their business and rethinking how they measure the advancement of their data center and cloud infrastructure, I take great pride in how Juniper has continued to empower our customers in innovative new ways."
Related stories
Top stories