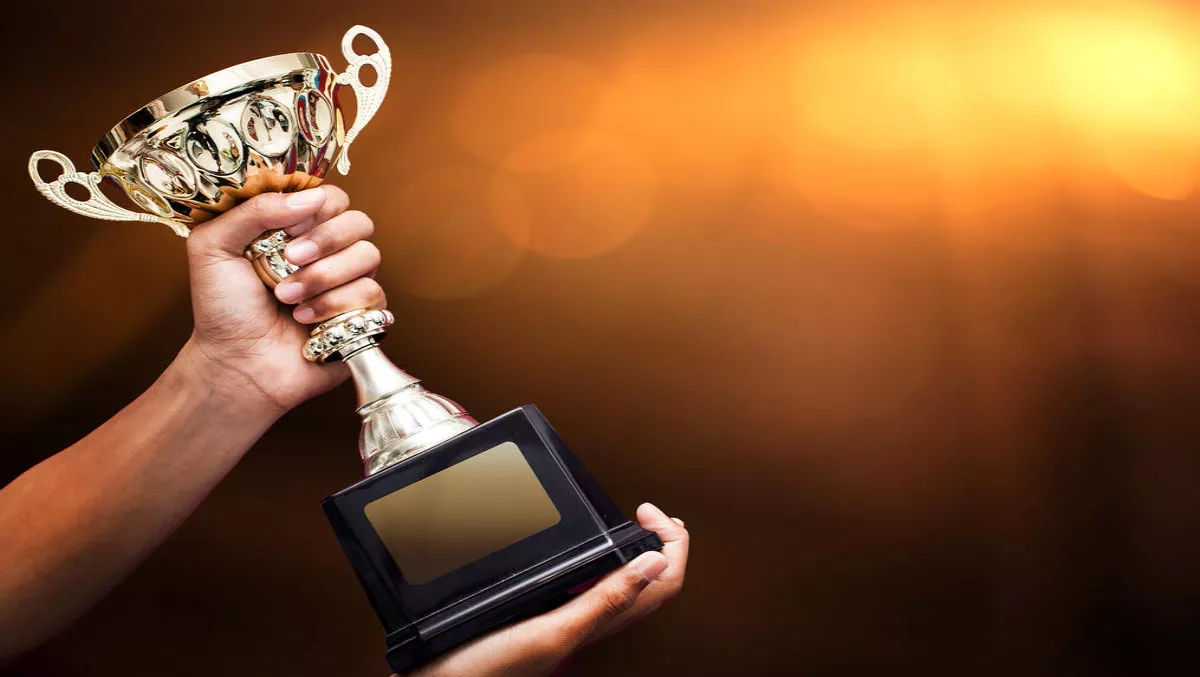 Juniper Networks partner awards: NZ company takes top spot
By Sam Worthington,
Fri 12 Aug 2016
FYI, this story is more than a year old
Juniper Networks has just held its 2015 partner awards where 2 Degrees New Zealand was recognised as its partner of the year.
Up to 300 partners attended the event in Sydney yesterday, including a variety of customers and IT/business decision makers.
Mike Zutenis, area partner director for Juniper Networks ANZ, says the last year has seen a number of significant advancements in Juniper's portfolio.
"We are all at different stages of entering the enhanced software world, but this year's partners demonstrated the evolving network as a critical business priority for themselves and their customers, challenging processes and business models along the way, says Zutenis.
"These partners are working hard to help their customers grasp the importance of the network so that they can begin to increase their agility by choosing the right partner, adopting an innovative culture and investing in future skill sets."
According to Juniper, partners were awarded based on their commitment to Juniper Networks' partner program, continuity of certification, growth throughout 2015 and embodiment of the award's spirit, among other criteria.
The awards were presented across seven categories to the following winners:
2015 A/NZ Partner of the Year – 2 Degrees NZ
2015 Services Partner of the Year – Netsol
2015 Switching Partner of the Year – ICT Networks
2015 Distributor of the Year – Westcon New Zealand
2015 Public Sector Partner of the Year – UXC Connect
2015 Security Partner of the Year – NTT ICT Communications
2015 Emerging Partner of the Year – Source Central Partners
It was only 12 months ago that Juniper Networks began implementing changes to its channel programme, which put a spotlight on partners driving innovation.
Next year, the company says the expect this to be further refined, with additional specialisations around virtualisation and SDN.
"With our renewed focus on vertical segments across the business in the last 12 months, today's announcement marks the first step in recognising verticals in our awards program too, with the public sector as the first to be acknowledged," says Zutenis.
"I'd like to extend my congratulations and thanks to all of our partners who've worked relentlessly over the past 12 months to challenge the status quo, alongside Juniper Networks, as we ride the wave to the brave new software world together."