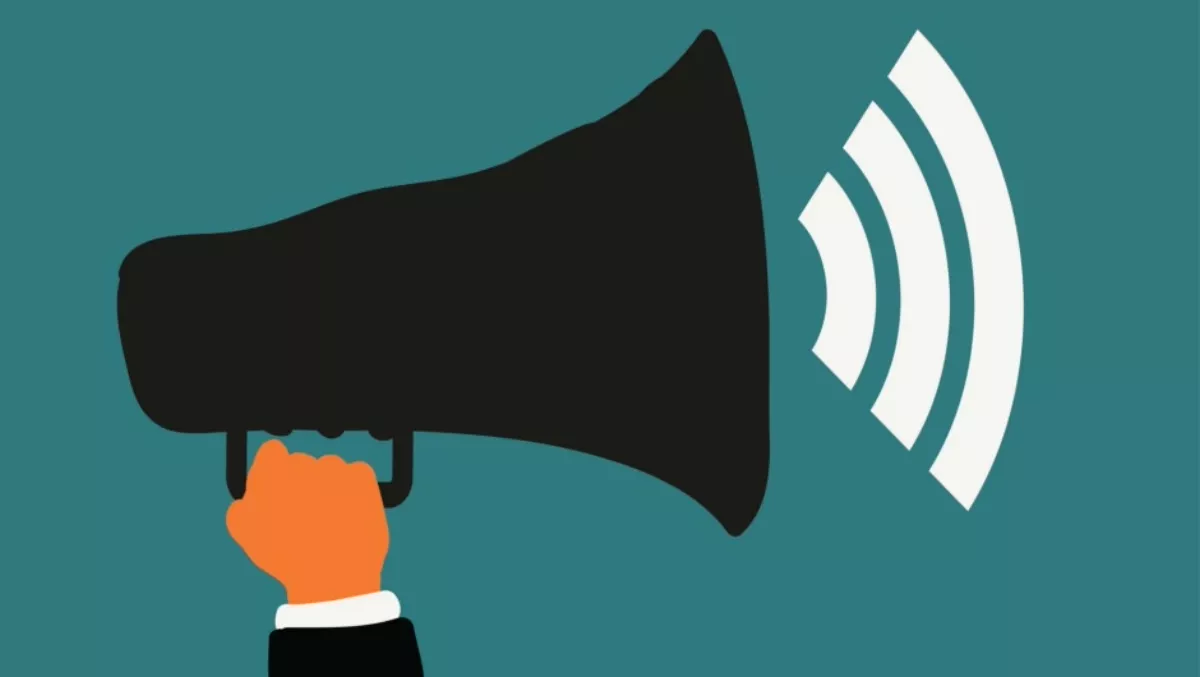 Ivanti announces enhanced features focused on Office 365
Sat, 27th May 2017
FYI, this story is more than a year old
By Ashton Young, Editor
Ivanti has announced at Citrix Synergy that it now enables high performance access instant availability of Office 365 in Citrix virtual desktop environments.
With new Office 365 Cache Roaming technology, Ivanti Environment Manager, powered by AppSense, captures Office 365 content, including Outlook and OneDrive applications, in a Virtual Desktop Infrastructure (VDI) container layer for high performance access that retains a familiar user experience.
Vice president of product management at Ivanti, Jon Rolls says Office 365 is among the fastest growing components of the Windows ecosystem, with over 100 million business users, but its adoption has been sluggish in virtual desktop estates due to user experience challenges.
"Now, with the new Cache Roaming functionality within Ivanti Environment Manager, we're changing that," says Rolls.
"This solution enables VDI users to seamlessly use Office 365 applications when and how they want, without performance degradation, a big step to accelerate Office 365 adoption for Citrix environments.
The company was formed early this year out of the merger of LanDesk and Heat Software, and it was only a month ago when Thomas Duryea Logicalis announced a partnership with Ivanti in a deal which will see the IT solutions and managed services provider offering Ivanti's security solutions in Australia.
"Enabling positive user experience is a central precept to accelerating workforce productivity," says Steve Brasen, research director with IT Industry analyst firm, Enterprise Management Associates.
"The enhanced functionality provided by Ivanti Environment Manager helps organisations get the most value out of their VDI and Office365 investments by ensuring application performance and user experiences are on-par with or exceed that of localised instances of Microsoft Office.
According to the company, Ivanti Environment Manager delivers on-demand personalisation and fine-grained, contextual policy control for an exceptional endpoint user experience.
Now for Citrix VDI environments, Environment Manager has been extended to enable the use of Office 365, including Outlook 365 and OneDrive, without impacting performance or requiring user retraining.