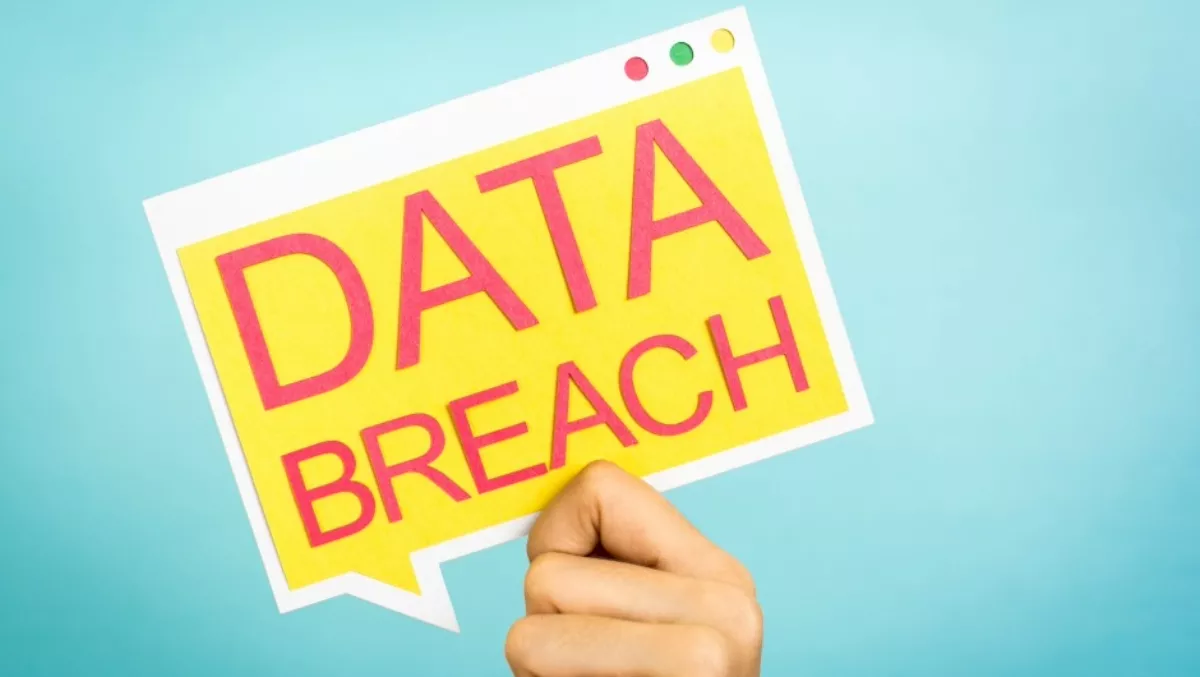 Thomas Duryea Logicalis targets Data Breach requirements with new deal
By Heather Wright,
Mon 3 Apr 2017
FYI, this story is more than a year old
​Thomas Duryea Logicalis has partnered with Ivanti in a deal which will see the IT solutions and managed services provider offering Ivanti's security solutions – including a dashboard designed to help organisations implement the ASD's top recommendations – locally.
Utah-based Ivanti – formed early this year out of the merger of LanDesk and Heat Software – provides a range of IT management solutions.
The deal will see Thomas Duryea Logicalis providing Ivanti's security solutions, including the real-time security dashboard and reporting tool built in Xtraction. The dashboard provides a single view of an organisation's security parameters and was designed with the Australian Signals Directorate Top Four recommendations 'at the forefront'.
The Privacy Amendment (Notifiable Data Breaches) Bill 2016, often referred to as the Data Breach Notification Legislation, requires government agencies, organisations governed by the Privacy Act and businesses with more than $3 million in annual turnover, to report breaches or losses of data.
David Gulli, Thomas Duryea Logicalis chief technology officer, says "Up until now, there has not been a cost-effective, holistic approach in the market that can demonstrate a single view of an entire organisations security posture in relation to the ASD's recommendations."
The company says the partnership will enable it to help Australian companies implement solutions to address 'most' of the ASD's top four recommendations and help avoid a potential breach and subsequent penalties under the legislation.
Ivanti's application whitelisting, patching and privilege management solutions can be combined with the dashboard.
"The Ivanti security dashboard and reporting tool gives a single view of the organisation's security posture, making security risk, compliance and governance reporting much more transparent," Thomas Duryea Logicalis says.
Michael Bosnar, Ivanti ANZ area vice president, says the partnership 'brings to the table an alignment of cyber security and business strategy'.
"Ivanti's security dashboard offers interoperabiity between different security assets, thus providing the IT department and the business a real-time, end-to-end view of the organisation."