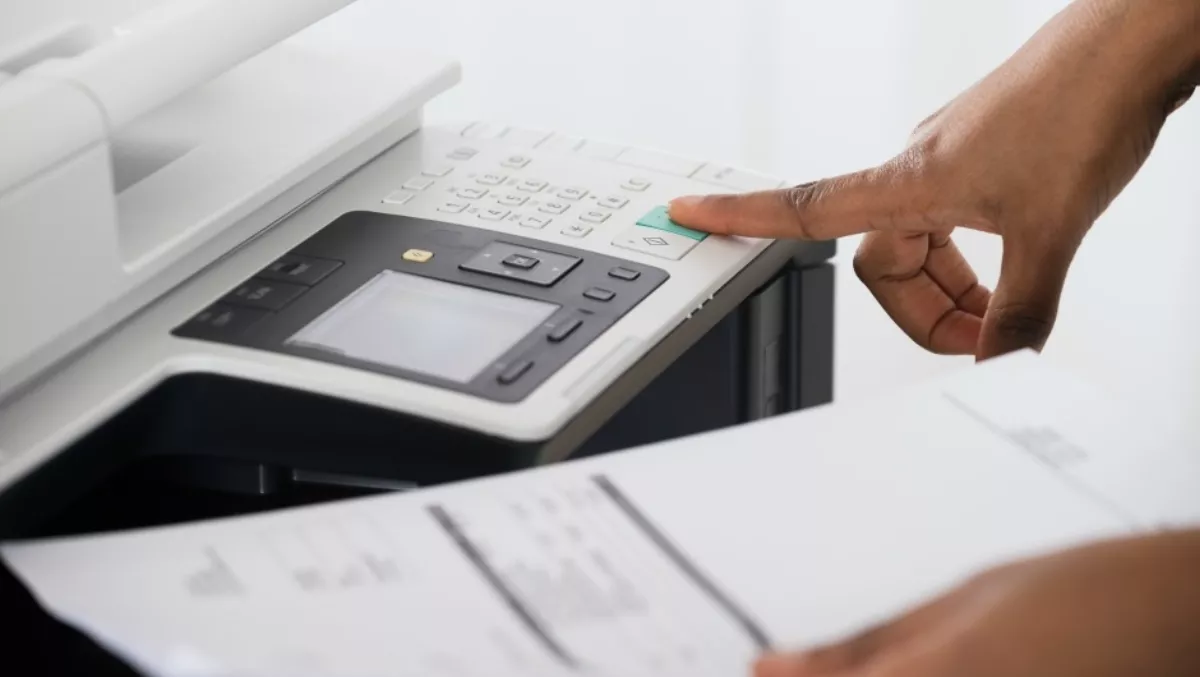 Inkjet and laser printer market sees 'modest' growth
By Heather Wright,
Mon 4 Sep 2017
FYI, this story is more than a year old
New figures from research firm IDC show the print market isn't quite as dead as many believe, with the worldwide hardcopy peripherals market recording growth as both inkjets and laser shipments increase – and monochrome lasers hit double-digit growth.
The market logged 0.7% year on year growth, shipping more than 23.3 million units in the second quarter of 2017.
Inkjets were up 2.9%, with lasers up 1.7%.
The growth follows on from first quarter year on year growth of 1.2% for the overall hardcopy peripherals (HCP) market, with inkjets p 2.2% and lasers up 2.1%.
The second quarter figures show the top four vendors all recorded positive year on year growth, with number one player HP up 1.3%. Canon, Epson and Brother – who take second, third and fourth for HCP, were also all up.
Brother, saw the largest year over year unit gain, jumping 4.6%, and shipping 1.7 million units and taking 21.0% market share, behind HP's 36.8%.
IDC says Brother's increase was due to its strong growth within Asia Pacific (excluding Japan), where it has changed its channel strategy to provide a wider range of products to its office automation channel partners.
Asia Pacific also played a role in HP's growth, with IDC noting the vendor had 'particularly strong performance' in Western Europe and Asia Pacific, excluding Japan. "HP's growth was propelled by an online promotion event and the expansion of tier-three channels that that had allowed it to capture the growth in demand from the significant increase of new businesses in the SMB segment," IDC says.
Epson was up 0.4%, with its market share holding steady on 17.0%.
Fifth placed Samsung, however, bucked the trend, with its shipments down 5.7% year over year and its market share falling from 3.9% to 3.7%.
Strong performances by HP and Canon in the monochrome laser 21-44 page per minute devices helped that segment to double digit growth at 19.1% growth in unit shipments.