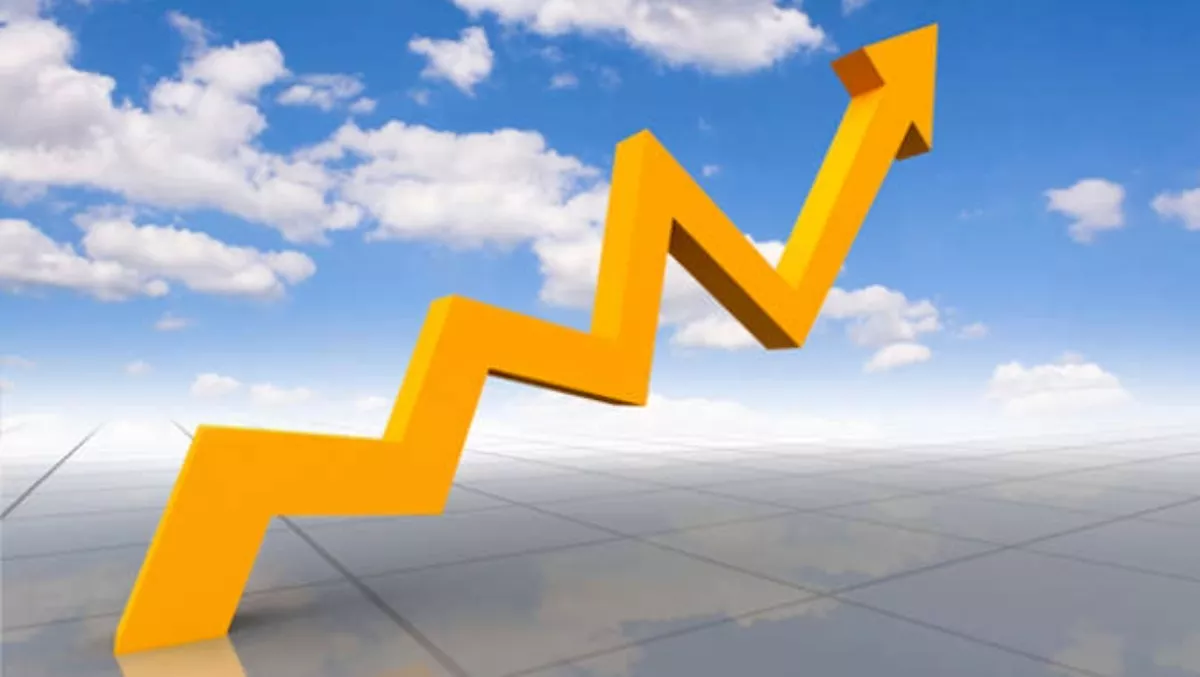 Ingram Micro Cloud launches IBM Connections Services to accelerate reseller growth
FYI, this story is more than a year old
Ingram Micro Cloud has announced the addition of IBM Connections to the Ingram Micro Cloud Marketplace, in a move to help accelerate cloud reseller growth.
The addition of the fully automated IBM Connections services will allow resellers to purchase, provision, manage and invoice cloud technology more easily.
The Ingram Micro Cloud Marketplace fully automates the service delivery, customer management, and invoicing of IBM Connections services.
Resellers will be able to quickly bring the offering to a wider client base by accelerating time-to-market and eliminating operational complexities, Ingram Micro Cloud says.
Built on a single, open cloud platform, IBM Connections is a comprehensive digital business platform that offers collaboration tools designed to help companies increase productivity, augment decision-making, and become a digital business.
The technology includes tools such as IBM Verse enterprise-class email, team rooms, file sharing and editing, e-meetings, and chat to allow people to work more efficiently within their company and beyond organisational boundaries with customers, partners and vendors.
"With the rise of the mobile workforce, businesses need the latest communication tools to help them cut through the noise and achieve effective collaboration and quality workplace outcomes in any environment," says Tarik Faouzi, vice president, Global Cloud Partners and Solutions, Ingram Micro.
"The addition of IBM Connections to our cloud offering provides our partners with a powerful collaboration platform that broadens workspace boundaries to help drive business growth and profitability, while building stronger relationships with their customers and employees," he explains.
Michele Stern, VP IBM Global Business Partner Sales, says, "By offering IBM Connections as a SaaS offering on the Ingram Micro Cloud Marketplace, we will enable a new route to market, which allows business professionals to use enterprise-grade tools to exchange information and inspire innovation.
IBM Connections offers on-premises, cloud, and hybrid deployment options, as well as open APIs for integration and customisation. The platform is supported on both mobile and desktop devices.