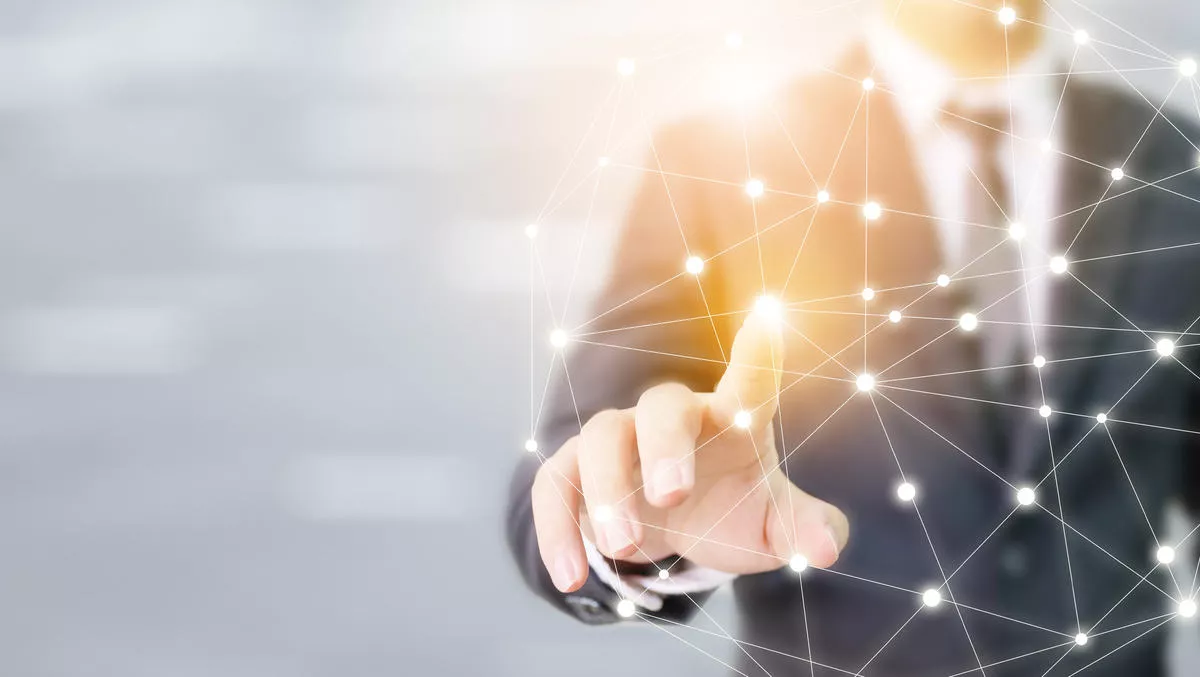 Ingram Micro Cloud invests in strategic Australian partner Zetaris
FYI, this story is more than a year old
Ingram Micro has announced a new strategic partnership and investment with Australian software company Zetaris.
Zetaris was identified as a high-growth SaaS product opportunity that the Ingram Micro Partner network would take to global markets after participating in the recent Ingram Micro Cloud Comet Competition.
Zetaris provides an analytical data virtualisation solution that simplifies and expedites data platform building, governance and data access across the enterprise.
"We are thrilled to be launching Zetaris on the Ingram Micro Cloud Marketplace in Australia with plans to expand into nine global markets in the coming months," says Vinay Samuel, founder and CEO of Zetaris.
"Our company has done ground-breaking work in the banking, telecommunications and research sectors and will soon be opening more offices in the Asia-Pacific region, the U.K. and the United States," he says.
"We are delighted that Ingram Micro Cloud identified us as a leading opportunity."
Samuel says the company believes that Ingram Micro Cloud is the perfect partner to work with because of its worldwide distribution and the diversity and capabilities that exist within the network, with countries live on 47 marketplaces across six continents.
"Using Zetaris, organisations can create a single view of all their enterprise data, in the cloud or on-premise, instantly, through a simple point and click data layer software interface.
"There is no longer a need for expensive data preparation or monolithic data platforms. Organisations building data mart, data warehouse and cloud database solutions will be able to accelerate their development time tenfold while dramatically reducing their cloud usage costs."
Trent Gomersal, newly appointed director for Ingram Micro Cloud Services Australia, says, "With innovative products from leading young companies like Zetaris, you can transform the use of data real-time.
"By making strategic investments in emerging leaders like Zetaris, Ingram Micro Cloud continues to drive game-changing innovation through its resellers and, ultimately, its end-user customers," he says.
"Zetaris Data Fabric can reside anywhere, on-premise, in the cloud, and is available also as SaaS. Many organisations struggle to analyse and report on data residing in too many different places and in different formats and employ armies of people trying to code it all together.
"Zetaris makes cloud data integration, agile data access and the creation of a single view simple, thereby focusing key technical customer resources on higher-value tasks."
Samuel says that the on-boarding process onto Ingram Micro Cloud Marketplace has been made easier with Ingram Micros investment and support.
"It is a pleasure to work with them, and, once Zetaris is available through the Ingram Micro CloudBlue platform, our global expansion will be fast-tracked through the worlds largest distributor," he says.
Besides being available today on the Ingram Micro Australia Cloud Marketplace, Zetaris is planning on bringing their ground-breaking technology to New Zealand, Canada, the U.S.A., Singapore, Malaysia, Hong Kong, India and the U.K.
Related stories
Top stories