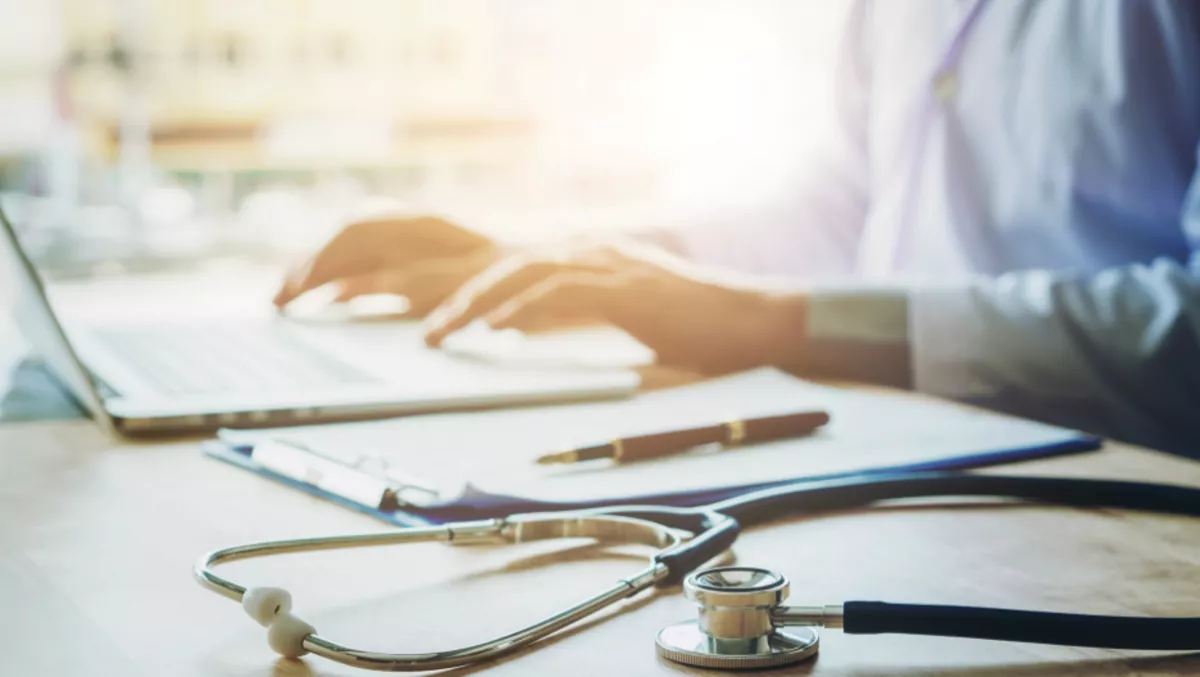 Industry cloud market among best opportunities over next decade
FYI, this story is more than a year old
Worldwide spending on industry cloud is undertaking a huge surge this year, led by healthcare providers.
In fact, IDC asserts of the four industry groups, healthcare providers will account for a whopping 48 percent of total spending on industry cloud, more than double the nearest group finance.
According to IDC's Worldwide Semiannual Industry Cloud Tracker, total spending on industry cloud spending will total US$22.5 billion in 2018.
Health care providers are expected to spend $10.8 billion, the finance industry and the public sector will spend $4.5 billion and $4.3 billion respectively, while the manufacturing industry is estimated to spend close to $3 billion on industry cloud deployment in 2018. Looking at 2019, IDC forecasts that the four combined industries will increase spending by 24.3 percent, a rate similar to 2018.
Leading this charge is the healthcare and manufacturing industries with both sectors expected to increase their spending on industry cloud solutions by 26.1 percent, while the finance industry and public sector are forecast to grow at below average rates of 23.4 percent and 19.4 percent respectively.
IDC senior vice president & chief analyst Frank Gens says more and more leaders within major industries are adopting the same cloud services delivery models as leaders like Amazon, Google, and Facebook to deliver innovative digital services to their customers.
"IDC's latest Industry Cloud Tracker data shows that this new type of digital services revenue stream is already reaching significant scale in four of the biggest industries on the planet, growing at roughly four times the growth of the S&P 500's overall revenue growth," says Gens.
"As strategic crossroads for digital innovation in each industry, industry clouds will drive even greater growth and industry transformation over the next five years."
According to IDC's vendor estimates, SAP was found to be the top industry cloud player in 2017 among the 50 vendors tracked in the finance industry while Veeva Systems came out first among the 40 vendors covered in the manufacturing industry cloud market.
Lockheed Martin earned top billing with $1.4 billion in revenues in the public sector industry cloud market. The only other vendor with over $1 billion in industry cloud business in 2017 was athenaHealth, which took in $1.2 billion in revenue.
In terms of regions, the United States is forecast to be the only one spending more than $1 billion on industry cloud for each of the four industries covered, however, by 2019 Western Europe is expected to join the party for the first time as an annual $1 billion region for industry cloud in the finance market.
China is expected to undergo rapid growth and cross the $500 million mark for all four industries combined in 2019, where the finance industry will account for half of the overall market with the manufacturing industry experiencing the strongest growth.
IDC senior research analyst for SaaS and industry cloud research Zachary Rabel says as it continues to develop, the industry cloud market is expected to sustain its double-digit growth for the next five to ten years.
"Industry clouds continue to arise every year, digitally transforming industries, encouraging industry collaboration, and driving industry innovation; while, to meet market needs, software vendors shift to portfolio verticalisation, designing industry-tailored solutions. From a vertical perspective, healthcare leads the way, but manufacturing, healthcare, and the public sector each represent expanding markets," says Rabel.
"Due to the market's acceleration, IDC believes the industry cloud market is among the largest vertical growth opportunities for both technology vendors and professional services firms through 2025."
Related stories
Top stories