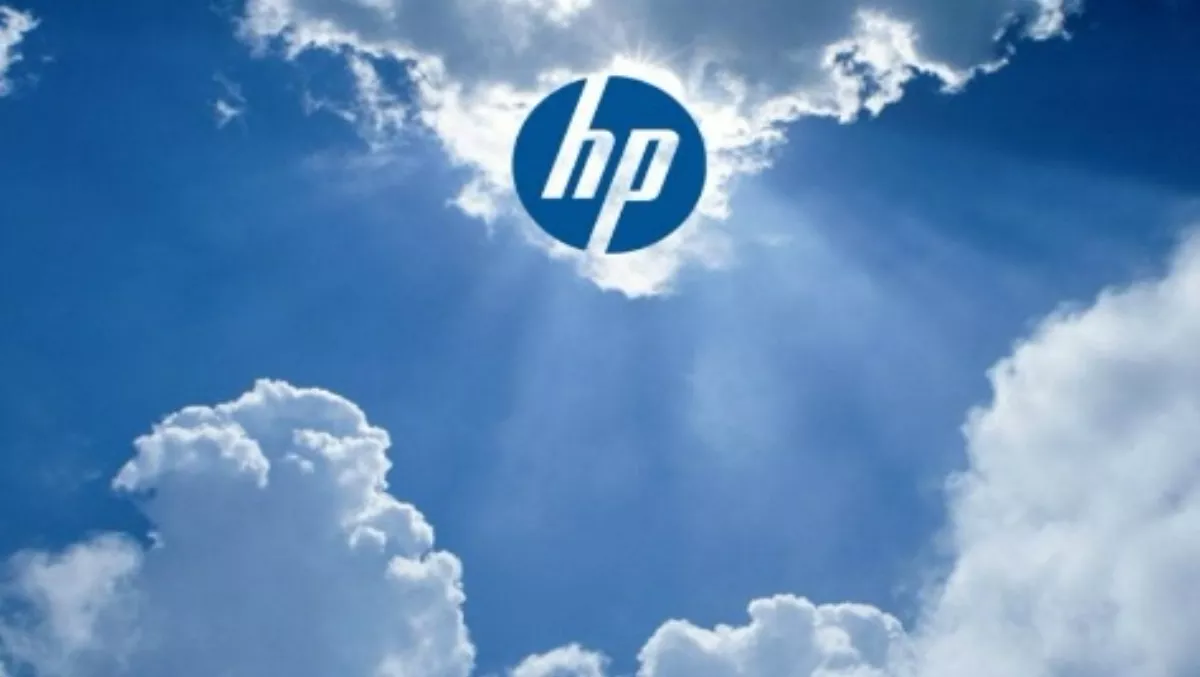 HP continues to drive channel growth
FYI, this story is more than a year old
IT is under the pump, according to HP's vice president and general manager for the Enterprise Group in the South Pacific, Alan Hyde. The industry is seeing huge disruption with new technologies and significant competition driving new business models.
"IT is under pressure to deliver faster, new styles of apps, at lower price points without breaches in security while all this is going on'" says Hyde. "It's a real perfect storm".
Last year, HP unveiled their New Style of IT strategy and revamped channel partner program, PartnerOne.
"Our number one priority is enabling our own people as well as our channel partners to understand this new style of IT and turn that into a journey our customers can go on in bite-sized chunks. This will transform their IT infrastructure in a low risk, manageable way," says Hyde.
HP is continuing the education around the PartnerOne program and breaking it down into the solutions that make up the new style of IT by using the use-cases, reference architectures and services that allow partners to implement the different pillars of the new style of IT.
"The journey we're on is really to get that grounded in how partners interact and talk to the customer day in and day out. And then back it up with all of the detail behind so they can deliver it".
Hyde says that the program is getting plenty of traction with partners and says that although HP is still perhaps only halfway along the journey to the destination they envision, he believes the competition is playing catch up with HP.
Tools such as the deal registration system, smart quoting to improve quote turnaround times and tweaks to the rewards programs and lead generation have been successful according to Hyde. This includes automation and continued investment with channel partners providing a lot of positive feedback.
"We believe our partners make more money with us. They get better marketing support, better enablement such as training and the BPSA program where we embed and co-fund technical support into partner companies".
In Hyde's view, there's new single factor that makes PartnerOne a success but it's the combination of several well executed strategies working together.
Despite the small size of the Australian market, relative to the US and Asia, there are some strong growth opportunities in Australia that HP expects to support continued revenue growth for partners.
"We've seen growth in traditional IT and in service provider," says Hyde. That whole world, the hybrid IT world, is really starting to get traction".
Hyde sees the local market as being quite "leading edge" as there is a combination of large SaaS players in the market with local capability as well as companies that are evolving with where they put workloads. One trend he noted is that businesses that were early adopters of cloud services are pulling systems back to on-premises, as some of the expected cost and efficiency savings haven't materialised.
This is another opportunity HP expects to help drive growth and sales for partners.
HP, in Hyde's view, has the tools needed for delivering the full gamut of services required regardless of whether businesses use managed service providers, on-premises systems or cloud services. The management tools HP delivers to customers support a single view of all systems as well the ability to manage all the services.
"That whole concept of the software defined data center and a software defined network is now coming to light," he says. "We're starting to see SDN deployed in the university sector to manage private networks. I think SDN is one of those technologies that is part of that future that is a great opportunity for the channel".
Related stories
Top stories