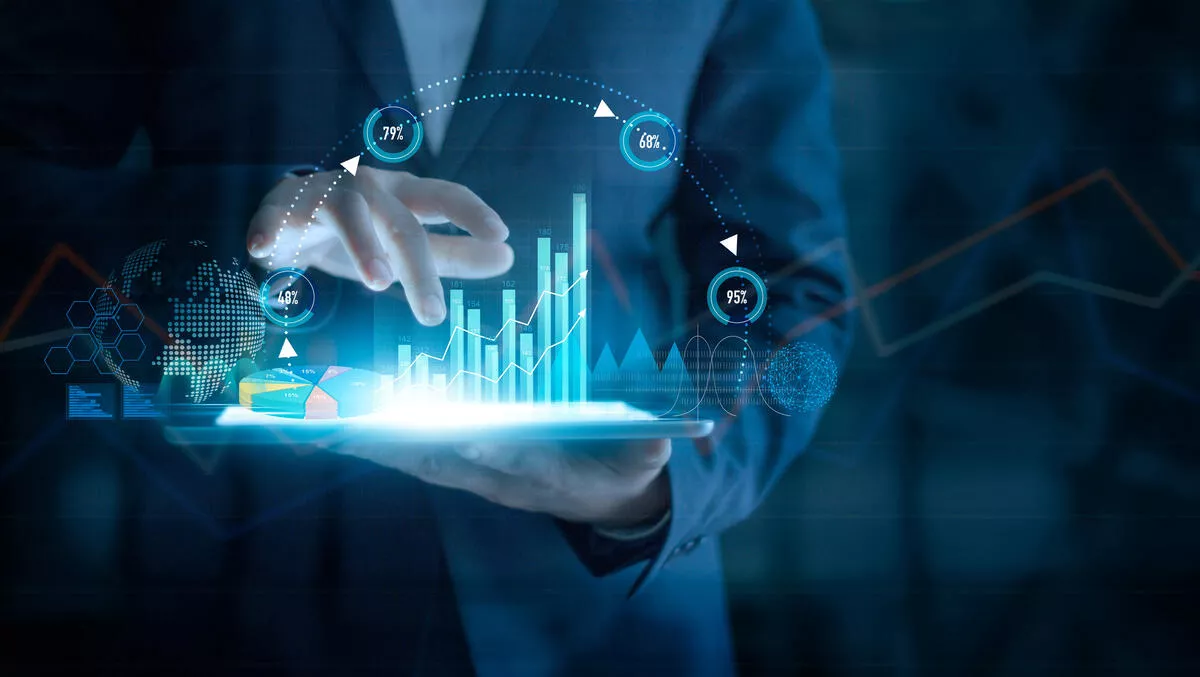 How ECi Software Solutions' ERP can help service providers increase revenue
FYI, this story is more than a year old
For office technology providers and MSPs throughout the world, delivering and staying on top of service is becoming an increasingly precarious tightrope to walk.
MSPs are particularly vulnerable to downtime and system inefficiencies — dispatching, routing, ticket resolutions and inventory management tend to divert resources from the direct sales and service activities that generate more revenue.
According to a Field Service News survey of companies in field service across the globe, 56% believe that establishing a service culture is vital to helping their businesses thrive moving forwards, while 83% want to increase the efficiency of service delivery to boost margins.
And as data, integration and automation initiatives have steadily risen to become some of the most integral emerging technologies for IT systems, Enterprise Resource Planning (ERP) tools have also risen in tandem to allow service providers to simplify their operations.
ERPs are systems that automate and integrate a company's core business activities to increase efficiency, encompassing all the software pieces needed to run a service-centric business. A flexible ERP with the functionality to seamlessly connect all business areas together is the first step towards increasing revenue.
e-automate, the business management ERP from ECi Software Solutions, does all this and more.
With e-automate, MSPs can automate every business process, including accounting, service dispatch and contract, inventory and sales management — diverting the focus of service techs towards customer concerns and business growth rather than simple administrative functions.
Accounting
e-automate's robust accounting feature lets teams manage payables and receivables, perform general ledger and journal entries (both manual and automated), and conduct banking transactions and reconciliation.
In addition, teams can continue to drive efficiencies by automating 'on hold' status for customers and unique transactions, deferred revenue recognition, and statement generation and delivery.
e-automate also supports AP payment cycles, the ability to reconcile subsidiary ledger, branch management on the balance sheet, and group capability, as well as asset management for rentals and fixed assets.
Purchasing
Using ECi's ERP, service providers can link purchase orders (POs) to sales orders and service calls for improved contract and service management.
Additionally, teams can automate purchase order generation, receipt, and notification, and send POs automatically to most major vendors using PO Processor with access to real-time pricing and product availability.
Contract management
e-automate can help service providers gain control over billing and service contracts and get the most of their contracts.
With the ERP, teams can:
Automate invoicing and email delivery
Manage flexible revenue distribution
Automate meter requests, integrate with data collection agents for robust managed print service contracts
Receive alerts when contracts or warranties are about to expire
Access multi-tiered contract profitability (type, contract, equipment)
Link purchase orders to sales and service calls.
Sales management
Teams can improve customer experience by leveraging the e-automate's sales management solution. Armed with this feature, MSPs can automatically generate quotes, orders, and invoices, manage back order and order flow from entry to picking and staging, then shipping and invoicing.
Sales teams have visibility into every aspect of the customer environment and know which devices are performing and which ones need replacing, making the next even before a contract is up for renewal.
Equipment history tracking
e-automate allows users to customise conditions, status, and transactions, enabling them to meet their unique business needs. For example, teams can keep track of all their serialised equipment throughout the equipment lifecycle and easily see when it arrived, any contracts or transactions associated, usage, and location.

Are all your contracts profitable? If the answer isn't an unequivocal 'yes', e-automate can help.
It helps service providers understand their profitability on every contract — down to each individual device. This increased visibility will allow them to manage service calls better, enhance customer relationships by providing regular insight into their usage and needs, and discover ways to improve your contract management.
Watch ECi Software Solutions' 6-minute overview video for a high-level introduction to e-automate. Discover how an integrated ERP can help you manage all areas of your business – accounting, contracts, service dispatch, inventory, and more.