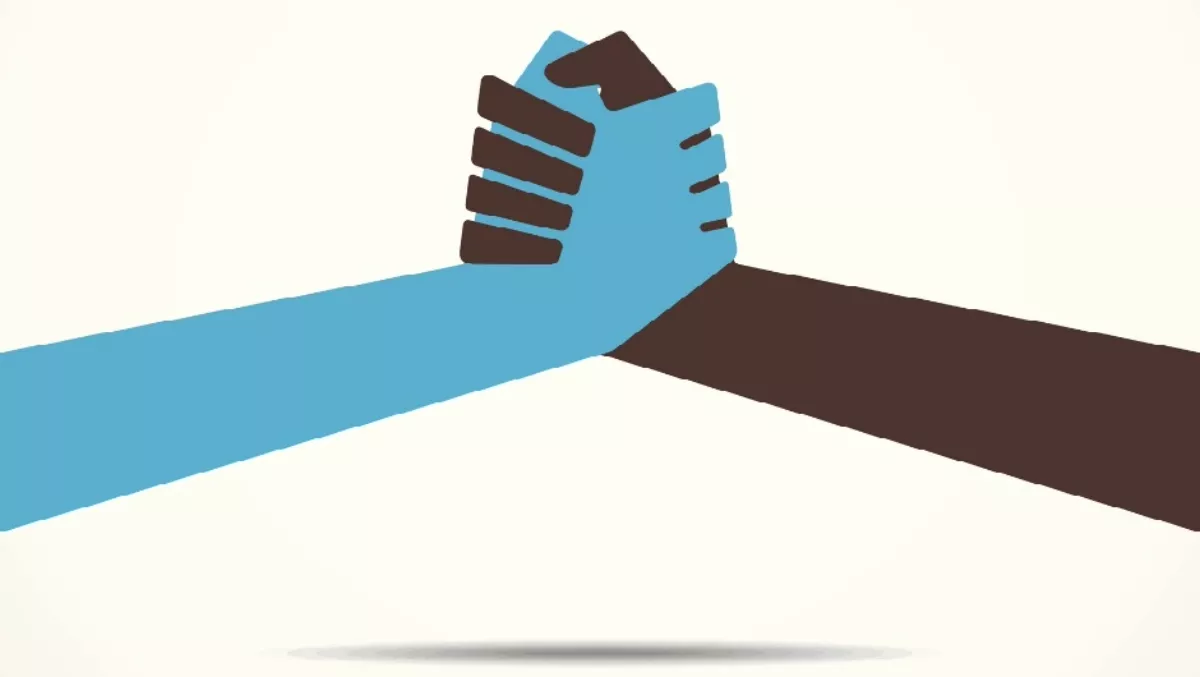 Hitachi seals deal with SAP to become supplier of SAP HANA
Wed, 26th Apr 2017
FYI, this story is more than a year old
By Ashton Young, Editor
Hitachi recently announced an agreement with SAP to be a supplier for the SAP HANA Enterprise Cloud.
The two companies have a long-standing strategic alliance, and Hitachi asserts that under the terms of the new agreement, Hitachi and oXya, a Hitachi Group company and SAP-certified provider of cloud services, will deliver their support services to customers via SAP HANA Enterprise Cloud.
According to Hitachi, the agreement will leverage the delivery model of oXya to deliver an enhanced quality of service based on reliable integrated infrastructure with Hitachi storage.
And the arrangement is a global one, hence recognising Hitachi as one of the select partners delivering SAP HANA Enterprise Cloud around the world.
President of IT Platform Products Management Division at Hitachi, Toshio Nakano says Hitachi and SAP have a long history of collaboration and with this agreement they are pleased to take their partnership to the next level.
"Hitachi and oXya will offer customers on SAP HANA Enterprise Cloud the same unique delivery model that we have been providing for many years - customer-assigned support teams that are located on-shore or near-shore," Nakano says.
"Each team builds a close relationship and intimate knowledge of its customer, which enables the team to provide the highest quality of service to our customer.
Nakano says their unique delivery model has gained trust from hundreds of enterprise customers worldwide, earning them an industry-leading customer satisfaction rate.
"As customers explore the strategic challenges they are facing, including digital transformation, big data, and IoT, Hitachi and SAP bring a strong alliance that helps ensure a secure and efficient deployment and a highest level of performance and quality to all these crucial topics," Nakano says.
Senior vice president for SAP HANA Enterprise Cloud, Stephen Spears says they're looking forward to expanding their long relationship spanning more than 20 years with Hitachi and to broadening their relationship with oXya.
"We see great demand from existing and new customers for SAP HANA and SAP S/4HANA. The cloud approach is a faster and easier way for most customers to implement our innovative technologies," says Spears.
"To expedite their digital transformation, customers will be able to leverage SAP HANA Enterprise Cloud, delivered with Hitachi and oXya services."