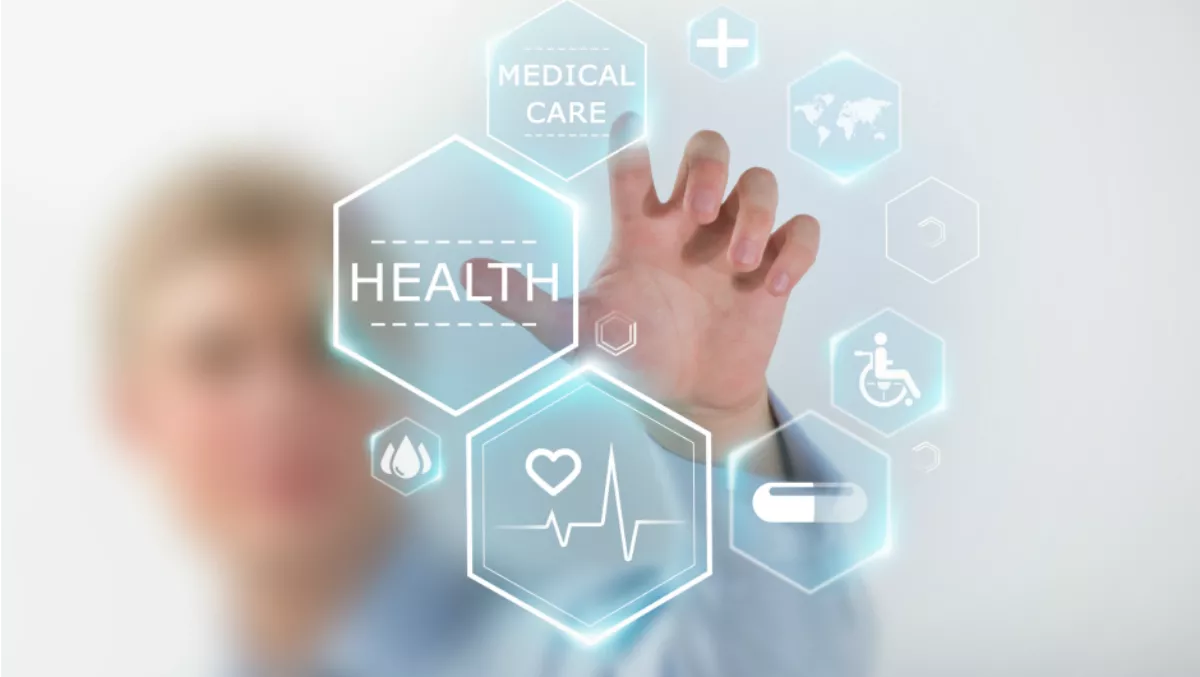 Health IT services market is holding pattern, research finds
FYI, this story is more than a year old
The Health IT services market is experiencing a small lull as healthcare organisations reset before launching the next phase of IT investments, according Technology Business Research.
According to TBR's Healthcare IT Services Benchmark, average year-to-year revenue growth was 3.7% in 4Q15, down from 5.8% in 3Q15.
The company says the strategic acquisitions by Cerner and Cognizant have passed their one-year purchase anniversaries and the inorganic impact has begun to diminish. Additionally, with the Oct. 1, 2015, deadline having passed, the majority of activity around ICD-10 has slowed, it says.
The study reveals electronic health record (EHR) initial adoption is also slowing, at least in the U.S., where over 90% of health systems have implanted an EHR platform, However, despite the slowdown, healthcare IT services (HITS) growth remains substantially higher than that of the global IT services market (-4.1% in 4Q15 on a trailing 12-month basis) according to the research.
"We expect the lull in global HITS growth to be temporary as the market moves into 2016," says senior analyst John Caucis, TBR's public sector and healthcare lead.
"While the global IT services market contracted in 2015, growth in the global HITS market endured, providing IT services vendors with ample headroom for expansion and underscoring healthcare as an increasingly strategic growth market," he explains.
Caucis says consolidation activity remains robust in the health payer sector, where many larger insurers have suspended new IT projects while mergers and acquisitions play out, but IT systems in the uniting organisations will eventually require integration.
The research found HITS vendors reported a similar phenomenon among large provider groups, which also continue to join forces and acquire smaller health systems.
TBR says an acceleration in EHR replacement is also expected in 2016, partly driven by the aforementioned consolidation of provider organisations.
"The groundswell in EHR replacements will create downstream opportunities for HITS vendors to reignite growth through the cross-sale of tools enabling provider clients to better integrate clinical, ambulatory, financial and operations systems," Caucis explains.