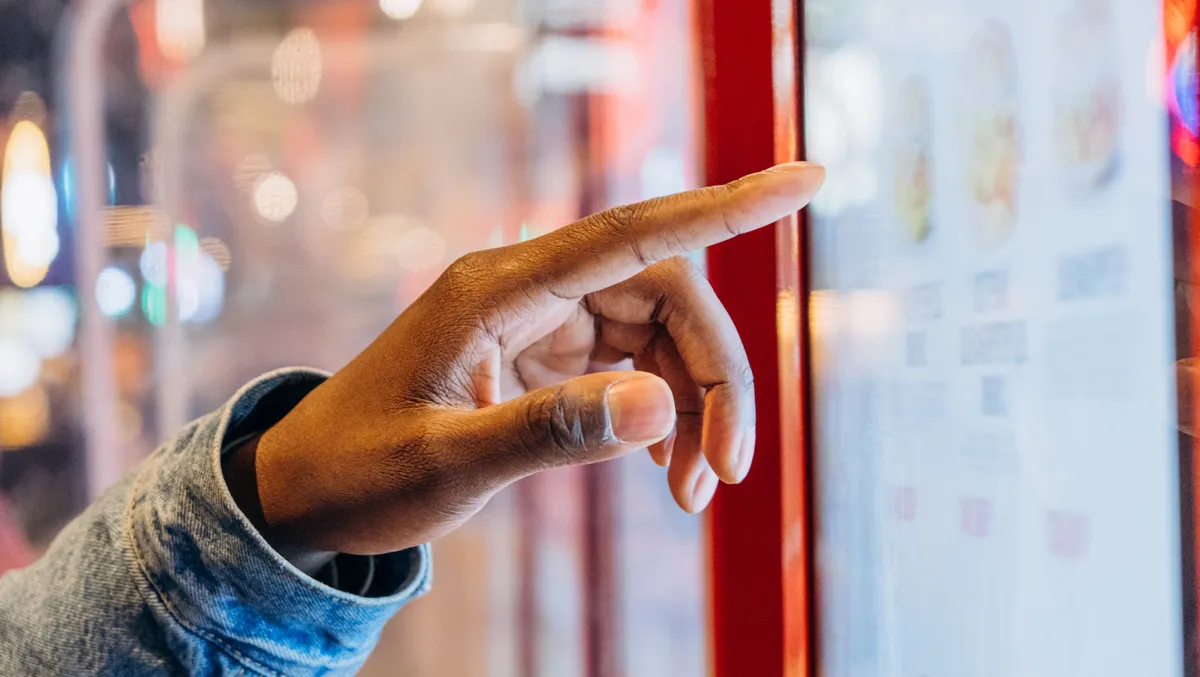 GapMap: Australia's fast-food sector shows strong growth
Wed, 16th Aug 2023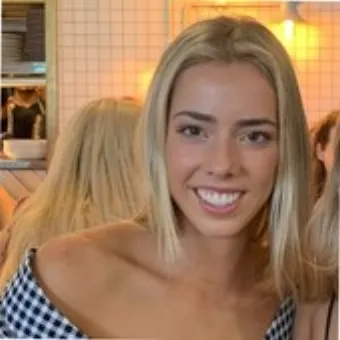 By Kaleah Salmon, Journalist
GapMaps' recent report reveals Australia's fast-food sector remains buoyant, adding 174 new stores in the last financial year.
GapMpas has released its latest annual Fast Food & Quick Service Restaurant (QSR) Retail Network Report, tracking store openings and closures in Australia for the 12 months ending 30 June 2023, including a breakdown of the final April quarter.
Monitoring 29 brands in 6,861 locations, the report recorded 336 new stores opened and 162 closed, a net change of 174 additional stores over the 12 months.
The final April quarter was recorded as very active, with 114 stores opened and 55 closed, a net change of 59 additional stores, or 34% of the annual total.
In the 12 months, Sushi Hub and Guzman Y Gomez reported a net increase of 21 stores each, the most significant increase of all brands tracked, whilst Guzman Y Gomez had the largest increase in the final quarter with ten net new stores. Trailing Guzman Y Gomez in the final quarter were Zambrero, Sushi Hub and Noodle Box.
Moreover, Dominos grew by 18 stores over the 12 months but reported a net decrease of four stores in the last quarter.
There was also strong growth in burger brands with a network size of around 50, with Betty's Burgers, Carl's Jr, and Patty Smith's adding 10, nine and six stores to their network total. Other brands to report double-digit growth in net new stores over the year included KFC, Noodle Box, and Grill'd.
Scott Johnson, Senior Analyst, GapMaps, says the report is a clear indication that fast food and QSR brands are continuing to adjust their physical footprints.
"There is still a lot of movement across all fast food and QSR sectors as brands adjust their store portfolios in what is still a changing landscape and economic environment," says Johnson.
"Despite 336 store openings in the 12-month period, the 162 closures show that finding optimum locations is still a priority for all brands. That said, 174 new net stores is very positive and illustrate strong growth and confidence across the sector."
Across the 12 months, only three brands contracted their store numbers, including Nando's (-5), Red Rooster, and Sushi Sushi (-1 each). Four brands reported no change: Hungry Jacks, Rosie's Chicken, Chicken Treat and Pizza Capers.
"Despite a challenging economic environment, the April quarter showed strong growth with 59 net new stores added," says Johnson.
"This is a good indicator that the fast food and QSR sector is growing, and with access to the right datasets, cannibalization of existing stores can be avoided."
"Network planners can undertake in-depth analysis in GapMaps Live, specific to their needs, accessing the latest insights on store locations across all tracked brands, which is updated monthly to ensure more informed decisions can be made quickly on where to open and where to close restaurants," says Johnson.
Founded in 2013, GapMaps is an Australian-built and owned company with global capabilities, empowering decision-makers in multiple industry sectors to refine their network strategies with location intelligence and demographics.
Its products are designed to be easily adapted to any market or industry. They are used by over 500 brands in Australia, New Zealand, Asia, the Middle East and Africa to make location intelligence data easily obtainable for more accurate business decision-making.