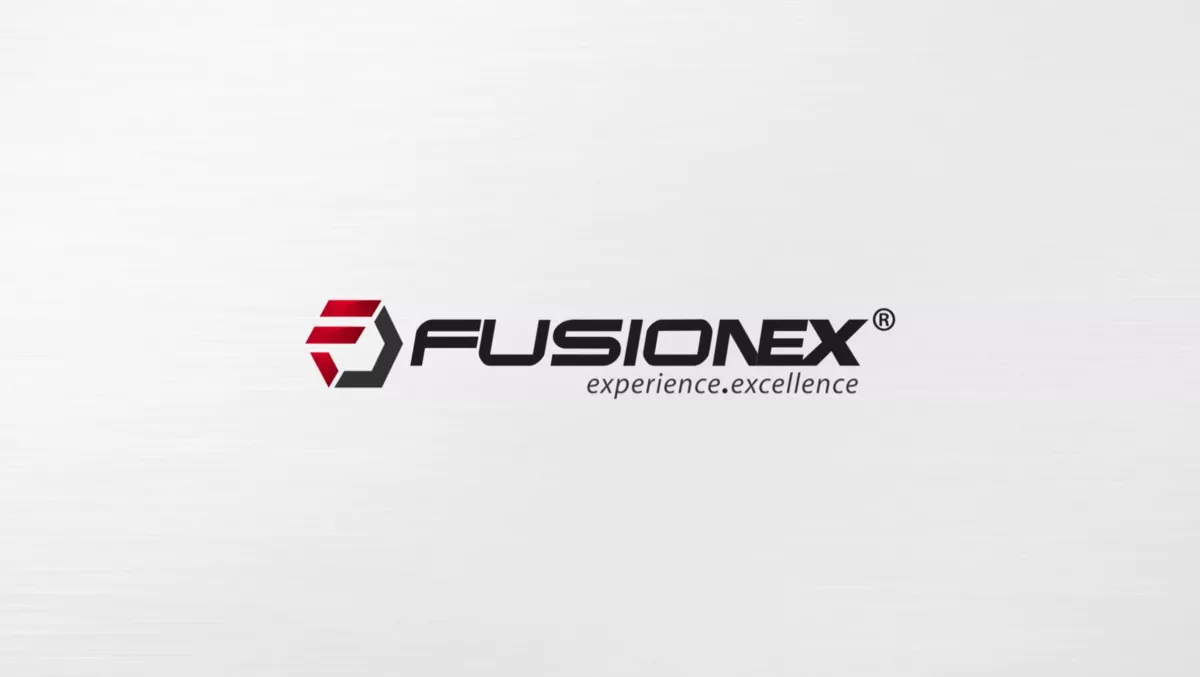 Fusionex named as 'Major Player' for BDA in IDC report
FYI, this story is more than a year old
IDC MarketScape has recognised Fusionex as a 'Major Player' in an IDC report.
The first ever IDC MarketScape for Asia/Pacific Big Data and Analytics Platform 2017 Vendor Assessment report assesses the big data and analytics solutions available in the market among global vendors present in Asia/Pacific (excluding Japan) and identifies their strengths and challenges.
Fusionex, a data technology provider specialising in big data analytics, artificial intelligence and the Internet of Things, is the only ASEAN originating company listed in the IDC MarketScape report.
Each brand was evaluated based on their big data and analytics solutions, ranging from big data management, integration platforms, and analytics tools to cognitive/AI software capabilities.
Fusionex international CEO Ivan Teh says, "It is an honour for Fusionex to be acknowledged in the IDC MarketScape report as a Major Player for Asia Pacific big data analytics and data technology solutions.
The report states that "Fusionex has better operations in, and a better understanding of, Southeast Asia compared with many other vendors in the region. It also has a strong grip on the operational needs of the retail and manufacturing sectors in this region.
According to IDC the research "provides an analysis of each vendor within areas of solution utilisation, solution ubiquity and solution intelligence and how they can help organisations stay focused on core capabilities, including performance, governance, usability, localisation, and customisation as well as be prepared to foray into leveraging their data for increased utilisation, ubiquity and intelligence.
The competition for this title is high and the margins between 'Major Players' and 'Leaders' are narrow, and with the rapid evolution of big data analytics technology organisations will need to stay sharp in order to maintain their place within their category.
"Today, data management and analytics have become a necessity in any industry - not just to thrive but also to remain relevant as well as to survive," Teh adds.
"Fusionex GIANT's humanised visualisation and powerful engine enables anyone, from business analysts, IT professionals, data scientists, and C-level executives, to unearth insights from their data. Essentially our technology puts the power of analytics and insights into the hands of our customers without over-complicating matters. We will continue to invest in various avenues to help more organisations across the region and the world benefit from the adoption of Big Data Analytics. We want to help enable companies to become data-driven organisations, where they can process and analyse data at speed and at scale for a better tomorrow.